Summer is a different heat when it comes to Namibia and fashion does not always go hand in hand with men. It's time to say goodbye to the 1980's suit style and adapt a 2020 style while looking professional and having fun with styling your outfits.
Tired of entering your work with sweaty armpits and burning out with overheating clothes, you feel exhausted before work starts and turning on the aircon feels like heaven for a few seconds. There is good news, the time for suits and ties is only reserved for your professional evening functions, start enjoying your styling trends without overheating your body this summer season.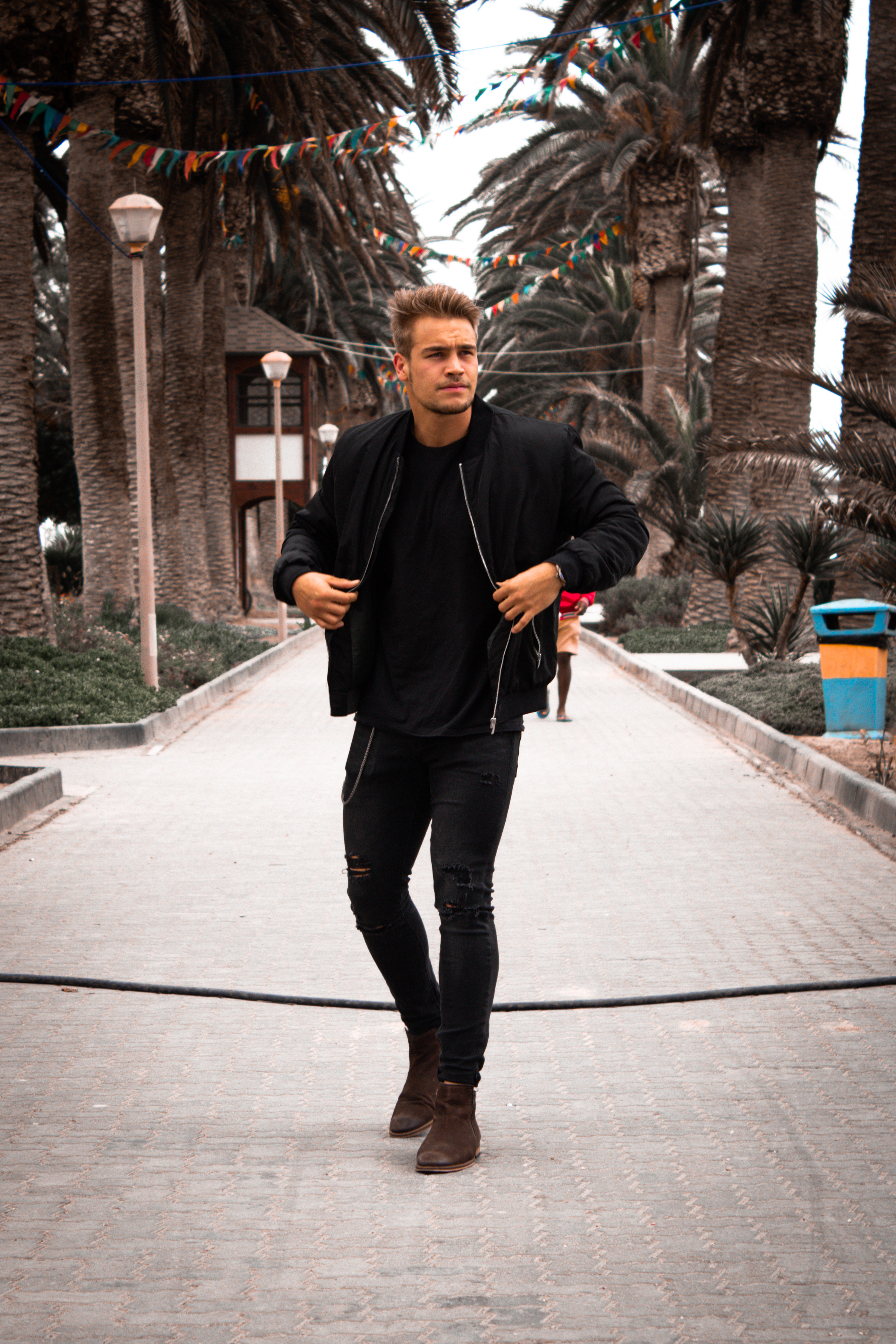 Here are some important fashion trends to follow this summer:
The shirt
Invest in some button-ups, lightweight long sleeves that won't give you a heatstroke, plain shade shirts to keep your outfit profession and if you are more spontaneous don't be boring you can also invest in short sleeves and still keep your look professional.
TIP: Don't invest in "weekend dad shirts"- the Hawaiian and bowling shirt if you are not on an island.
Pants
The summer heat will make you want to dress short pants almost every day, but working as a professional you may want to wear jeans or even Chino pants, which was created for the warm weather. Some pants colours that will always win, olive-grey, blue, and anything non-fluorescent. Keep your style fun and fashionable and steer away from everyday clothes. Invest in more than three pants, and dress for success without overheating in Windhoek's warm weather.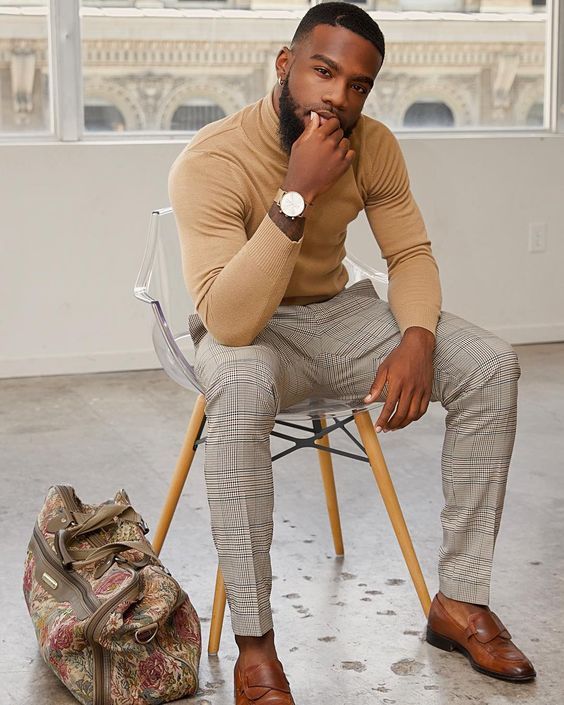 Shoes
Wear your traditional cap-toe oxfords working shoes and put some *sprezzatura in your step. Add colourful shoelaces that match your outfit. Stick with shoes you can wear a year-long and just add some interesting features. The best part of changing shoelaces is that a new pair of shoes was never so affordable, you can change the shoelaces on different shoes and compliments will follow!
Big NO-NO, don't wear flip-flops or sandals you're not on the beach and sandals don't look professional, avoid extra sweat by avoiding crocs and don't try golf shoes if you're not on the golf course.
---
Fashion trends were never this easy and you don't need a suit to make your look professional even a shirt and pants can still finish your look. The bottom line is you only need to look neat, fresh and comfortable in the outfit you choose to wear and compliments will follow.
---
Artice by Veronique Joseph
SA Writer's College Times
Freelance magazine journalism
Currently working on a CEO course (writing for a website)
Magazines: Troukoors, Glans, Bloss, SA Writer's College Times, Monochrome Magazine (Namibia)
Aspiring author
Writing is my passion and motivation to keep life real and have a voice where everyone can agree on. Writing is the painting of the voice -V