By Uzembua Ndjoze
We are in the second half of 2021 and both the beauty and hair community have been making waves this year from mullets to makeup techniques. So, let's do a quick recap of the beauty and fashion trends of 2021 so far.
High Blush
As we know blush is nothing new ,but the beauty community has been raving up about this different blush placement.
This technique is meant to give you a very mini face lift….plus it looks prettier.
Mullet
80s fever has been all the rage since the end of last year and has no sign of slowing down. So, would you get a little experimental with a bad good mullet?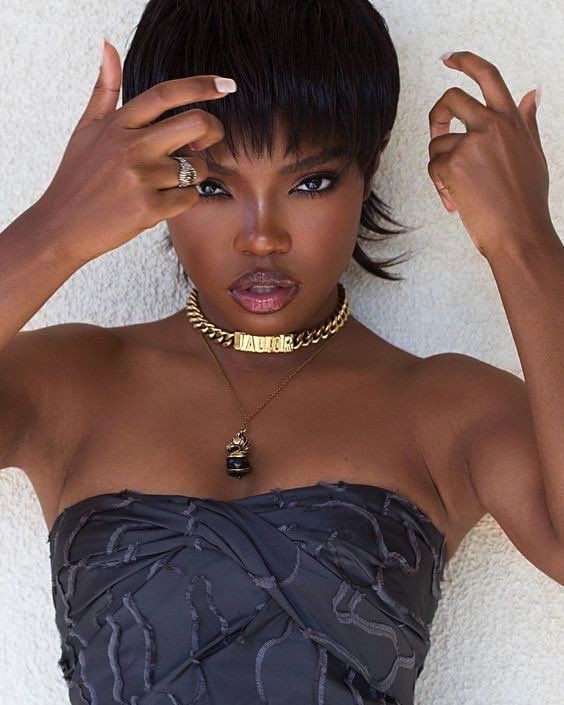 Graphic Liner
Now whether it's because eyes have become the sole focus due to masks or perhaps this is the 2021 version of 2016 cranberry eyeshadow rave but whatever it is, bold eyes have been trending and we love to see it.
Claw Clips
Back with the nostalgia and we definitely see why it's a simple hairstyle and adds a great little touch to your outfits.
---
And there you have it, 4 of the most popping trends right now. So are you riding any of these waves or sitting them out ? Let us know if you already have, tag us on Instagram.

---