The holidays are finally here! It's time to kick back and relax. What better way to relax than to head to  the coast for some serenity and fun time in the sun. But before you do that we've compiled a short list of 4 must have fashion items (Namibian brands) in your beach bag.
1. Cool Trendy Sunglasses
This accessory is not only a necessity but will make any outfit  go from 'Meh' to fire,
You can shop a pair from @bytanyaradzwa .
2. Hats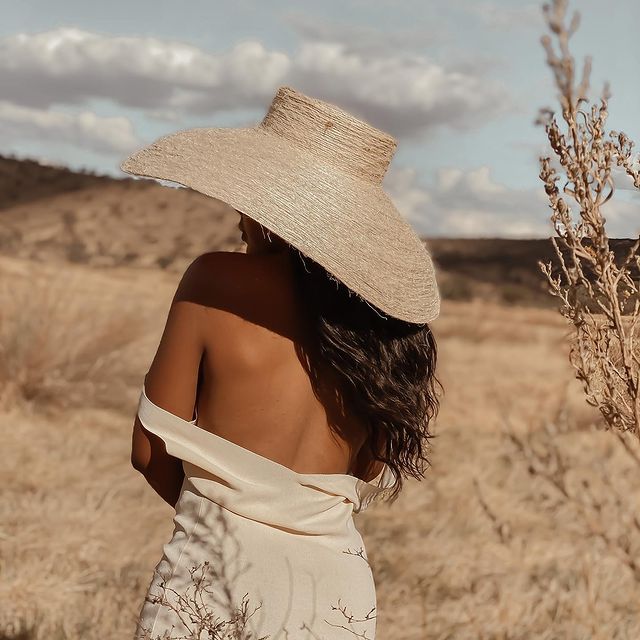 This straw hat by Disney is not only functional, its also very stylish.
It will pair well with not only your swimming costume but any beach outfits you have planned.
3. A swim suit
Whether we are actually swimming or not, we will never let a swimsuit moment pass us by. An Abre Creations piece is at the top of our options.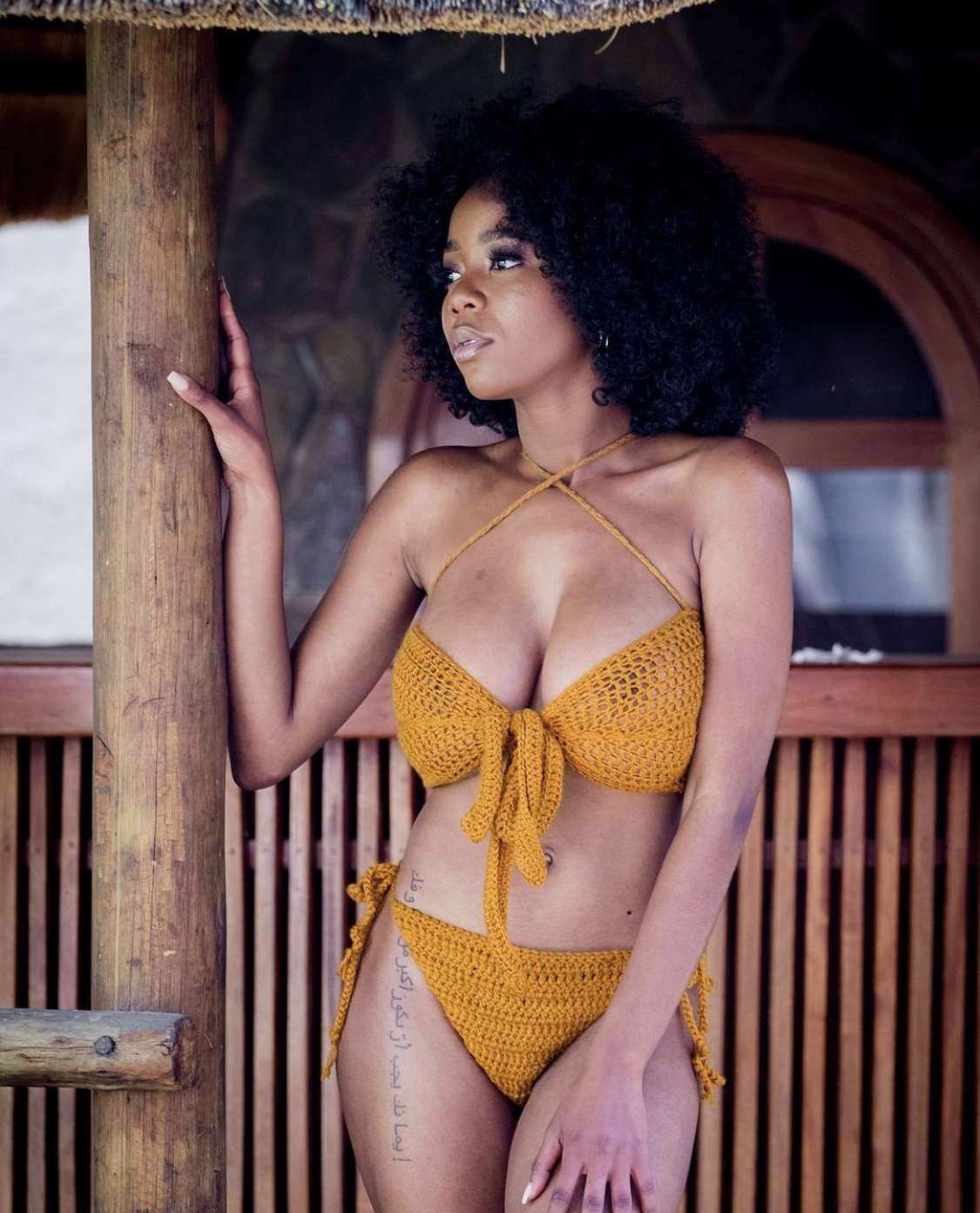 4. A Cover Up
Abre Creations also makes the cutest cover ups, so we are adding that to our bag.
---
These are some of the fashion items in our beach bag, what did we miss ?