It's a new year, new rules new trends and new everything basically. We took some time to gather some things you need to keep an eye out in 2020. Are you ready?
Goals have been set, ideas and projects are pencilled in and people are ready to start the year off running. Some have already since 1st of January.
Here is an item list of things to look out for in 2020
I Creat Namibia
Beso Media, A Digital and Creative Agency will be hosting creative workshops during the course of 2020. These workshops are aimed to teach and act as a networking hub for attendees. The workshops welcome all creative entrepreneurs, artists and the public at large.
The DEN
Designer Emporium Namibia (DEN), a platform that aims to create and offer a space for young & upcoming designers to showcase their creative potential to a bigger audience, to encourage growth within the local fashion industry and to sell truly unique, handmade and proudly Namibian clothing and accessories.
Katutura Fashion Week
With a smashing launch of the KFW in 2019, 2020 only means bigger and better. Keep a lookout for dates and how you can participate.
Swap My Look
SML is an event centred around the principle of recycling and upcycling. Everyone and anyone with clothes in their wardrobe that they no longer wear, they may not fit anymore, they may not meet your style at the moment or the "what was I thinking when I bout this" and simply want more wardrobe space, SML offers a platform to swap your loos with your fashion favs.
Paint and Wine
Paint and have a glass of wine with Something Artsy in 2020. This event has proven on numerous occasions that it is such a therapeutic exercise and a fun way to spend some time with friends and family.
The Creative Industry Guide
Check out the CIG for the who's who and what they are doing. Keep yourself up-to-date with all listed individuals, companies, businesses and organizations in the creative sector in Namibia.
New Luxury Studios
A newly founded agency of storytellers shaping global perspectives by offering creative solutions that advance social, personal and professional revolutions. You do not want to miss this train in 2020.
Windhoek Fashion Week
The fashion event of the year that is on everyone's lips. We have already started preparing for it as we speak so better get ready and get looking.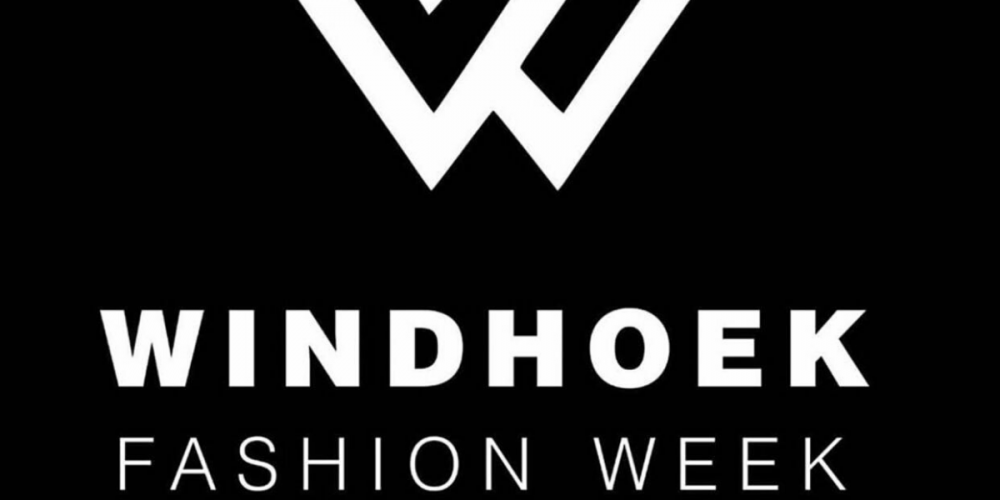 Fashion Soiree
This is a must-never-miss type of event. Yes, we said it.
SYM Awards
It's all about the gilts and the glam at the Simply You Magazine Awards. A scene where creatives are celebrated and honoured. A night you will never forget.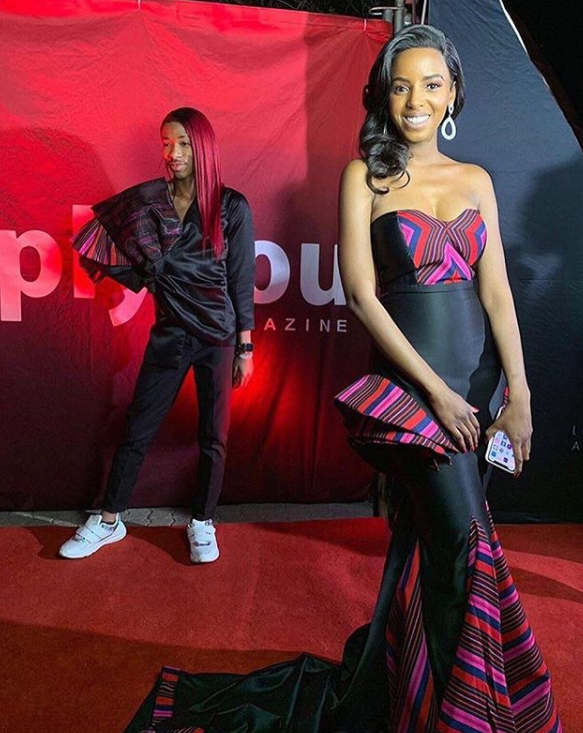 ---