By Joan Mbago
YEP, I KNOW. I'VE NOTICED IT TOO 🙂
The color green has slowly taken over fashion and it  can easily be  spotted across IG on your favorite influencer feeds, the streets and runways of your favourite intentional designers. Is it safe to say that this one is here to stay?
Well, I think so and to be honest, I would've never thought green would be the color of the moment or at least ever add it to  my wardrobe. The color was sort of just a little off to me. To even try it out or to even style it with other colors,  but with the world of fashion always evolving it really becomes difficult to miss out on certain trends so you let yourself simply fall in love.  I must also say that  one cool thing about this trend is its ability to cover your entire wardrobe.  I'm  talking shoe game, whether it be sneakers or heels,  tops, your little cute dresses, pants and bags.  CHILE! I don't know about you, but  I am most definitely here for it all.
WHY IS THE COLOR GREEN IS SOOOO COOL
The  color green stands for quite amazing things. They say it  is a  color that is easily associated with PROGRESS and GROWTH.  Not only that but it is one of the CALMEST colors that does not only make you feel SAFE but COMFORTABLE as well. Explains a lot HEY!?
---
LET'S HAVE A LOOK AT SOME CUTE GREEN PIECES AND HOW THEY WERE STYLED
---
STYLED AS  A TWO PIECE. A SUIT AND PANTS
STYLED AS HAT, KNIT WEAR, PANTS AND SHOES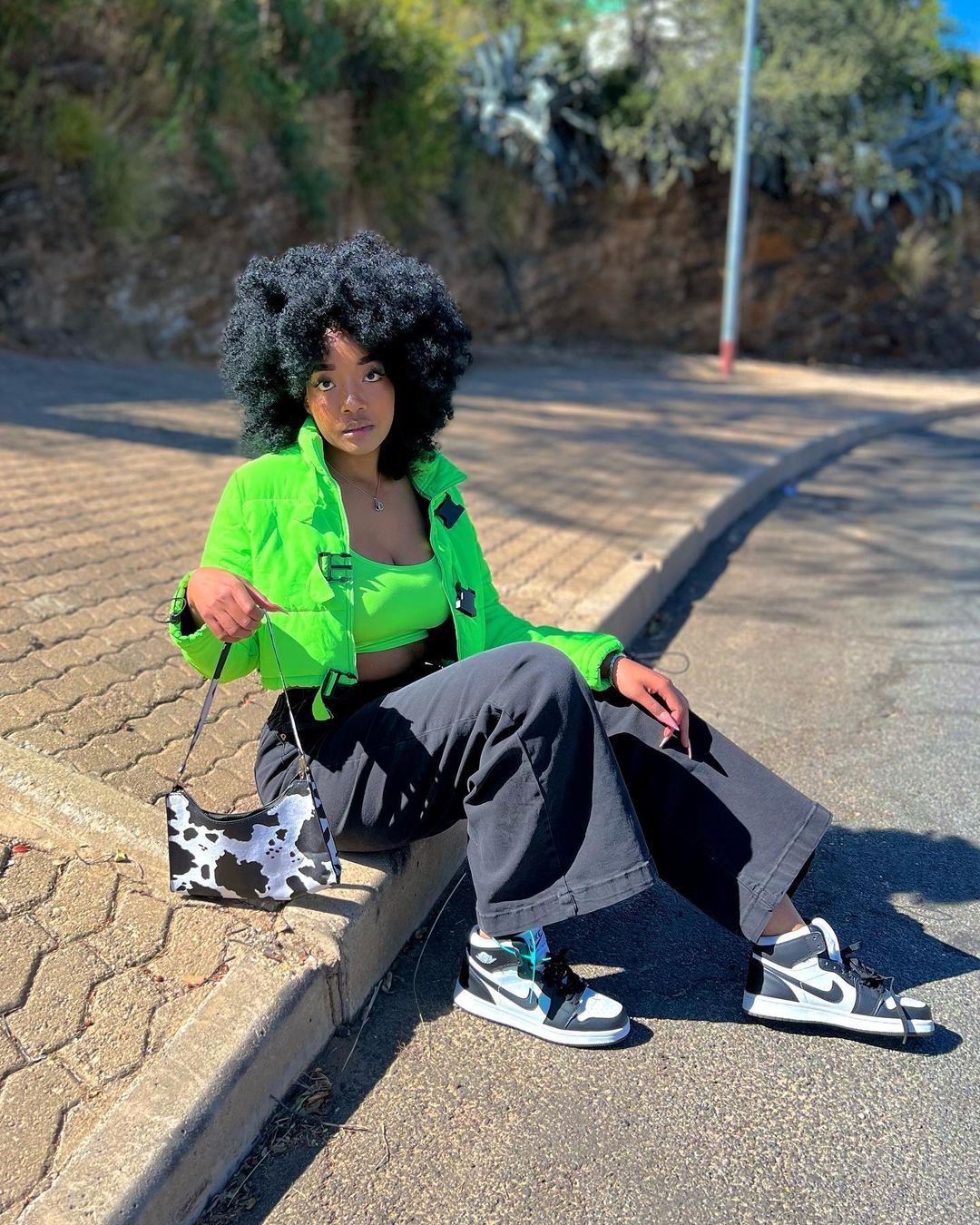 STYLED AS A TOP AND PAIRED WITH SOME CUTE HEELS
---
LET'S HAVE ANOTHER LOOK AT THE COLOR GREEN AS FASION ITEMS
---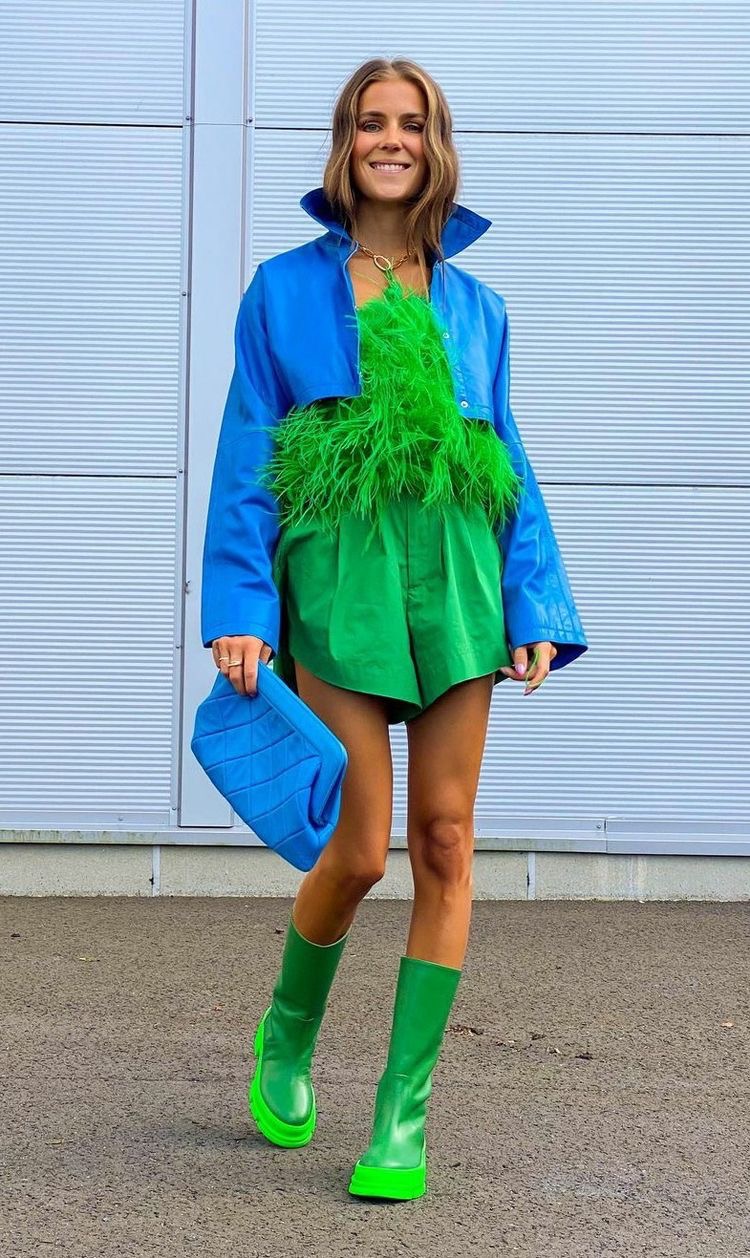 Are you still feeling green? Or are you over it?