We may be speaking for all the ladies when we say Skrypt is a sight for sore eyes. And ears. *heart eyes emoji
We all closed our eyes and imagined he was singing to us in his latest video with Top Cheri… just us? Okay, let's carry one shall we?
We caught up with the star to find what his ideal wife and ideal date looks like.
Happy Read!

Music is…
Music is what feelings sound like. I listen to Sarah Tavares' 'Balance' and FEEL the song. Indecision by SAMPHA? That's not a song, it's a feeling!
A mantra you live by?
This too shall pass. Everything is temporary. When I'm down in the dumps I embrace it because it's not forever. If I'm going through a purple patch I'm compelled to live in that moment because it won't be around forever either.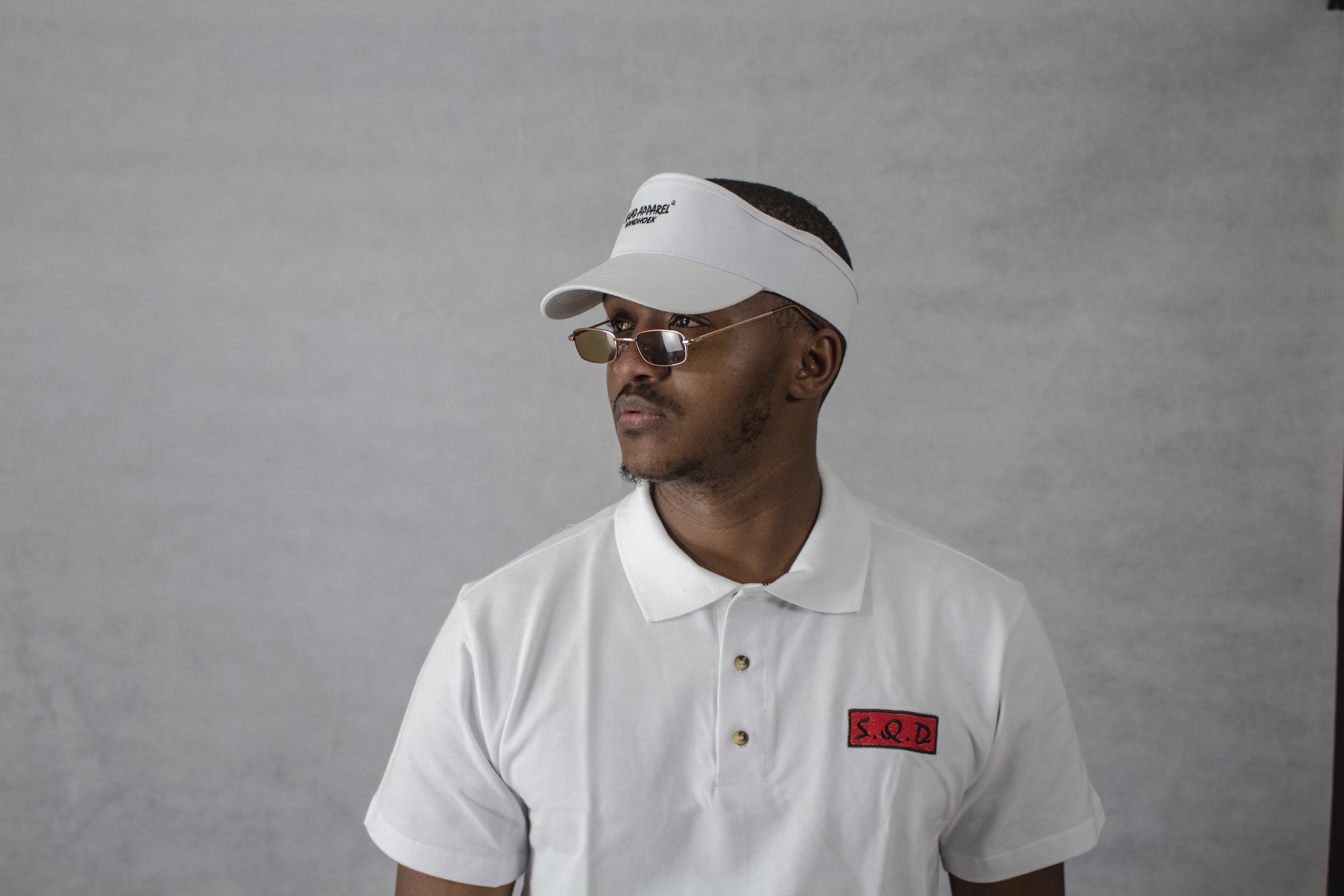 Describe your future wife…
 My future wife is 1,000,000 out of 10. She is kind. She is sexy. She is compassionate. Her beauty and excellence knows no limits. Yoh, did I mention that she's the most beautiful being?
What is your favourite typa date?
My favorite dates are the simple ones. I like reliving 'firsts'. An indoors picnic. Let's learn how to sculpt together. The extravagant dates are that much sweeter when the simple ones are in place. The simple, interactive dates pour water in the well. But we'll also jump out of a plane…in Croatia.
First thing on your bucket list?
Visit every African country but I'll die a happy man if ever I visit Cape Verde.
You've put together a Valentine's day gift basket for your girl, what's in it?
 A good bottle of wine, her favorite snack (obviously I'm not in the basket so it's her second favorite snack), a little treasure hunt that will require her to pick up several gifts, slip into the outfit of the century and join me for dinner at her favorite restaurant.
Let's find me a bae first!
---
Hear that ladies? Follow him on Instagram @skryptmusic
---
Check out his latest single and music video: