If you are planning a wedding or would just like to see other beautiful Namibian love stories then the Namibia Wedding Magazine is what you need to be reading. Their 7th edition is currently out in selected stores, we caught up with the two power women behind it.
Happy Read!
How long have you known each other, what's the story there?
We met at the University of Namibia about 15 years ago. Monika was pursuing her degree in Social work and Ndeshi the Nursing degree. We have been friends since then until we became business partners. We have some many beautiful memories together
When and how did you decide to create a print magazine? Why weddings?
We started with the Namibia Wedding Magazine in 2013. We had always had so much passion and love for weddings. Our interest in starting a magazine was fuelled around the time when we were getting married. Monika got married in 2012 and Ndeshi in 2013. We were not pleased with the fact that at that time, we had to use South African magazines for wedding inspiration. It was so frustrating for us to look at a magazine where you love the dress, the décor and photography but we had no means to even utilize those wedding vendors. A lot of Namibians, just like us get hyped up when it comes to weddings. Namibians go all out for weddings and we enjoy celebrating weddings. We go out with outfits, décor, food just to mention a few. So we decided to come up with a Namibian wedding magazine that features Namibian weddings and Namibian wedding vendors that couples can actually use for their weddings.
How has the journey been since?
The journey has not been easy. Our backgrounds (career wise) are totally in the opposite direction of publishing; let alone a magazine. All we had was our passion, vision and creativity. We did a lot of research and read a lot. We bought a lot of wedding magazine and resources to equip ourselves. We engaged our readers and got some people to mentor us along the way. Nobody believed in us in the beginning, but we never gave up. We pursued our interest and people have since been supportive and helpful. You need to work hard and make sacrifices. We even had to feature our own weddings because no one wanted to submit pictures for our first edition. Fast forward to date, we get influx of emails asking us for a feature. It is certainly been a much lighter burden on us because we have friends and family supporting us; especially our husbands.
What are the challenges?
Other than the financial aspect of starting up a magazine (we started the magazine with our savings) at times it's difficult to work with people who do not understand your vision and what you want for your brand. It is also challenging at times to have big corporate companies to believe in your product and aid you to grow the brand. It is getting better but there is still a lot to be desired to have local corporate companies to place adverts in the magazine.
What has been the highlight of your journey?
Working with Temptations boutique has been the highlight of our magazine journey. Working closely with Ms Olivia Kanyemba-Usiku has been a beautiful experience. She mentors us and has created opportunities for us to grow. Also, giving our magazine a face-lift and re-branding it has been so memorable.
Which is your favorite part of running a magazine?
Putting together love stories. It is so amazing hearing about different love stories from couples on how they nurtured their relationships and overcame hurdles until they got married. Indeed, LOVE conquers all.
Your favorite issue?
All our issues are our favourites. We give all our issues the best we can at the time we publish them. They are steps and blocks of growth from strength to strength.
What do you wish your readers knew?
We want our readers to know that we have made it this far because of them. We will forever be grateful for their continuous support and love. Thank you for believing in us and giving us a chance. We would also like to thank the businesses that believed in us and opted to expose their businesses to Namibians through our magazine.
We are because of you.
Plans for the brand? What can we look forward to this year?
Be on the lookout.
We are always working on ways to keep our content fresh and relevant. This year we will be collaborating with other businesses for charity events, style shoots and so much more. We are passionate about giving back to the community.
---
PROFILED:
---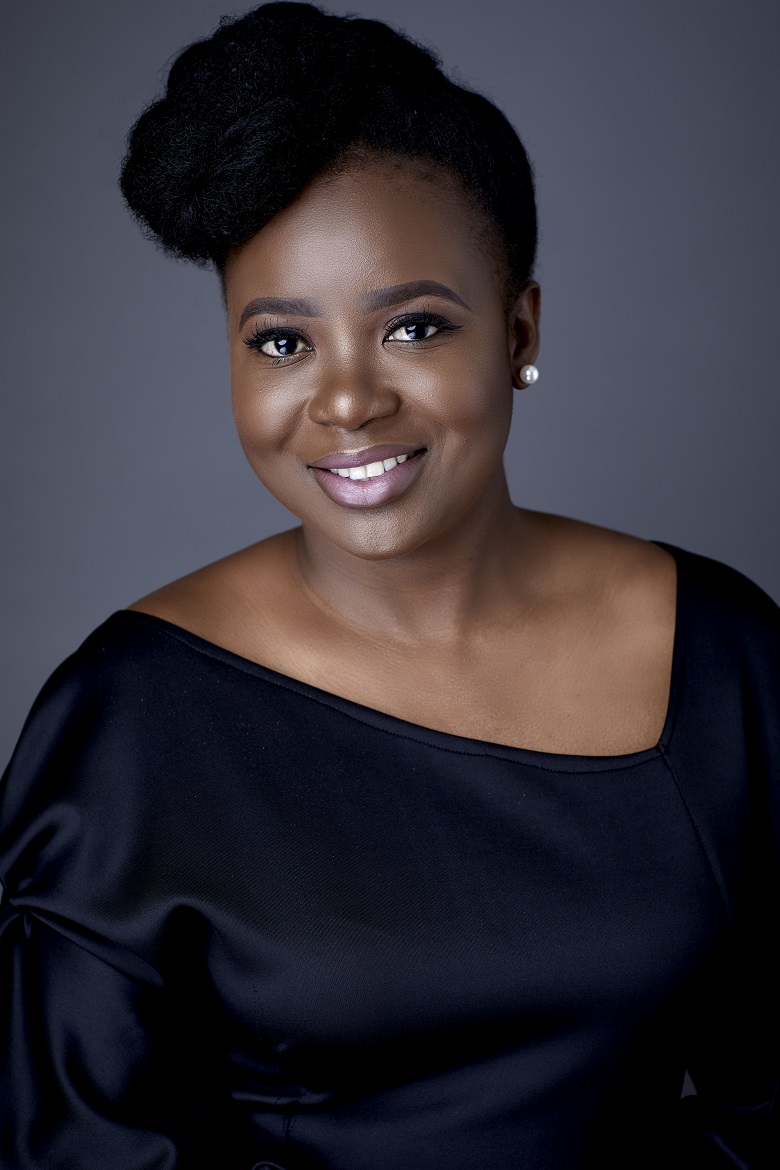 Ndeshi Conteh
I was born in Angola and I'm the last born of 5 children. I grew up and went to school in Ongwediva where I completed my primary and secondary schooling. After Matric, I went to the University of Namibia and obtained a Degree in Nursing and Midwifery Science. I later went to pursue a Master of Public Health and graduated a few years ago. Currently, I work as a consultant doing Public Health research in HIV. I love doing research and being innovative about responding to Public Health issues in Namibia.
Monika Sheefeni
I was born and grew up in Oniipa, Oshikoto region, that is where I  attended my primary, junior and secondary school.  I come from a loving, caring, supportive big family and I remember growing up in a house full of cousins. In my earlier years, I attended two years of boarding school and the rest of my childhood life I spent with family.  I am Social Worker by profession. I love making a difference in people's lives.
Follow Namibia Weddings Magazine on social media: