The Namibian makeup industry has exploded on Instagram over the past few years. Makeup is a vast world of different products, techniques, and opinions. There are so many talented makeup artists in Namibia, so we wanted to highlight a selected few of our favourite Instagram accounts to follow for makeup inspiration.
— Rauna Magongo
These accounts keep their grid aesthetically pleasing, while also informing their followers of their favourite products and techniques.
---
---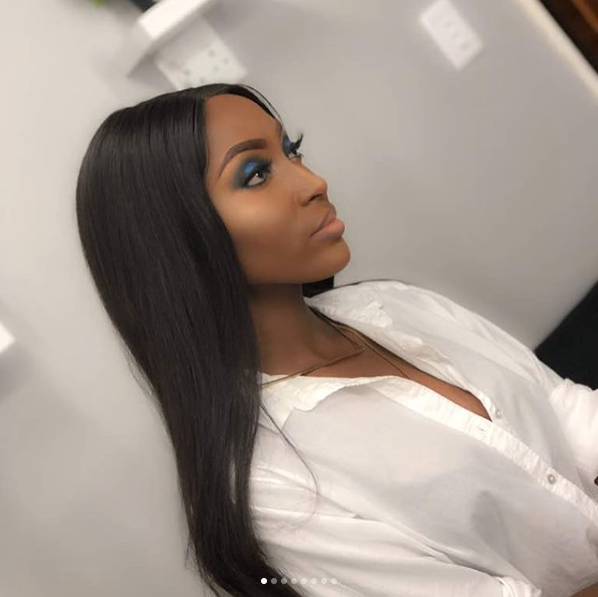 Trust me when I say, Hannah is the Queen Makeup artist. Firstly, her client list is insane the likes of Odile Gertze, Robyn Naakambo, Dillish Mathews and the list goes on. Secondly, each and every makeup look she creates is unique and breathtakingly beautiful. Her eye for colour and insane makeup skills make her Instagram account the ultimate spot for makeup lovers. Be sure to check out her out!
---
---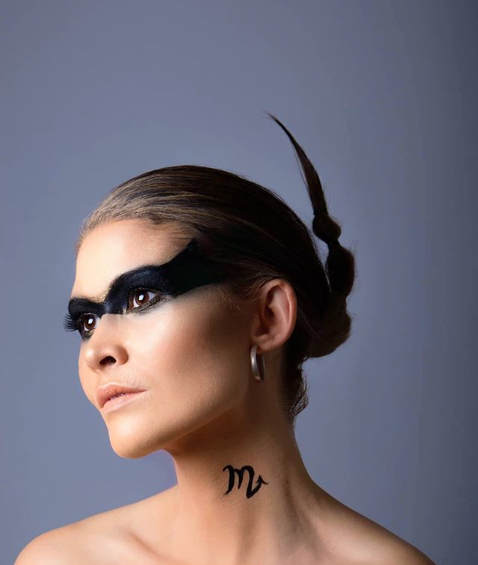 Viver Fragrancia is the sole distributor of Make-up Designory Cosmetic in Namibia. They keep their grid with the amazing MUD Luxurious Satin lipsticks with emollient-rich, non-drying formula that leaves lips feeling soft, smooth and supple. Follow them on Instagram for a few tips on make-up using MUD cosmetics. 
---
---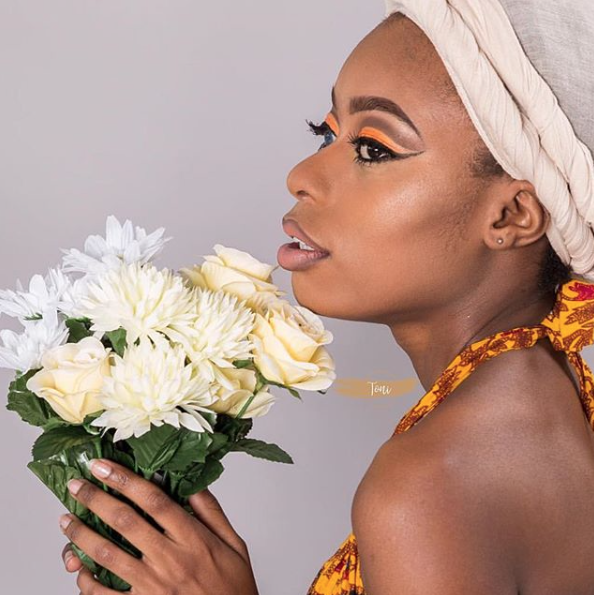 The gorgeous Antonia Shinana definitely knows how to glam it up. Her Instagram features a variety of dramatic and natural make-up looks in photo and video form. She has worked with many celebrities in Namibia the likes of Dillish Mathews and Maria Nepembe. Follow her on IG to keep up with the latest make-up trends.
---
---
Your newsfeed will be anything but boring once you add Georgina to it. This makeup artist has the ability to create makeup looks that are quirky but breathtakingly pretty at the same time, not to mention her surreal take on the art. She has worked her magic on brides, models and for Simply You Magazine. Follow the beauty on IG and YouTube.
---
---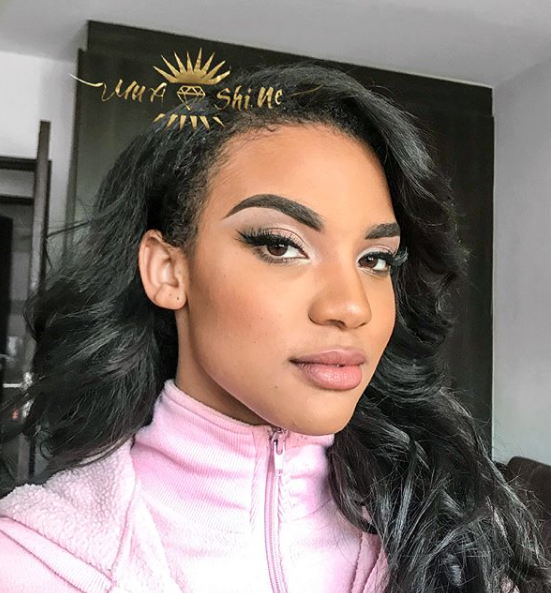 'Beauty Artist Nelly Shine' is what she calls herself, her Instagram is full of celebrity shots such as the newly crowned Miss Namibia, Selma Kamanya. Her makeup skills are on another level, and her page is a must follow for a mega makeup glow. Oh, and if you are interested in what products she uses to paint those famous faces check out her Instagram.
---
This list is too short, we have so many more Namibian make-up artists we love. Who are some of your faves?
Tweet us! @monochromemag