Leah Gwiini is fast becoming the go-to hairstylist. Her ability to transform hair into art is something everyone needs to see in action.
Find out how it all started.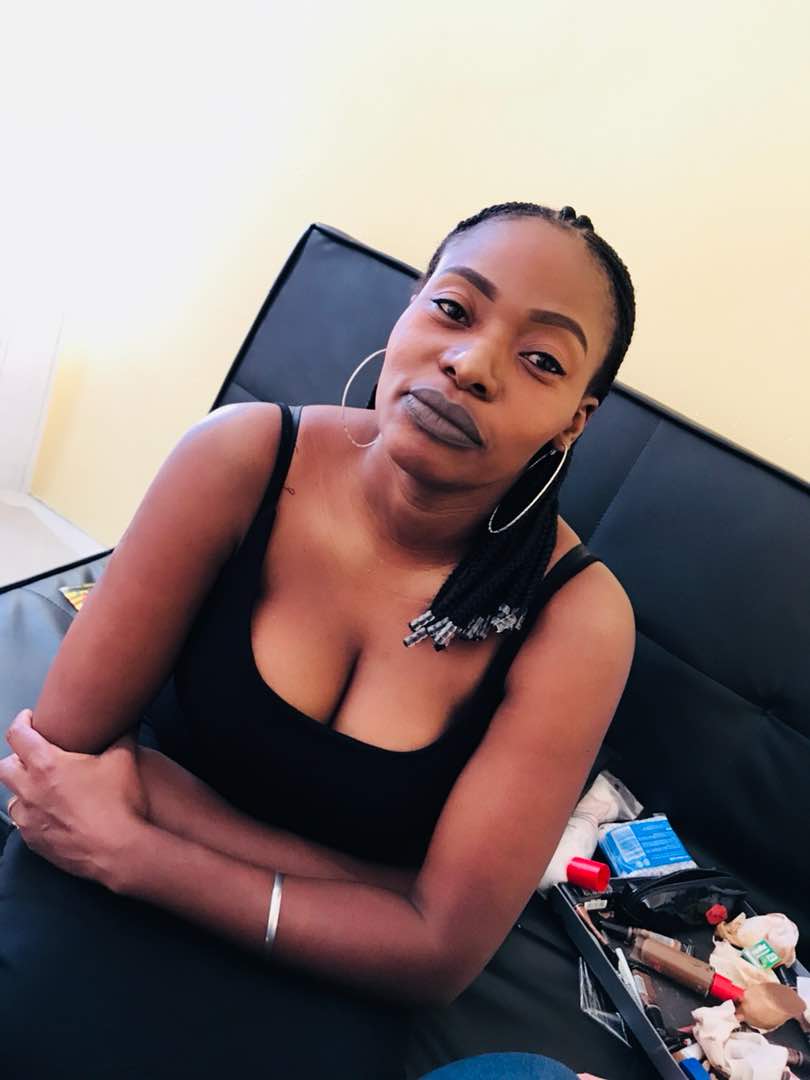 When did you know styling hair was what you wanted to do? How long have you been doing it?
My aunt had a home salon.  I used to help out by holding braids and finishing down the braids while I was still in primary school. As I grew my love for hair grew too. When she left for SA,  I took up the business, lol.
 I began braiding my friends for free until my grandmother told me to at least charge a little that way I could buy myself toiletries etc.. I think my highest charge was about N$ 10.
As I reached my final high school year I was certain  I wanted to do hair. On one of my TLC posters I wrote 'I wanna be a Cosmetologist ' and by the Grace of God I'm headed in becoming one. A certified one.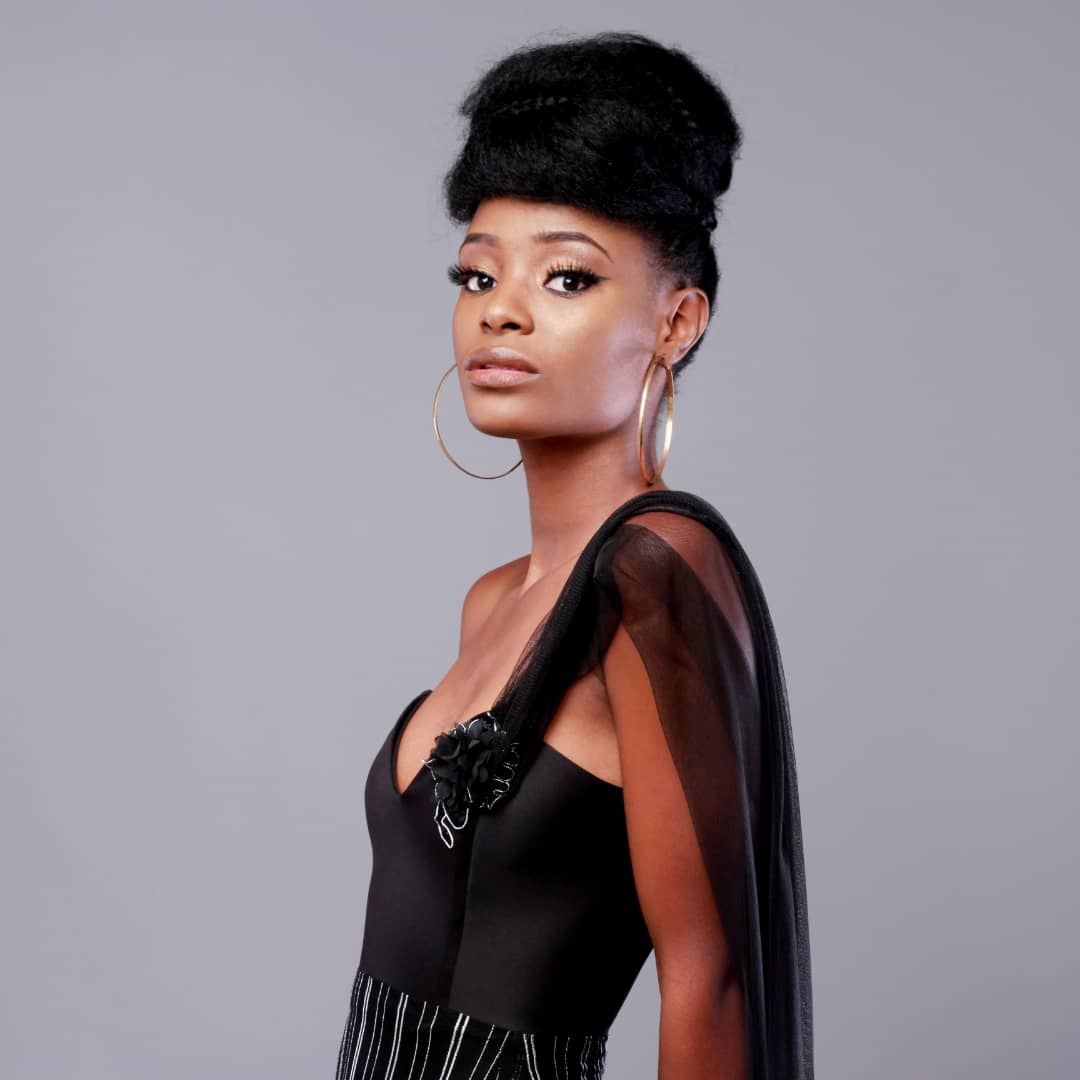 Is it a full time job? Or a side hustle?
 I am  full time hairdresser /stylist.
Did you study or is it self taught?
I wouldn't  say I'm entirely  self taught. I'm the type of person to approach anyone to teach me a skill. Many people have played a role in making me a stylist.
What do you love most about what you do?
I love everything because the industry keeps changing. One has to up their game and move with the trends…so we are always going for new ways to attract new and keep old clients.
I love interacting with my clients, we always have so much to talk about.  I tell my clients it's a LOVE TRIANGLE… Me, the hair and them.
When my clients leave the salon happy…wow that's the greatest feeling ever…
Plans for your brand?
Leah's Hair Couture  is growing,  one step at a time. My ultimate goal is to conquer the local market and proceed beyond our borders and continent.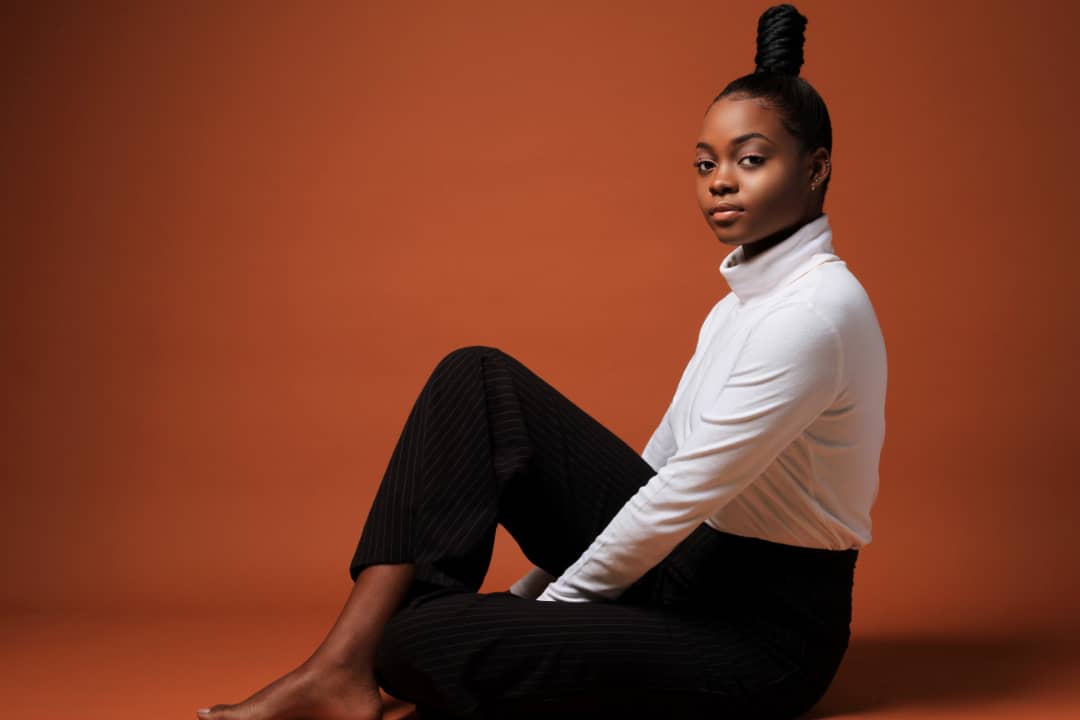 *Images provided by Leah