Sustainable Fashion is on every conscious individuals' lips and here's why you need to jump on the same wagen.

Chenesai Mukora-Mungoma, a Fashion Designer and Entrepreneur from Zimbabwe created Fashion Futures, a multinational research-based project that looks deep into sustainability in the different sectors in fashion. She has teamed up with The British Council and Nataal Media who will be broadcasting the projects' journey across four countries.
Fashion Futures was born out of a deeply seeded need to cover the efforts and values of fashions across multiple sectors

– Mukora-Mungoma.

*adopted from an article in The Namibian by Jonathan Solomons.
Having had such an extensive recruiting and interview process, the project carefully picked a team of four ladies from four different African countries.
We caught up with the Namibian  assigned researcher Thokozani Spoon Phiri, a content creator from Malawi . Zani, is currently working in the beauty and wellness space while studying Psychology. In addition, she is in the process of establishing Zani Beauty, a platform where inner beauty and well-being can meet outward appearance enhancement.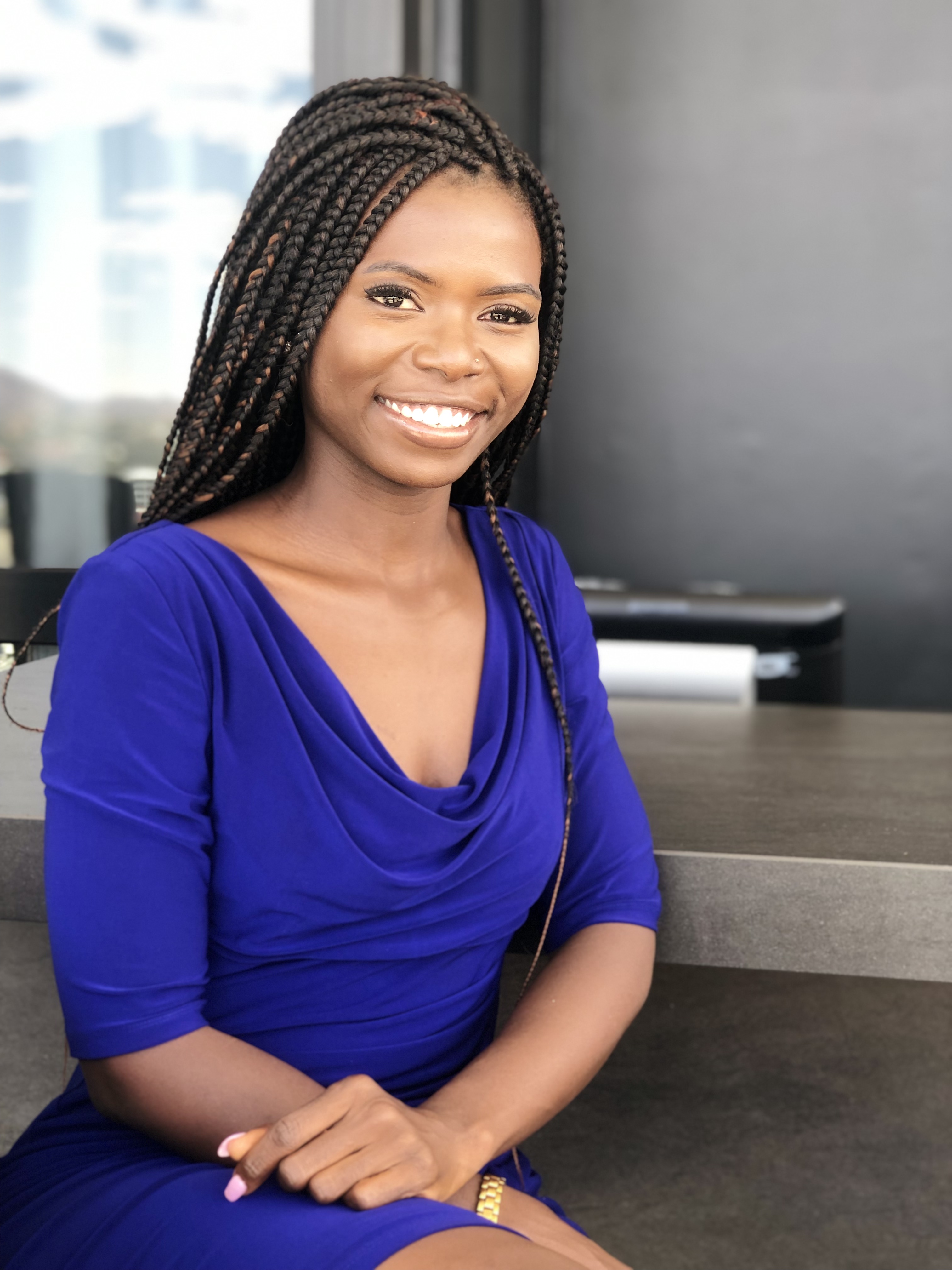 1. What inspired you to apply for this project?
I was intrigued by the project because its main focus was creating content.  I believe it is important to have a content driven approach to promoting any social change.  We must create awareness around the things we believe in and creating content that is distributed online is the best way to do that.  The fact that we are creating content around Fashion is a big bonus because I love Fashion. 
2. Namibia, your study area, how has your experience been thus far?
I have really been enlightened by my time in Namibia.
The city is modern and active.  The infrastructure is beautiful and has a lot of picturesque scenery for a creative like myself to work with.  
The people in the Fashion industry that I have had a chance to interact with are passionate about what they do and are open to sharing what they know.  There is a true hunger for advancement in the Fashion industry and it is very inspiring to watch. 
I'm looking forward to visiting Namibia again to really explore more of the cuisine and what the rest of the country has to offer.
3. What is your research focused on?
My research was focused on sustainable fashion, which even though is only just emerging in the minds of the creatives, seems to have made a strong impact on their future  endeavors.
4. 
What are the next  steps after your visit here in Namibia.
After Namibia, I will be joining the rest of the Fashion Futures team in Harare where we will be meeting to discuss our research and begin editing our content to be published on NATAALs website and our various social media accounts.  
We will also be having a creative showcase in Bulawayo to promote the content we will be publishing and the conversations around our research topics.
5. What does the Future of Fashion look like to you?
The future of fashion is Global.
I see African Fashion talent breaking out from their geographical markets and reaching new territories and while maintaining their authenticity. I hope that there is future awareness created around sustainability in order to minimize as much as possible the damaging effects that growth in the industry often comes with.
---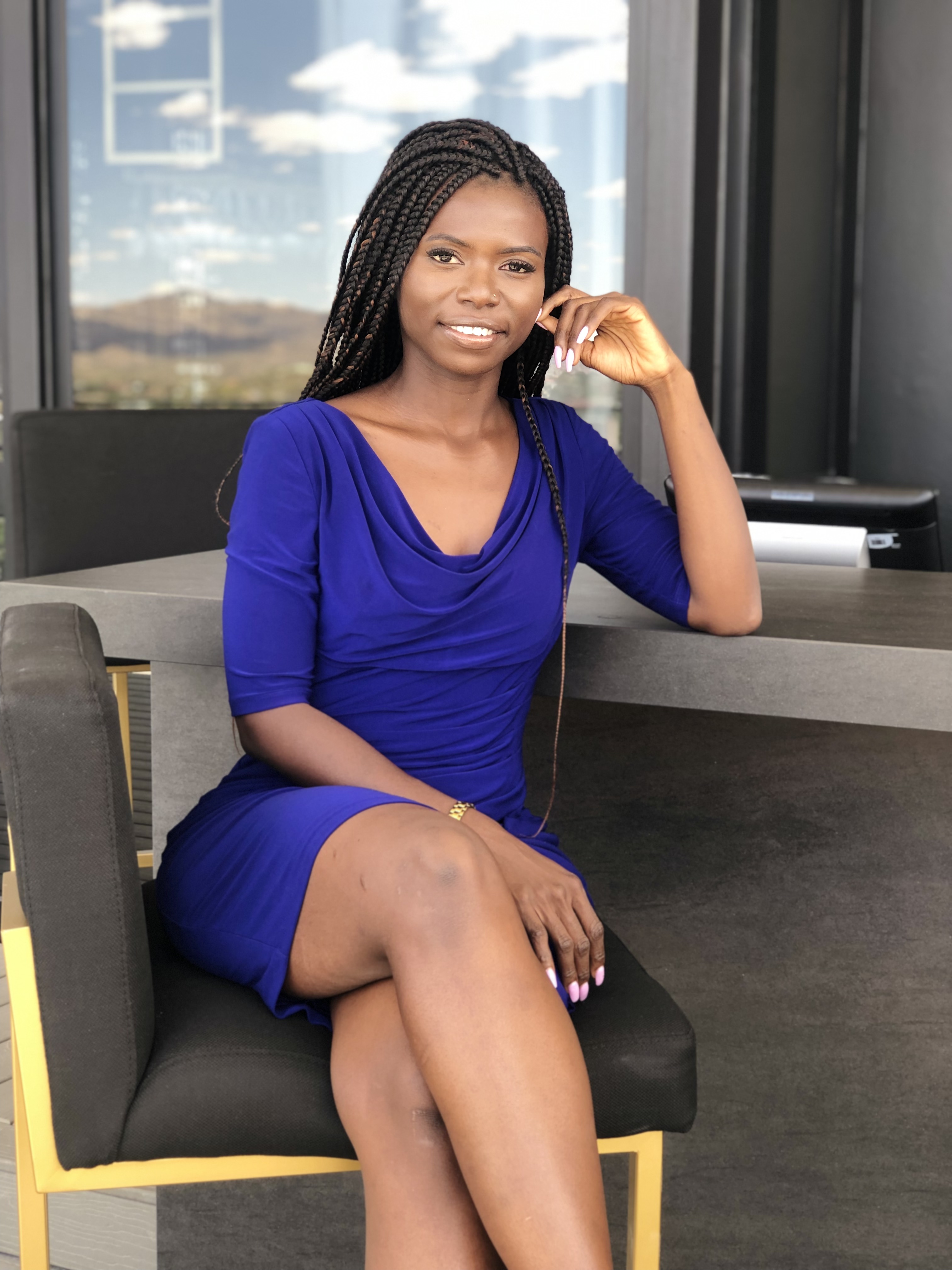 Follow Zani on Instagram and see what she gets up to as she takes on Fashion Future
---
Leah Misika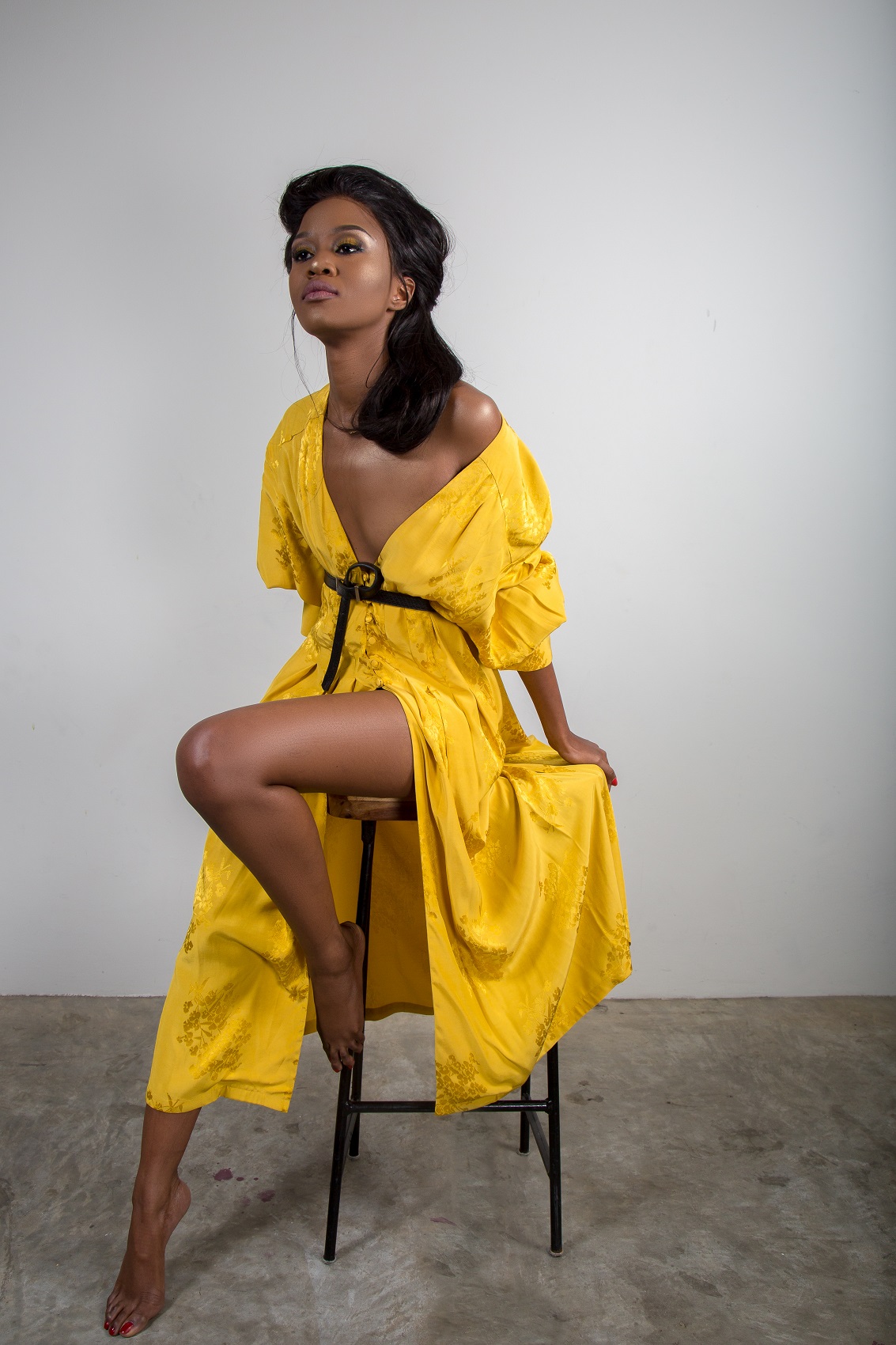 Our very own fashion creative is one of the researchers and content creators selected to be part of the Fashion Futures project and we couldn't not be more happy for you her. *Whoop Whoop.
Misika,  is assigned in Malawi with a research focus on having a much clearer and close look at the *Chitenge fabric, it's cultural importance, it's role in the fashion industry and how it is and will contribute to the future of Malawian fashion.
---
Read all about Misikas' fashion futures' journey here.
---