Kasi Vibe Vol5 was indeed a Vibe.
We love festivals for one reason only and that is watching all the cool kids pull out their best fashion looks.
We love how they express style.
Most importantly, we love having a good time while slaying at the same time.
Here are some of the cool kids that made it the things that made the *FASHION to be done.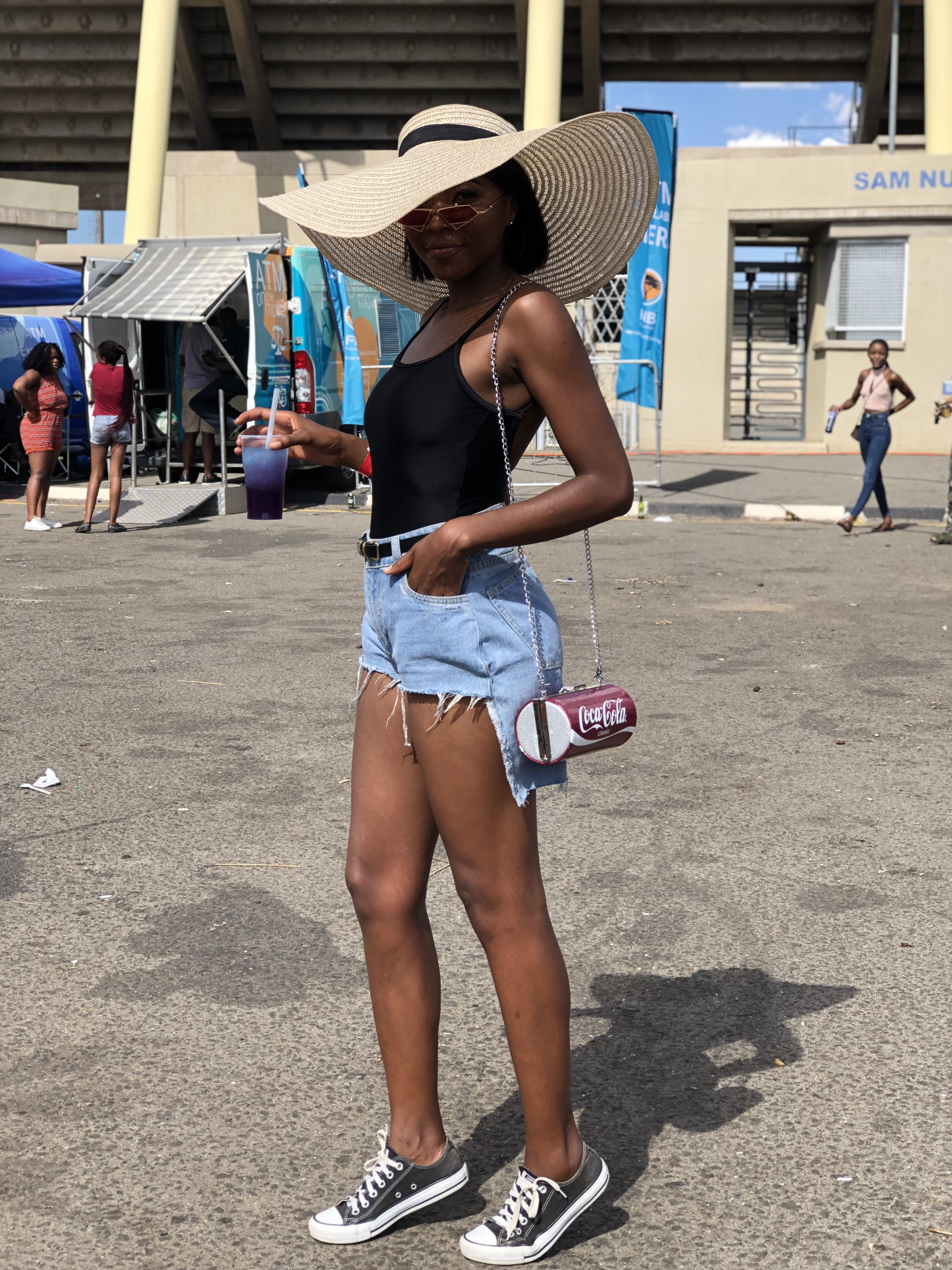 ---
The list goes on and on and on of nothing but cool kids making all the stops.
We cannot wait for the next Kasi Vibe installment.