Hey Bunns.
I am excited for my favorite season- Winter to make it's way home to it's beloved.
This time around I share looks inspired for the coming season and I couldn't thank our local fashion brand PROUD for thinking ahead of time. 
When the temperature starts to drop, it can be a challenge to pull together outfits that look fashionable, without freezing your fingers off. I mean, it's stressful to want to be fashionable and stylish yet keeping warm.
Since the season isn't upon us officially yet. I have put together first entry looks to welcome winter in style. So, despite the not-so-chilly conditions outside right now, you can still have fun with fashion and look great every day.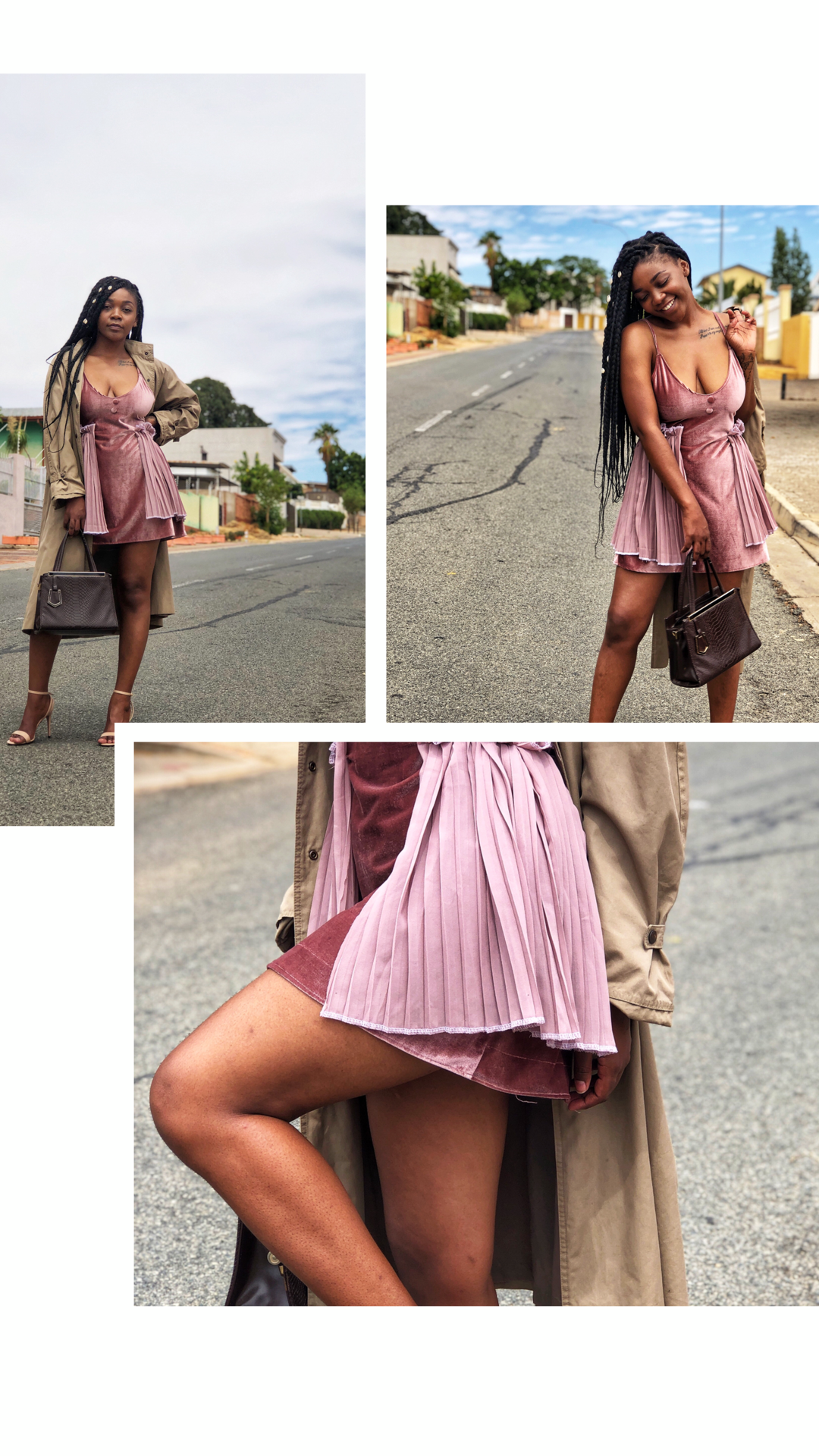 Create a fresh, sophisticated winter outfit you can wear to work or out on dates. Layer a long pastel coat over this little velvet number.
Breathe new life into everything you wear this winter, when you layer dresses and a similar blouse to it.
Thigh-high boots are a must have this winter. You can never go wrong with a good-fitted par. A check inspired mini dress is perfect to add dimension to your look.
Don't put away your dresses when the cold weather hits. A short sleeved number (or long sleeve), layered over a slim fitting turtleneck sweater and/or top) is perfectly appropriate for winter, when you accessorize with trendy slouchy boots, you are golden.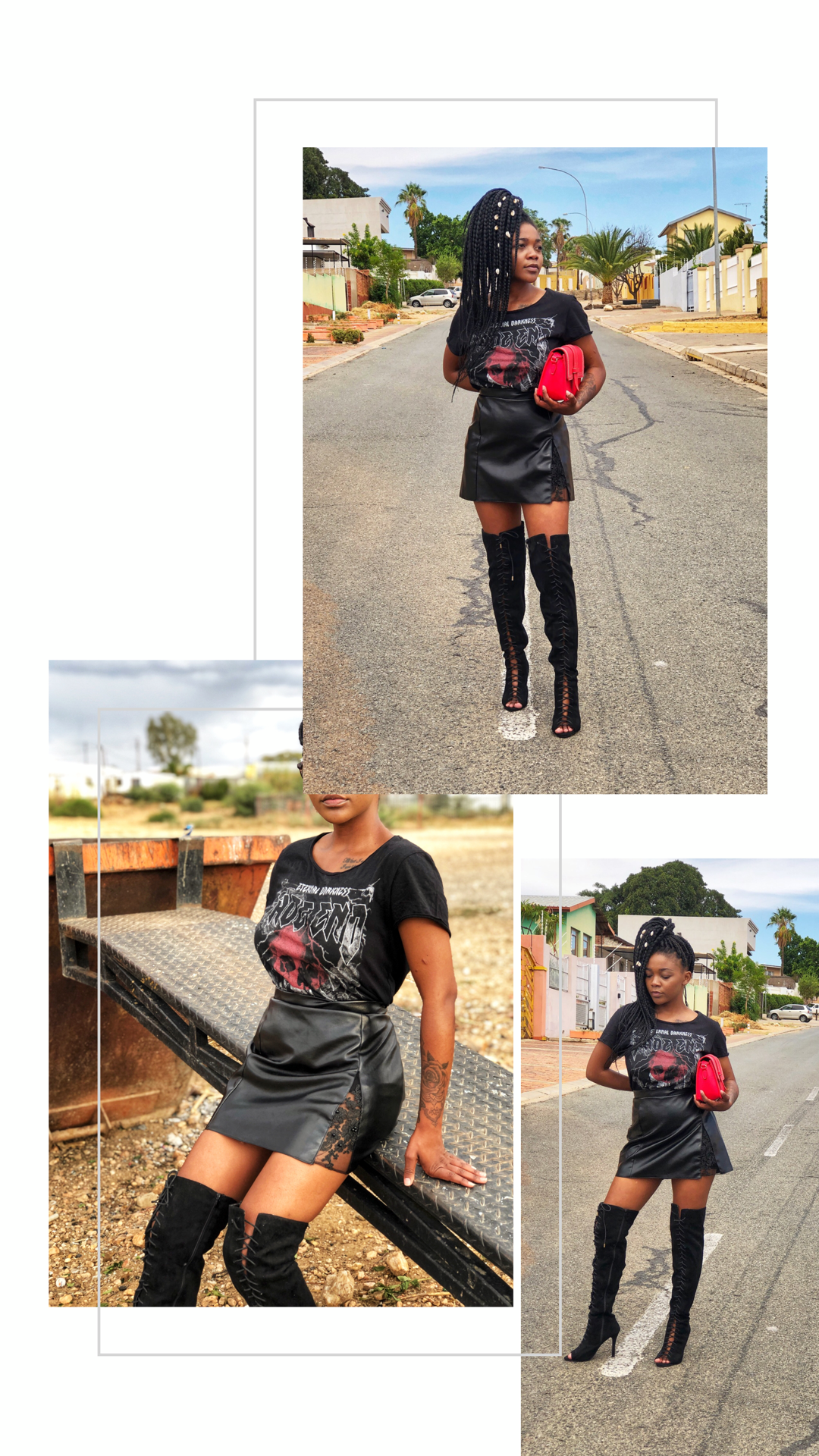 Leather is winters best friend. I have decided. Not only does it keep you extra warm but it adds winter style savvy to your status. I chose this leather mini high-waist skirt from PROUD.

This little back and white number is so cute when you plan on having Sunday brunch with your girls. Flirty and effortlessly chic when paired with thigh-highs. Through over a trench if it gets a little chilly out.
---
I hope these where helpful and that you start to gearing up for winter.
I particularly enjoy seeing you guys rock incorporating this looks into your styles. Just do not forget to tag us *wink
Until next time Bunns,
XOXO
DSNY.A