Fashion and lifestyle content creator, Helena David,  shares her winter must haves:
We are heading into winter season and if there is one season you need to prep for, this is it. Often regarded as the time for dull, boring fashion, lately winter fashion has evolved so much that we can now feel warm and be stylish.
Cold season is definitely the perfect time for layered looks, warm jackets and cozy accessories. I have selected a few must have items that will go with most of the items in your capsule wardrobe but still give you that warm feel.
---
Ankle Boots
These are essential if you want to be warm and still look dapper. They will go with your basic jeans or even your little black dress. They are also very comfortable, so you can go the whole night in them.
Blanket Scarf
You can style it in so many different ways to fit your outfit of the day. You will surely be warm and stylish too. And when you are having a bad hair day, a scarf will be a great fix.
Wool Coat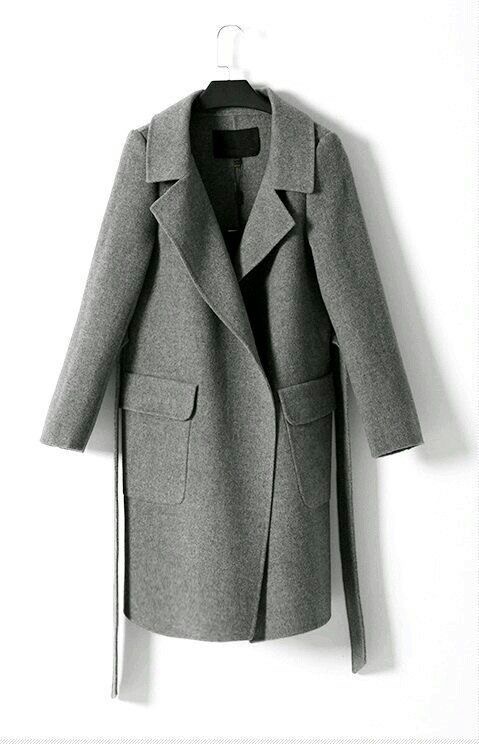 For that statement corporate look or just a very casual look. This is definitely one of those fashion items you can just throw over any outfit.
If you are bold, try fun colors and patterns, otherwise a grey, brown or black coat  will be just fine.
Beanie Hat
Very traditional but this winter fashion accessory is still a must have. Fits well with your causal campus outfits and undeniably keeps you warm.
A Fedora hat will work for your more classy looks.
Sweater
Probably wear them as a replacement for jerseys and heavy coats, but honestly these are a must have and make sure to have multiple.
Sweaters are easy to style and will work for different occasions.
Oversized Bomber Jacket
Makes you look really cool, and doesn't require a lot of styling. Fits well with skinny jeans. A denim bomber jacket will work if you cannot decide on a jacket.
---