We have been obsessing over just how effortlessly fashionable Janet Hangula is for years now and we still can't find words to articulate just how much we love her style and why we stalk her every move.
But here are 9 reasons why we love her!

Photography: Contributed
One
She is born and bred in the Land of the Brave, currently based in Windhoek. She vessels a Pisces's soul♓️. The second born of 12 siblings and a wife to her best-friend.
Janet loves watching good documentaries, especially aeroplane investigation, aviation has a special place in her heart, she says. She also enjoys doing anything that has depth.
genuine human connections on an emotional level gets more of my attention all the time, I'm a Pisces after all, we are ruled by emotions and intuition. We good people. (laughs)

Janet is a certified IT Programmer, though, with her new profound love for law, she currently pursuing her Bachelor of Law (Honours). At her previous place of employment, she worked as a Paralegal Practitioner of which she obtained a certification from the University of Cape Town.
Janet holds a certificate in Risk Management and Compliance from the University of Cape Town and on top of that, she is a  qualified nail technician, certified by both Bio Sculpture and Young Nails South Africa.
Not in love with her yet? Hold on.
Two
Her everyday style is inspired mostly by how she feels when she wakes up that day and what her day looks like or what continent she wakes up on *laughs.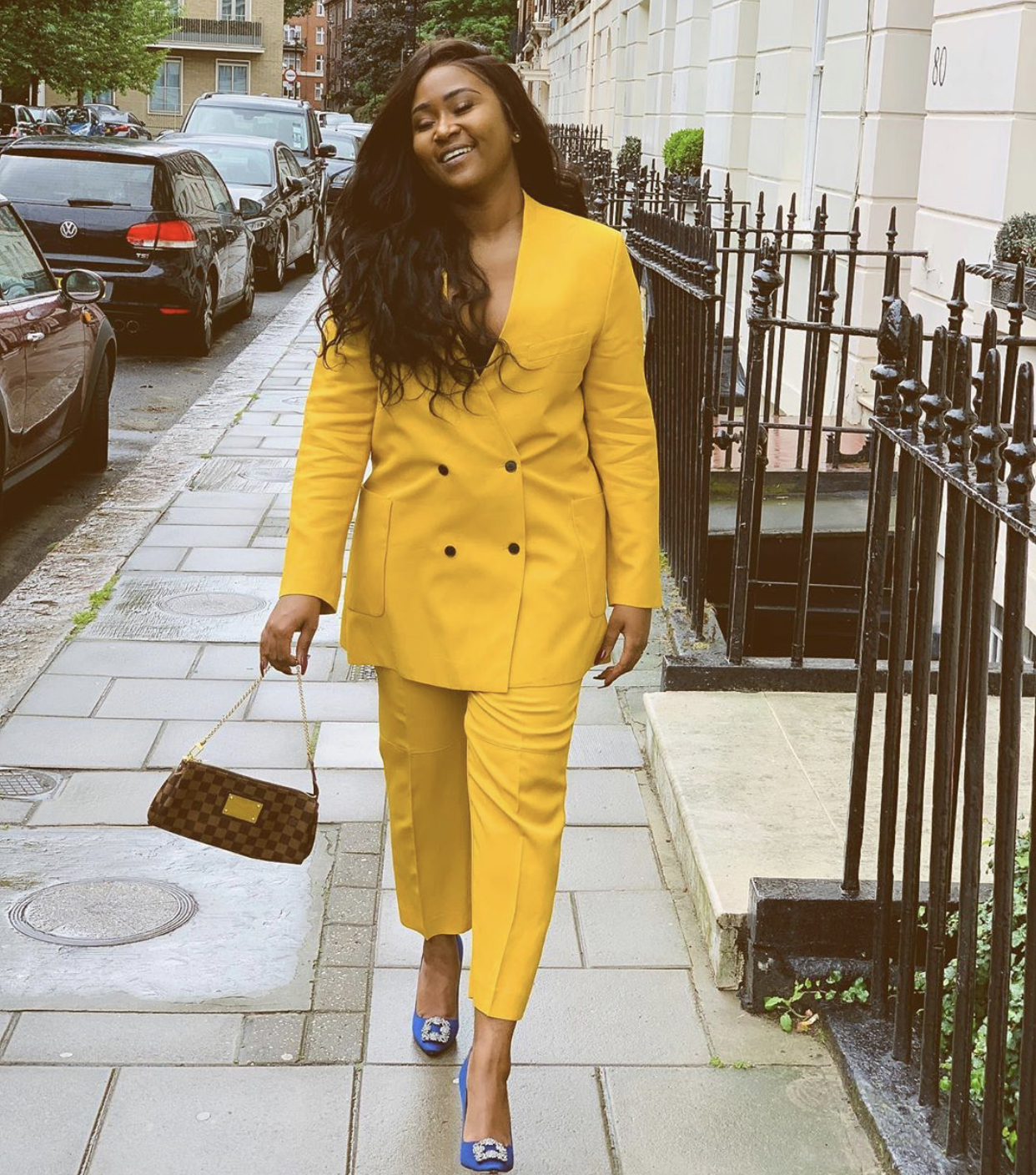 Photograph: Contributed
Three
Janet says comfort comes first when deciding what looks work for her. Her body size for one, her features including her face, how she chooses to wear her hair, everything goes into consideration.
The less the better, I like to keep it clean and cute.
Four
From a scale of 0-10, she says it's a 15!  But trust her to ALWAYS feel like she's got nothing to wear, she adds. Janet promised us that she will show us her closet one good day and best believe we will be ready to capture it all on camera for you guys *wink.
Five
Answering what her favourite item in her closet is right now, Janet shows us instead. See below:
My Dior Jadior Slingback Pumps, love love them.
Six
If given the opportunity to raid/shop in a celebrity's closet, Janet chose to raid  Lori Harvey. She believes in her previous life she would have probably ruled a monarch rocking pieces such as Lori's, any look that demands respect, she's down for and we couldn't agree more.
Seven
Don't get us wrong, Janet also knows how to get the best budget buys. So, she recommends trying out any store that has as little as a 20% off sale. Pretty Little Things and SHEIN are one of her favourite places worth exploring.
Eight
Another reason why we love Janet is that she would splurge on a good shoe and handbag at any given time, day and/or continent.
Nine
Best advice Janet has ever received was that…
There's nothing as a complete wardrobe, invest in good quality blazers and learn how to pair items.
and we *STAN!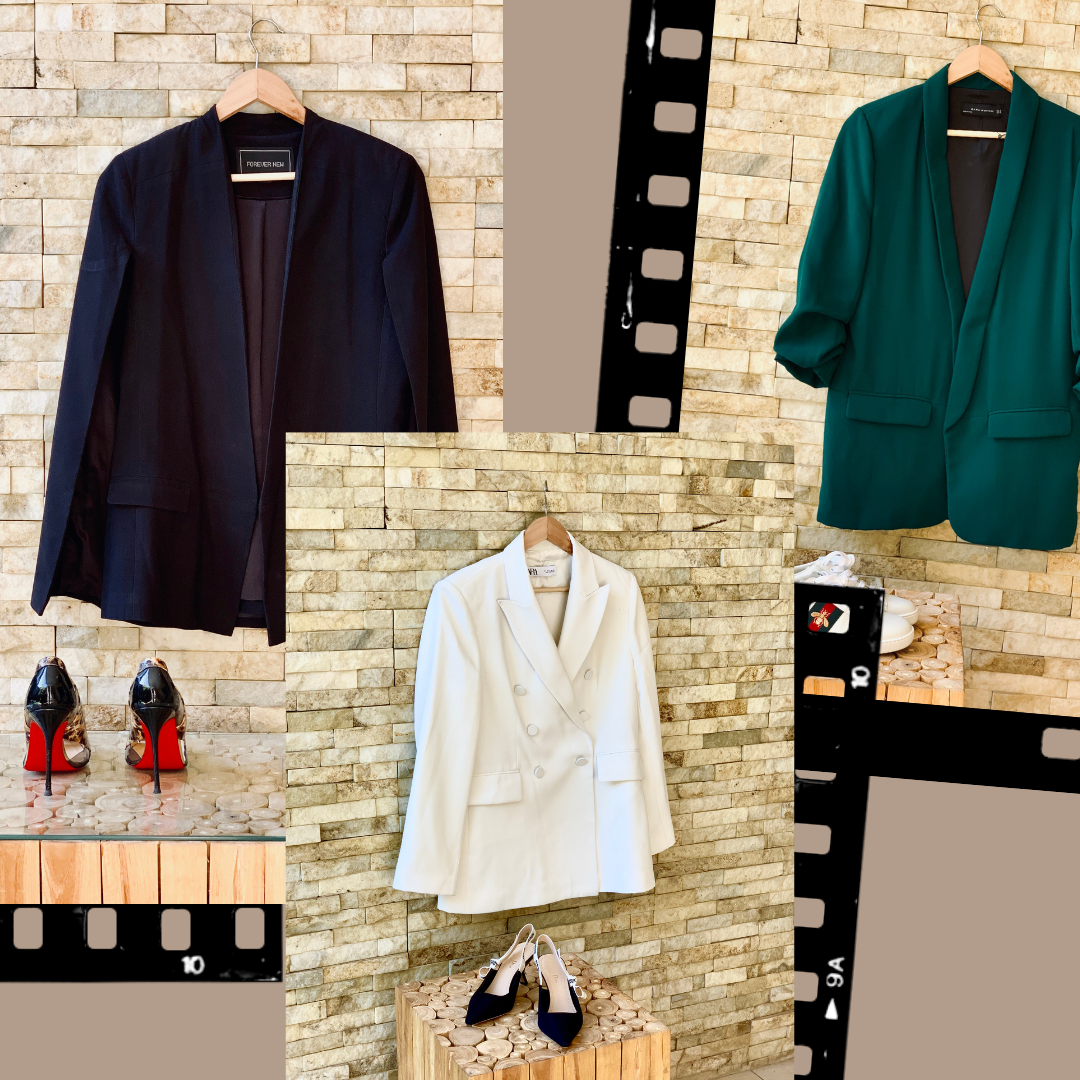 Ten
Janet's favourite designer brand is Chanel by The late Karl Lagerfeld. Why? It's classy and timeless just like her.
---