It was a weekend of African royalty at this year's Simply You Magazine Fashion and Lifestyle Awards.
Our faves brought all kinds of magical vibes. The red carpet was filled with sultry dresses, well-put-together ensembles and slayage.
---
Here are our top 10 of our favourite red carpet looks:
---
Dess: La Mode Fashions
Dress: Ruberto Scholtz
Dress:  Calture Couture

Dress: Nikola Conradie Fashions
Dress: House of Cindy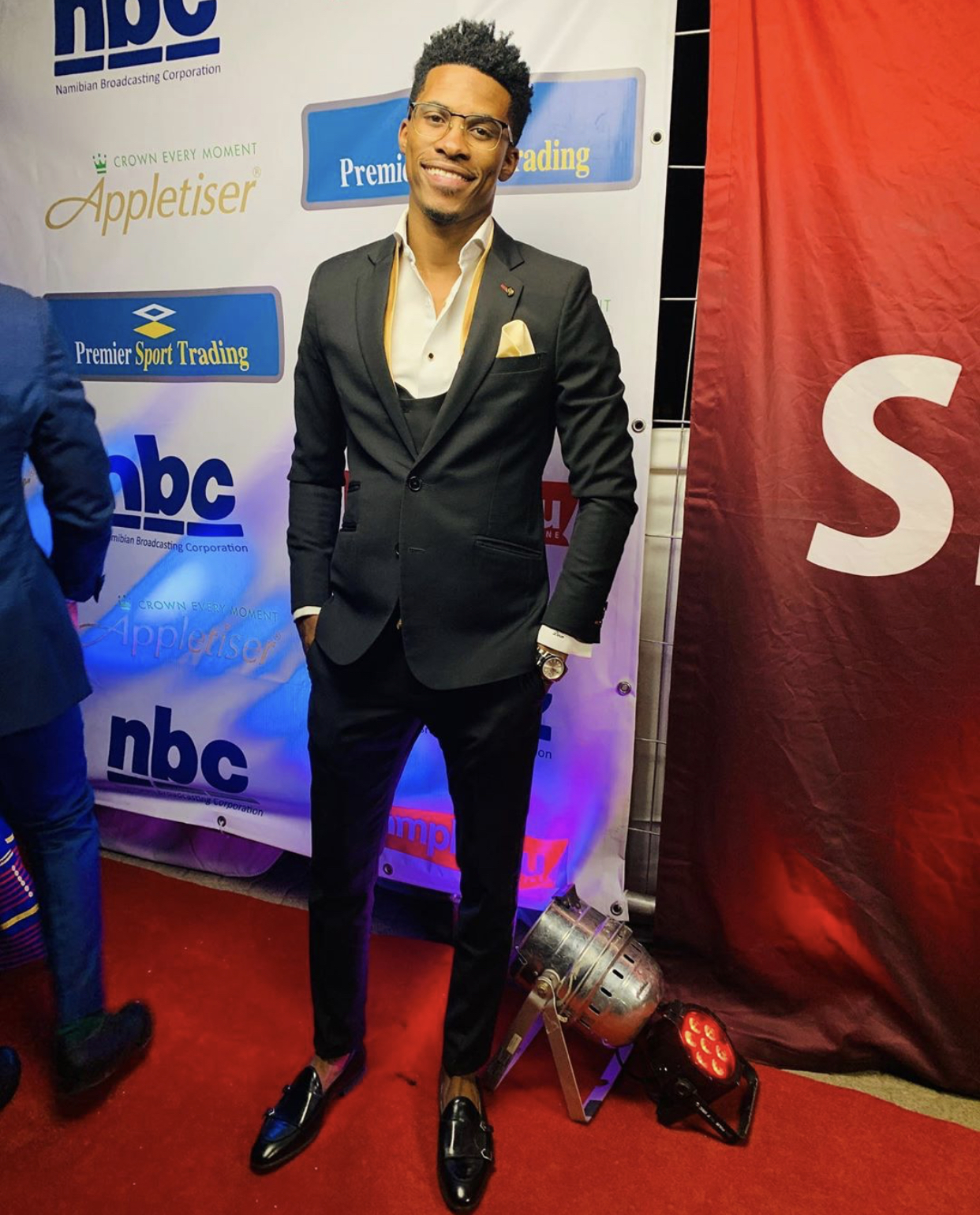 Suit: Signature's Collection
Dress: MNCreations
Dress: synEDGY
Dress: We don't know but we love it.
Ensemble: Deon Angelo
---
Follow
for more red carpet looks.