Helllllllloooo!
A beautiful 2020 to you and yours.
In case you did not now, I decided to take a break from Disney's Style Journal. This was only because I felt out of touch and I did not know how to articulate my styling tips, fashion experiences and fashion moments.
This year is going to be different because I am taking charge of my fashion journey. Capturing *WOWZA moments, sharing tips, getting you engaged more and simply taking you all on my fashion journey.
This year is all about how I perceive the culture of fashion in Namibia, Africa and elsewhere, Space maybe even.  It is going to be about how I feel and what I want to dress dammit. This year is about living a sustainable fashion lifestyle. It is also about taking up spaces and helping others do just that.
*Buuuut, before I continue to take on 2020. I want to reflect on my holiday. Let's say my first entry for 2020.
This is what we got up to.
We reflected, stayed half-naked in bed and around the house most of the time off and we took care of the skin.  Click here if you want to watch how I take care of my skin.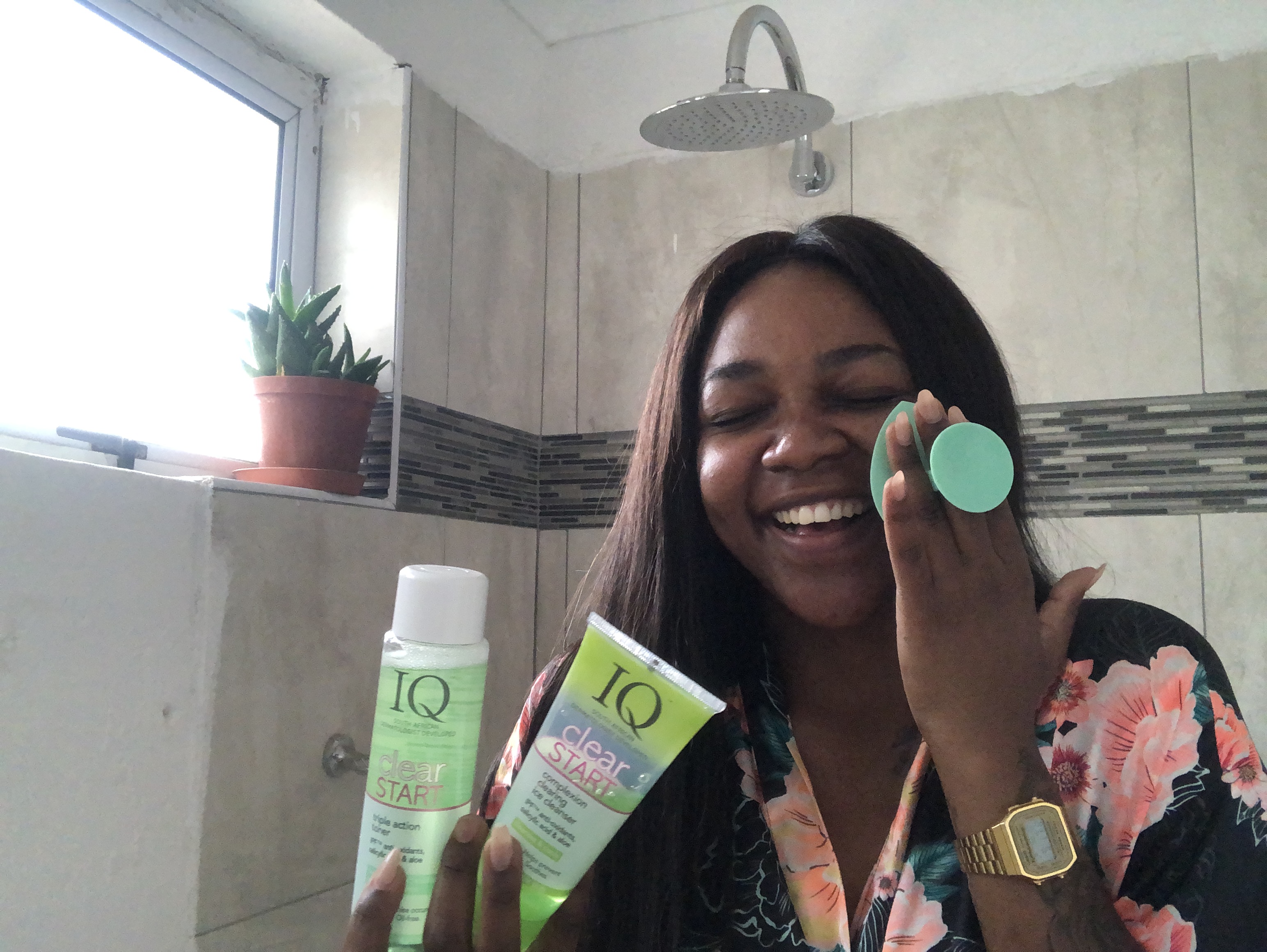 2. We attended a wedding up north. We had the best time.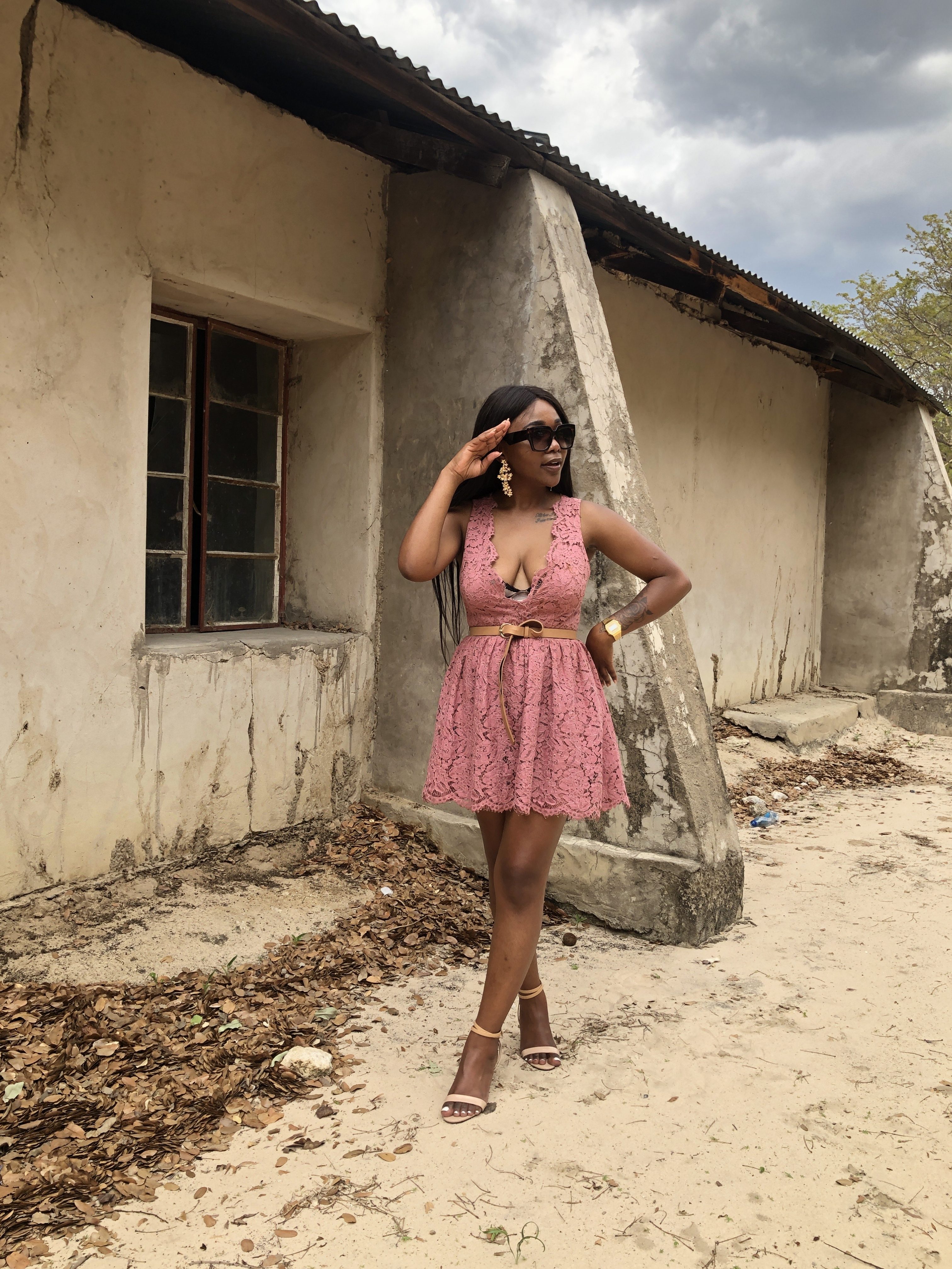 3. We had some ink work done.
4. We went to the beach and we didn't complain about body goals
5. We spent a day with a Rhino.
---