We spent MOST of our time at home this year.  Which meant more time (than usual) on the internet. 
We are not saying it's a complete bad idea to be online, but it isn't the greatest idea to spend most of your time on it either. Go and watch
The Social Dilemma on Netflix.
Not convinced?
Here are 5 benefits of going offline: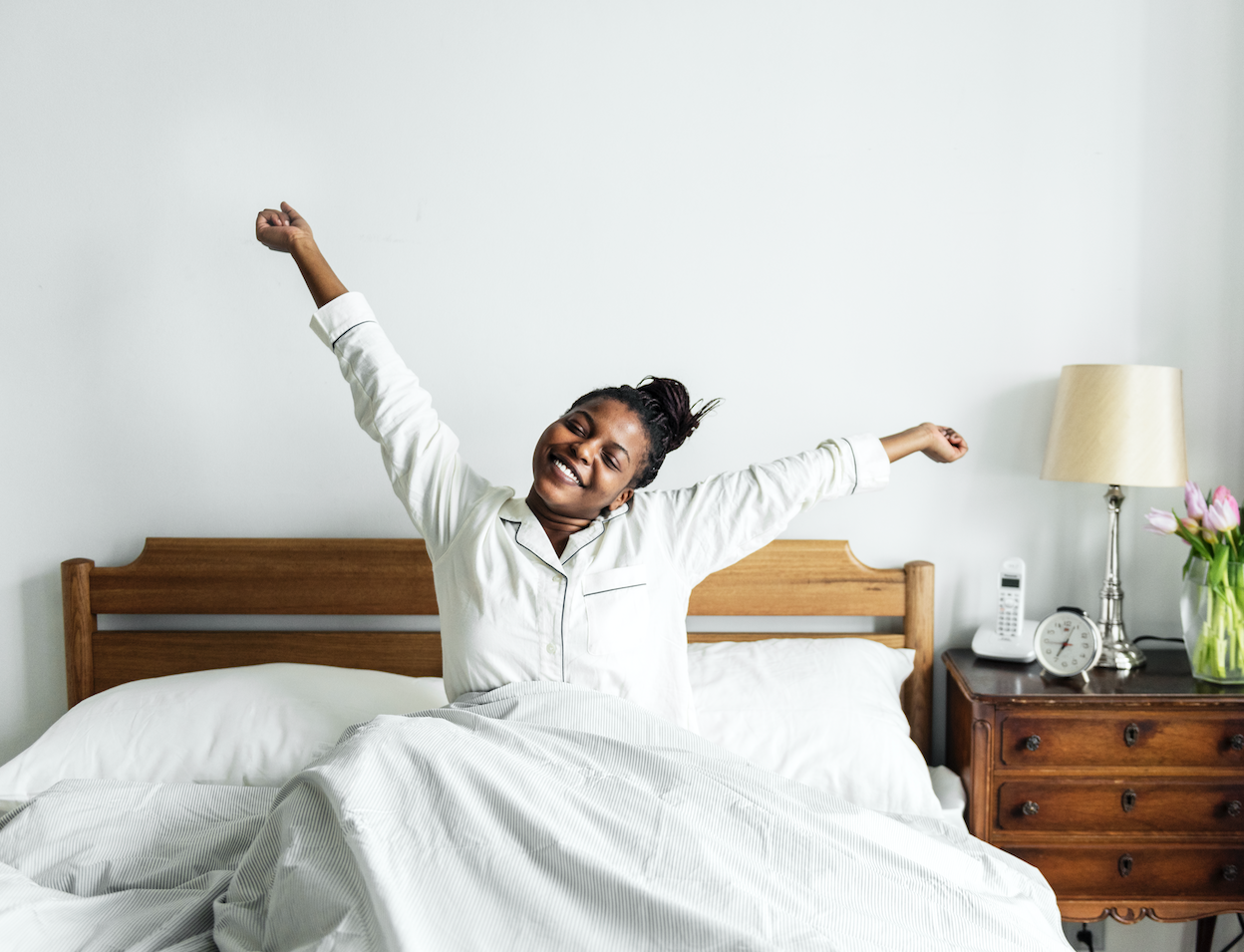 You sleep better. …
You focus on what matters. …
The time you spend online is used to benefit you. …
You remember what it was like to be focused. …
You reconnect with yourself.
---
What to do without internet?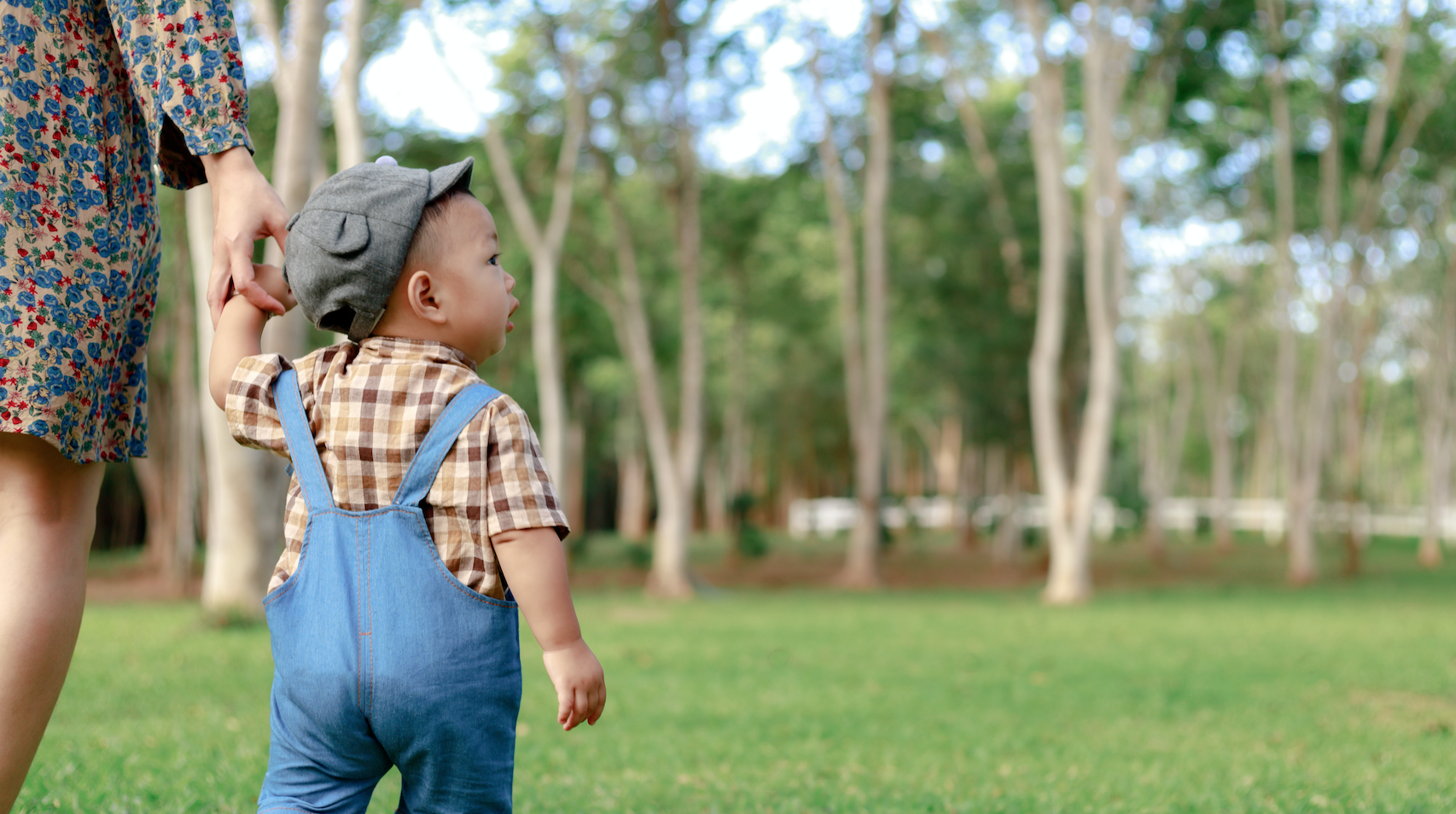 Here are some ideas of things to do without the internet:
Read articles offline.
Listen to podcasts offline.
Do a "brain dump" writing exercise.
Come up with a few weeks' worth of blog topics.
Interact with other humans.
Hold an impromptu staff meeting.
Take some time to relax.
Make some phone calls.
Go for a walk.
Workout.
Spend time with family.
Play board games.
Read a book.
Create something with your hands.
Tend your garden.
Visit the gallery/museum.
The list is long, but you get the gist.
---
When should you do it?
How to plan going offline:
Decide how long you want to go offline for, 12 hours, a week, a weekend, a month?
Pick a date.
Do everything you need to do on or with the internet before the date. Delegate some tasks if you have to.
Temporarily delete the apps you can't resist.
Disable your wifi & mobile data.
Go offline.
---
Planning to do an internet detox soon? Let us know, we might want to do it with you. 🙂