By Reginalda Nelumbu
Not only is photography art. Taking pictures allows us immortalise moments in time. It gives us the opportunity revisit experiences, people and memories.
Capturing and sharing images, especially now with social media, has become even more popular than keeping images in an album like our parents did. Only now, we share to Instagram and Facebook.
The only thing that has stayed the same is that, just like our parents, we appreciate a good photo.
So, I have rounded up a list of Namibian photographers to check out should you need new portraits.
---
CLAUDIO PHOTOGRAPHER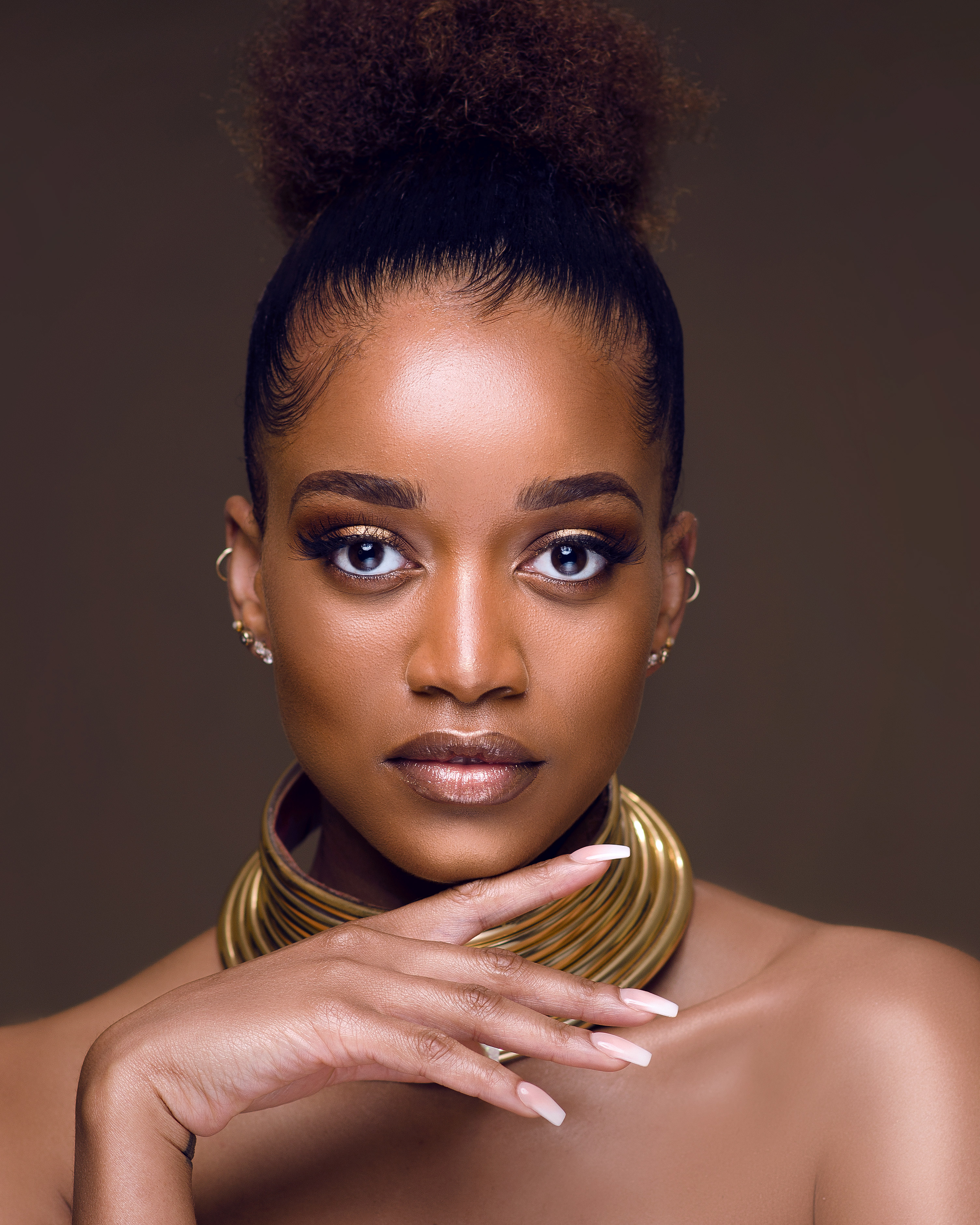 Assaud Claudio of Claudio Photography is a Windhoek based Photographer who believes we should look for the beauty in our own reality.  He is known for his crisp beauty portraits. He has been a professional photographer and educator for five years and is currently representing Namibia on the top 5 Best Photographers of Africa 2021 in the Africa Choice Awards.
ROYALSHIN
Panduleni Shinana is a portrait photographer. His focus is diverse;
but a great part of it is harnessing a look and feel that is both expressive and identifiable.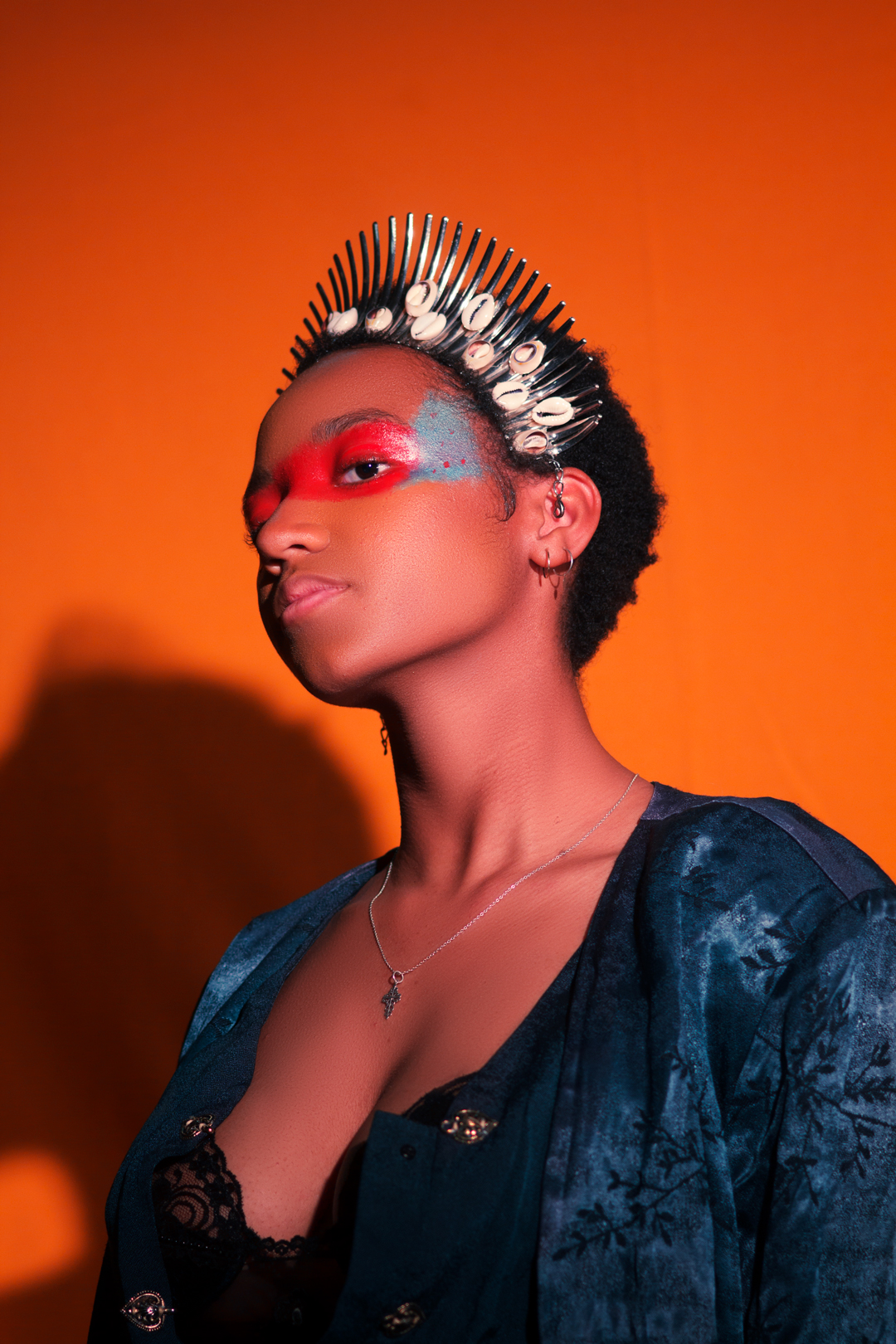 He operates in Windhoek but also does bookings out of town. His photography is meant to be complementary to his film work as that is where his love for composition was really rooted.
MICHEAL PETRUS PHOTOGRAPHY
Micheal Pétrus is a creative and lifestyle photographer.
Photography has been an art of expression that started at quite a young age for me from taking pictures with my phone and editing. Built up on that passion and continuously learning and investing time to be able to capture and create art that is authentic.
He focuses on fashion, editorial and lifestyle. His style for edit consists of warm tones, highlights and rich colors.
Follow Micheal Pétrus Photography on Instagram
MELKY'S ART PHOTOGRAPHY
Melkisedel Phillip who started two years ago is based in Windhoek but flexible in traveling out of town for big events.
I genuinely love everything about photography, the concepts and the interesting personalities I meet.
His focus is on lifestyle and documentary photographs. Those will be your fashion, portraits, corporate photo shoots, places, objects and events. His primary goal is storytelling.
Follow Melky's Art Photography on Instagram
INGO LEGIT PHOTOGRAPHY
Andrew Ingo, from Ongwediva and based in Windhoek has been in the industry for 7 years.
I fell in love with fashion and portrait but I believe with the proper knowledge and experience you can do anything. So nothing about photography scares me unless I lack the necessary equipment to pull it off. I would like to one day be known for coaching and bring up individuals to become Namibia's best photographers.
Follow Ingo Legit Photography on Instagram
RK PHOTOGRAPHY
Roger Kapepu started her journey 4 years ago while still doing her studies and is currently based in Windhoek.
I direct on the setting and best make use of the environment to tell a story, hence I usually get to know my clients first and allow them to speak through the photos.
The best advice I can offer to photographers on the rise is to learn to be unique because photography is a limitless art and every day is room for new work – Kapepu says.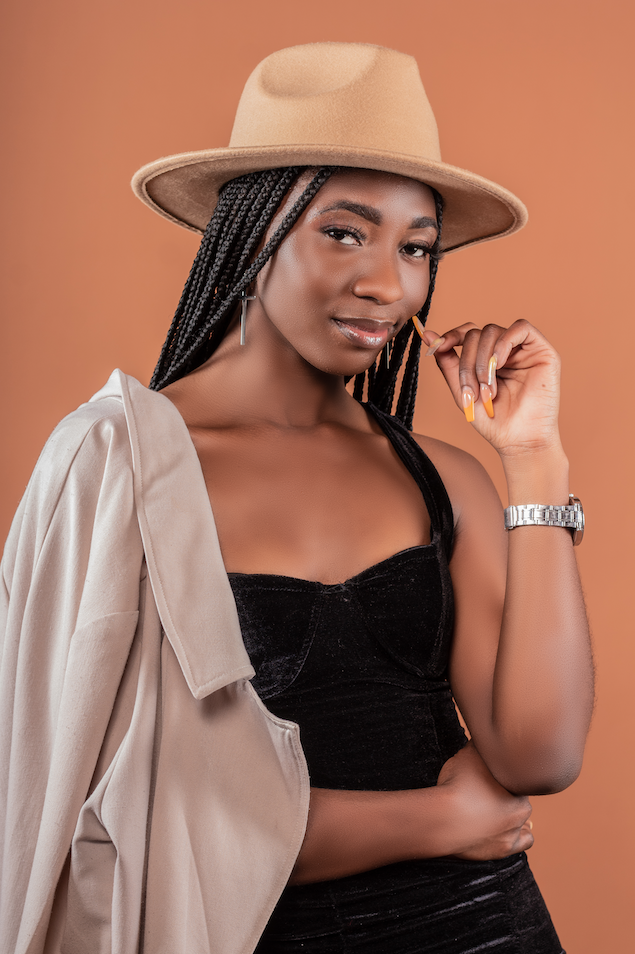 Follow RK Photography on Instagram
---
Should we keep a photography data base? Who should we add? Comment below.
---