By: Hilma.L.Inkono
An authentically Namibian film, produced as a culmination of an online web series has hit Namibian theatres by storm and left its audience in awe.
OMPATA is the brainchild of Roger Waldemar Rafael, fondly known as Nino Pequeno, who served as the director, producer, writer and editor of the web series and now film. Pequeno Stories is a film production company that caught Namibians hearts in 2020, when they released the very first episode of OMPATA on its YouTube channel, which garnered over 64 thousand views since its upload. The show managed to captivate its audience and maintain over 40 thousand views for each episode of season 1 and the traction continued for season 2, up until a total of 4 seasons were produced.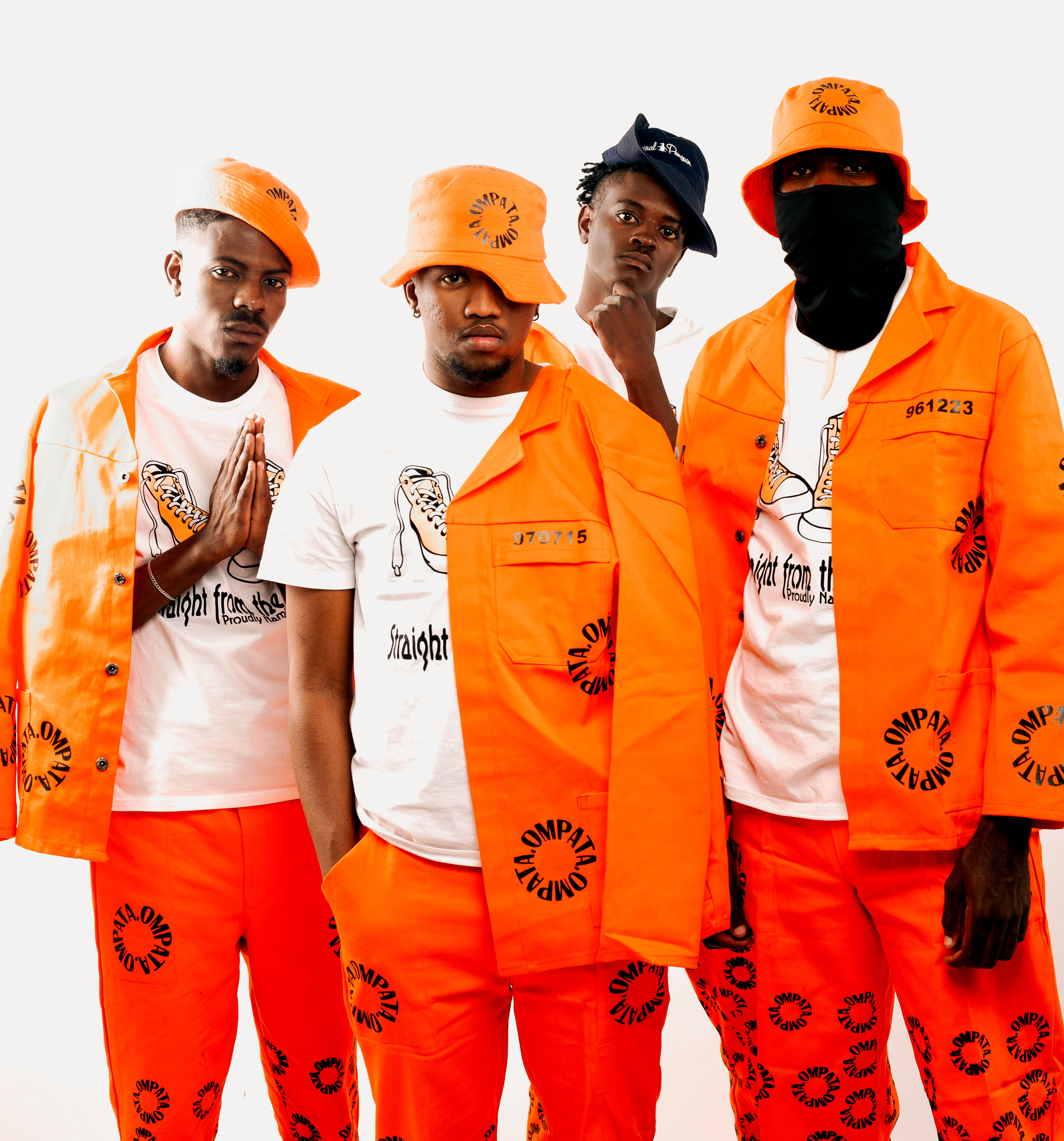 The popular saying "Local is Lekker" was truly felt from the very beginning of OMPATA, as they made use of local sounds, slang that would have left some in the utter dark if it weren't for the subtitles and a certain "je ne sais quoi" that rang throughout, reminding its audience that this has never truly been done before in the Namibian context. Evidently, teamwork makes the dreamwork, because every single person involved in the making of the web series and film, has made it what I call a "pivotal moment' in the Namibian film industry. Sometimes people need to see that it can be done in order to be inspired and OMPATA is an inspiration to us all.
Never in my life have I ever accomplished something this big"
The actors did a stellar job, managing to create an air of suspense, thrill and shock. The film's storyline had everyone on the edge of their seats, all the while managing to make the crowd roar with laughter every now and then. If you missed the film premier in Windhoek, I suggest you watch the web series. If you live in the coast, well you're in luck, because OMPATA will be screening in cinemas there next, don't miss it.
---