By Joan Mbago
I must say, dresses have taken over my entire wardrobe now. I don't even remember the last time I bought other clothing items. I blame The FIX. Having picked up on this sort of "mini addiction", I tend to add more character to my dresses just to give it more personality when stepping out.
---
Here are a few ways you can enhance the appearance of your dress:
---
Always accessorise
Your dress' appearance can be enhanced by adding accessories like scarves, belts, jewelry, cute bags and hats. Try different combinations to see which one works best for you. 
Layering
Depending on the weather you can always decide to go with a cute layering item of your choice. These items will add more personality and will definitely compliment your look.
Wear statement shoes
Wearing shoes that stand out can make a big difference on the overall look of your outfit. Opt for colorful shoes, or rather, bold shoes.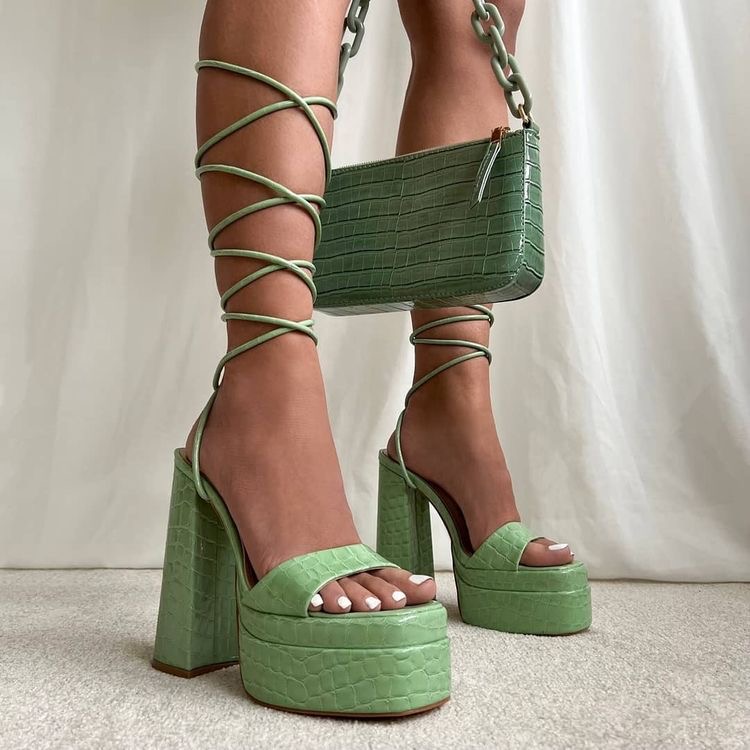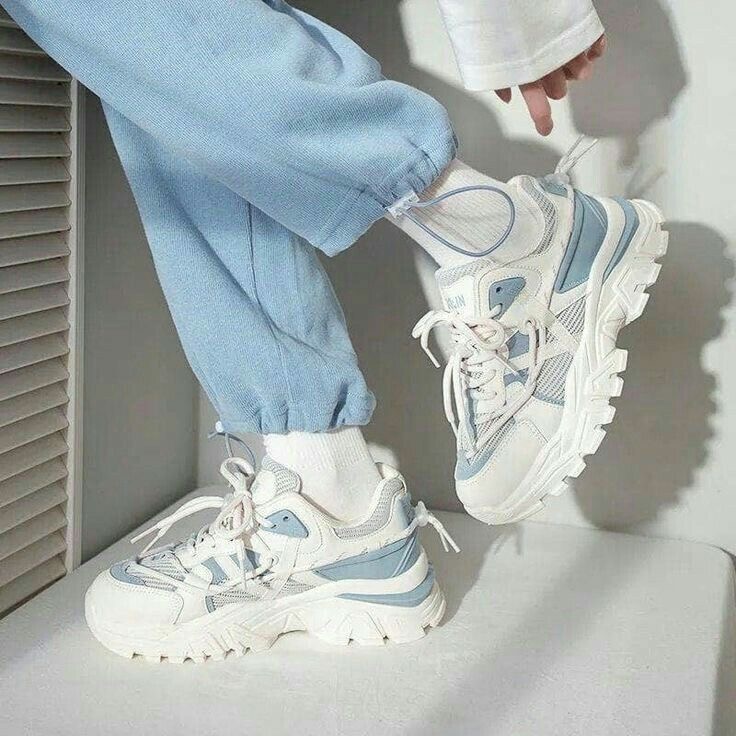 Try an elevated hairstyle
Come on don't be boring 🙂
Explore your sense of style by experimenting with different hairstyles like colored braids, curls, shorter hair-dos, you name it. Trust me, this would add to the overall look.
I mostly prefer locs or colored braids.
---
I hope you found this helpful. How else would you add more character to a dress? Let us know!!!