The fashion trend that is currently making a huge comeback is embroidery. You might have seen it here and there, down the streets of Windhoek and thinking to yourself if you should have it in your wardrobe too.
Well, the answer is definitely, YES! Or maybe you have some old jeans, jackets, skirts, tops or plain baseball caps that you perhaps can take to your local seamstress with your embroidery appliques to sew them on your preferable clothing piece. The most popular designs are ethnic patterns and flowers.
Moving on, here are ways on how you could rock the embroidery trend this spring/ summer.
---
---
Denim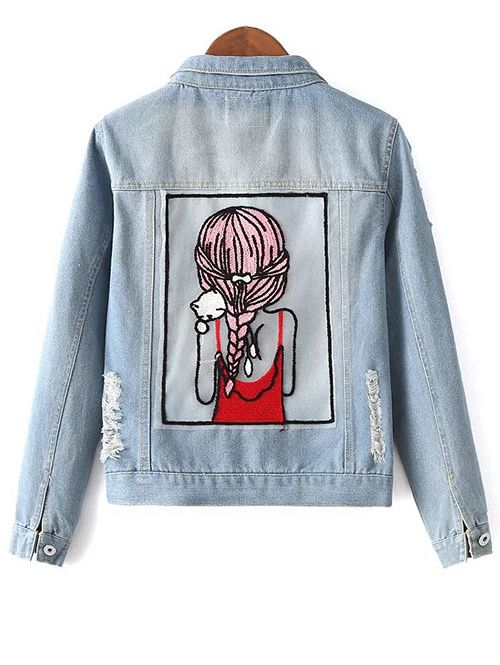 Tops/Shirts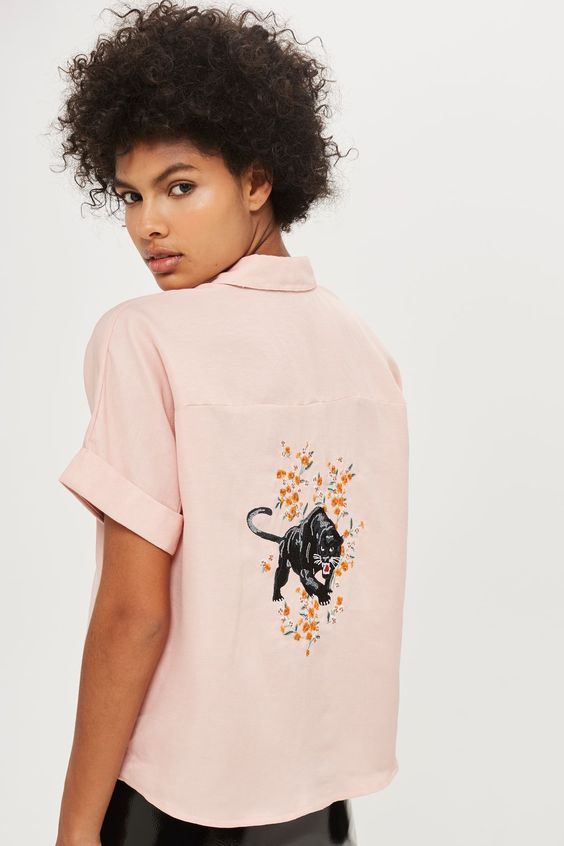 Leather
Shoes
Accessories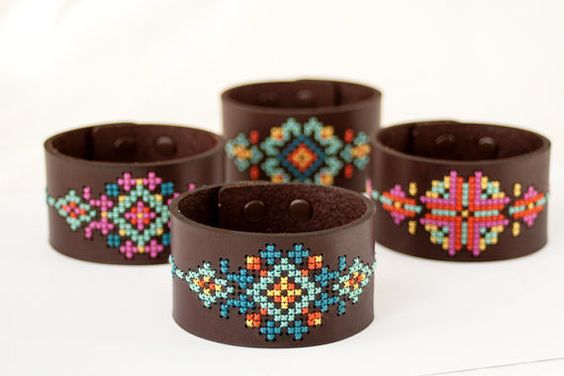 Show us how you are rocking your embroidery trend by tagging us on Instagram.
---
–  Rejoice Amutenya  @joyyycie