One of my favorite European cities visited yet, has to be Brussels. Having arrived into the city from Paris, perhaps a change in location was much anticipated due to the less dense population of Brussels compared to Paris. Having visited the city twice already, some of the things I always look forward to when in Brussels are; Belgium waffles, chocolate and trying out one of the many choices of Belgian brewed ales.  
Some attractive touristic activities offered by Viva Tours, a non profit organisation, are the free and alternative walking tours. Tours are either free or paid for. They offer plenty of insight into the political history, culture and lifestyle of the European Capital. Tour guides are highly knowledgeable and very friendly; providing a fantastic service which, according to the tour you sign up for, can come for free; whilst leaving the participant the option of tipping the tour guide at the end of each session, and this all from your own judgement of how good the tour was.
Four (4) languages are known to diversify Belgium; French, Dutch, English and German. Thus language barrier is hardly an obstacle when in Brussels. If you book a tour and head out to meet up with the tour guide and the rest of the group, look for an orange umbrella – the tour guides are always carrying those to make it easier for participants to locate them.
Here are some of the tours that my friends and I took part in, on this particular visit:
---
City Center Tour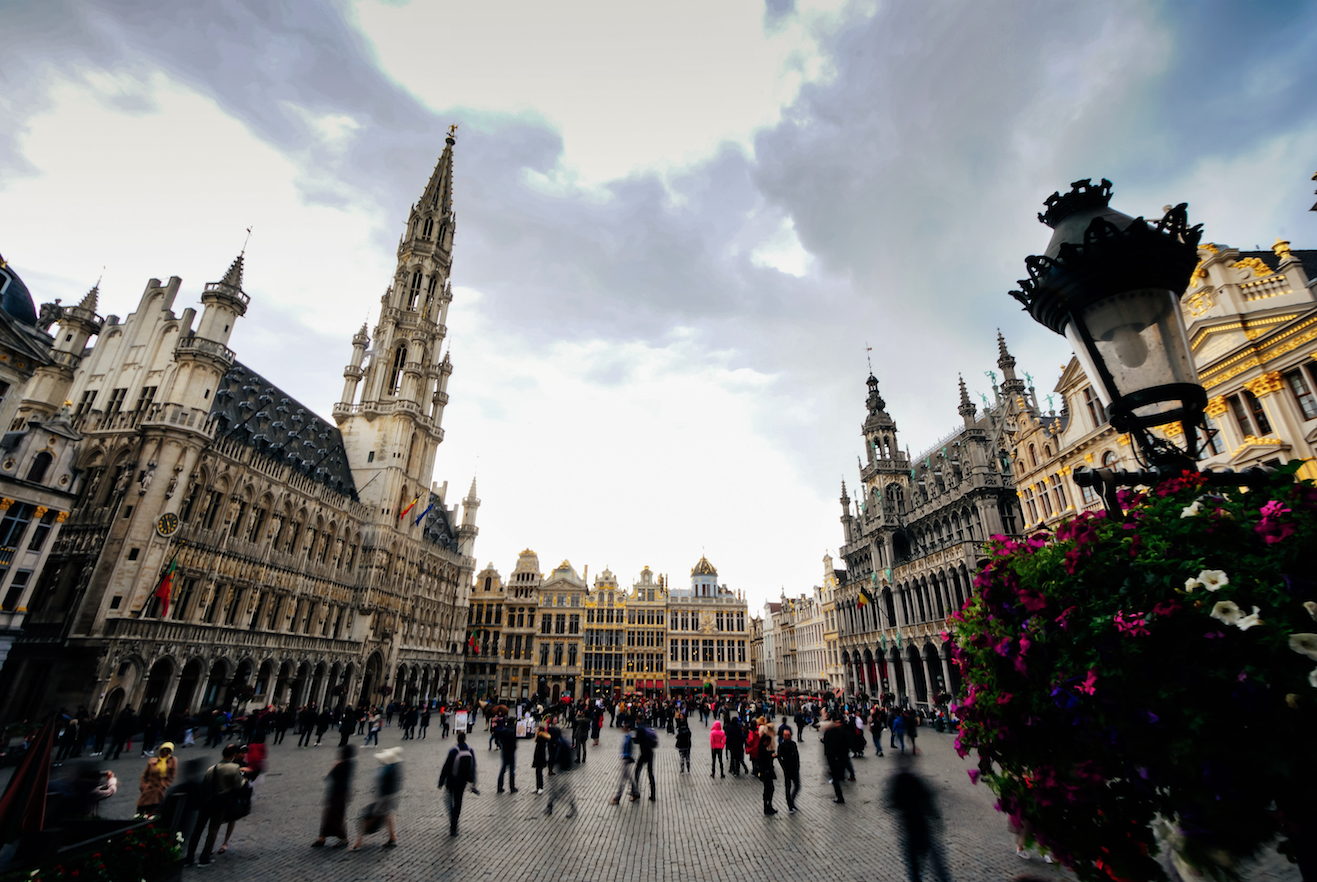 The grand place – central square of Brussels

Manneken Pis & Janneke Pis

Yellow Waffle Van  [Waffles from the yellow vans are freshly made upon order)

Royal Galleries of St. Hubert. [best chocolates are from Pierre Marcolini, Passion Chocolat.]
Tour of the European Quarter
Matonge District (Congolese Neighborhood)

European parliament

Leopold park

European Commission

Cinquatenaire park
Beer Walking Tour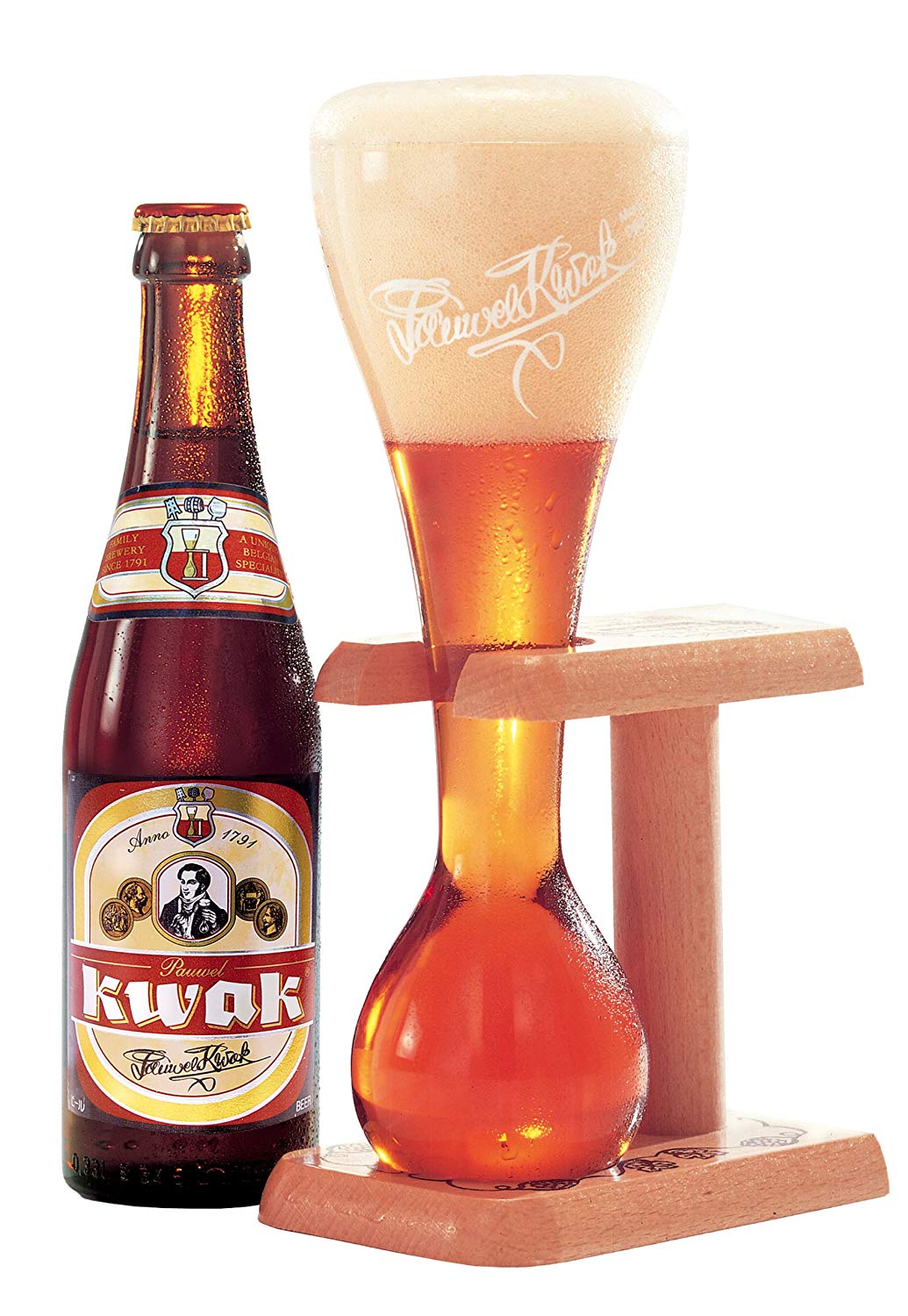 Strong Beers: Westmalle Triple, Chimay Blue, Orval

Favourited: La Chouffe, Barbar, Triple Karmelief; Kwak

Light Beers: Hoegaarden Wit, Zinnebir
---
Because of the proximity, and if not; the plenty of attractions along the way – maneuvering the city center is easily done on foot. This will get you plenty of exercise, as well as save you from transport fares.
---
Follow Memory Herman for more travel inspo: