Have you heard him sing? Well, you should.
Who? The sensational, "Mr Steal your girl with my words and voice" Y'Cliff!
---
Why Y'Cliff? What's the meaning behind your name?
My stage name is actually my first name so there isn't a "ground breaking" story around it. Yikes.
What does music mean to you?
Music holds an important part of my life. Without it I'd probably go insane. But as an artist; it also means freedom of expression with a platform –
I get to write about ideas that actually mean something to me.
Your favourite song to perform?
Definitely "Drowning in My Feelings"
Who are you when you are not Y'Cliff?
On my off days, I spend time with my family.
How do you prepare for a performance?
I don't really have pre-show rituals though I still get stressed out from all the nerves before performing but it all goes away once the music starts.
If you were dared to pick up someone at the bar? What would your pick up line be?
Hi, I couldn't help but notice you notice me notice you. I'm Y'Cliff, what's your name?
Talk to us about your new single…
A couple of years back, I was in a tough situation – an emotional rollercoaster but it didn't mean that everything should be tainted by the heartbreak because at some point this girl meant a lot to me. My new single titled "Namibian Queen" talks about my love and appreciation for the love of my life or someone who I thought was the one – it's an "unrequited love" story. It also talks about how someone who was once a stranger took my heart. Yes, this is the same girl that inspired songs like "Drowning in My Feelings" and "Love You All Night" in fact the entire album is about her.
This was someone who I thought was my soul mate.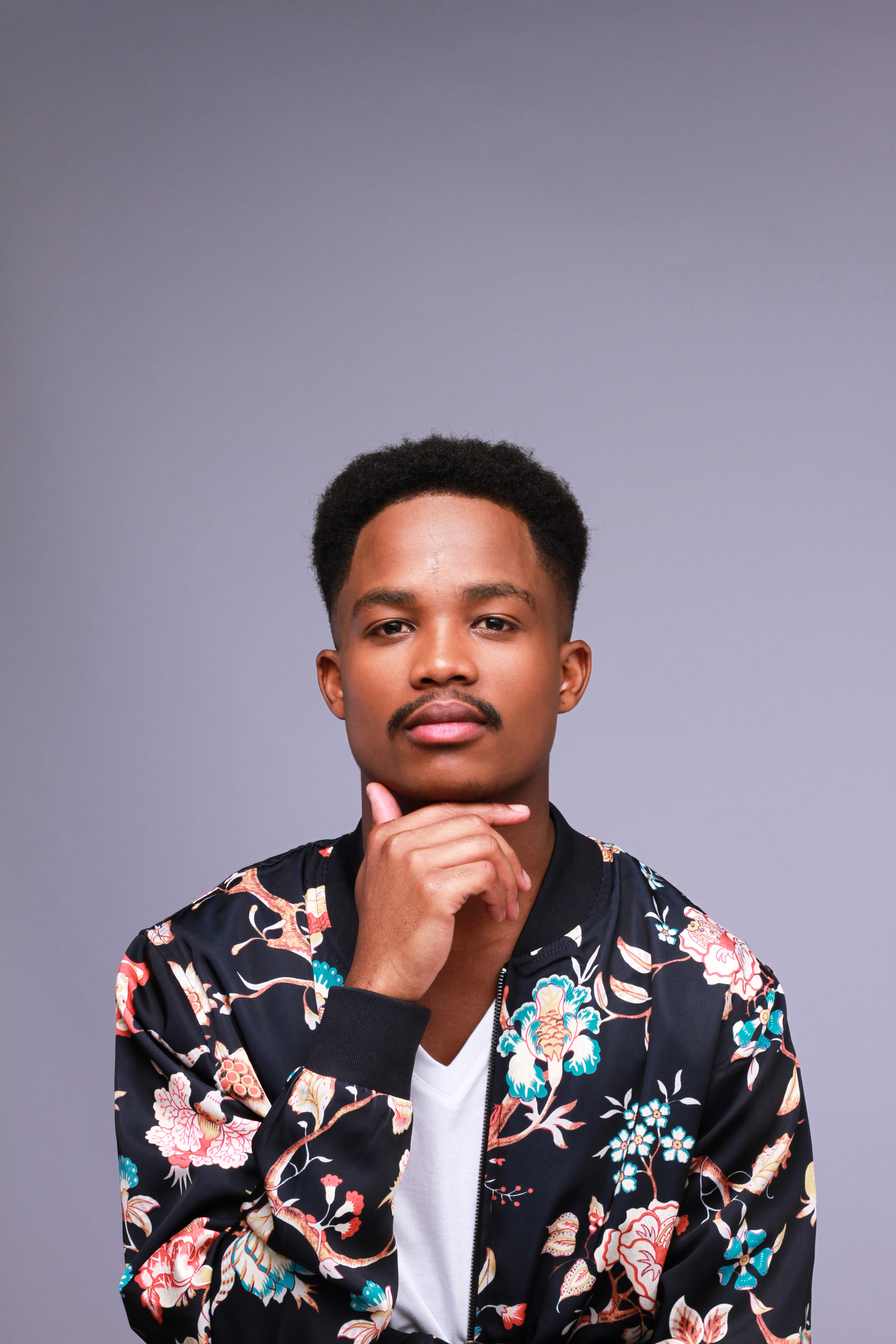 What can we look forward to? From your brand?
I'm working on my still untitled debut album which is set to drop later this year and I would like to take this moment and thank my fans for supporting me because without them it wouldn't be possible to get this far. I am excited for myself but especially for them.
---
Listen or buy Y'Cliff's music:
---
YouTube:
Drowning in My Feelings [Official Video]
Love You All Night feat. Lioness [Official Video]
You ft. Skrypt [Official Audio]
Purchase/Stream:
"Drowning in My Feelings"
http://smarturl.it/DrowningInMyFeelings
"Love You All Night" feat. Lioness
http://smarturl.it/LoveYouAllNightYL
"You" feat. Skrypt