In this episode of CSS we feature the beautiful model and marketing professional, Lawren Pringle, about her style and her favourite places to shop.
Check it out!
---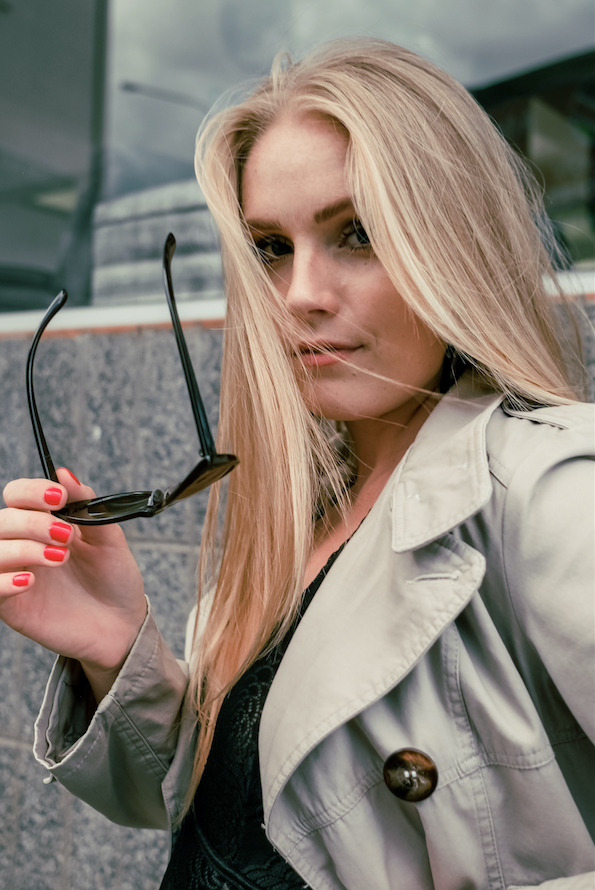 Wardrobe essentials?
               ⁃             Jeans
               ⁃             Black & white T
               ⁃             Brown handbag & heels
Travel destination for style inspo?
               ⁃             New York
               ⁃             Cape Town
Best style tip?
Underwear lines are a big no-no and can ruin an outfit.
Wear the right underwear and make it sexy! If you're wearing underwear that fits properly it will make an outfit sit better and look better! The right bra will also help with your posture and if it's sexy, it's a bonus! Sexy underwear will give you confidence boost from within and make you feel fierce.
Shopping tip?
Buy pieces that you can easily dress up or down.
This will stretch your buck and give you an outfit that can easily go from day to night.  If you don't know how to do this head to Pinterest – I find a lot of my inspiration there. Also, if you don't have a clear picture of how, with what or to where you want to wear something you're looking to buy then don't buy it. You're most probably not going to wear it.
Latest purchase?
Off the shoulder knit from Zara, long skirt with snake skin pattern from Mr Price & neon pink gym tights.
Must try trend right now?
 Long skirt with a T or knit.
Go-to fashion statement?
 Knee high boots.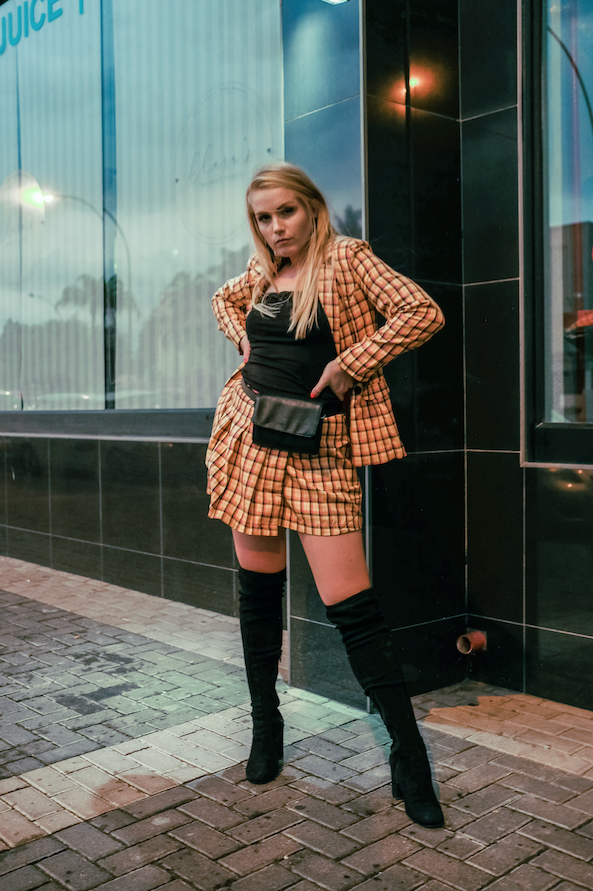 Favourite shopping spot?
Everywhere!
A fact no one knows about you?
I was the female lead in a full length Namibian Feature Film in 2013 called Lightbulb.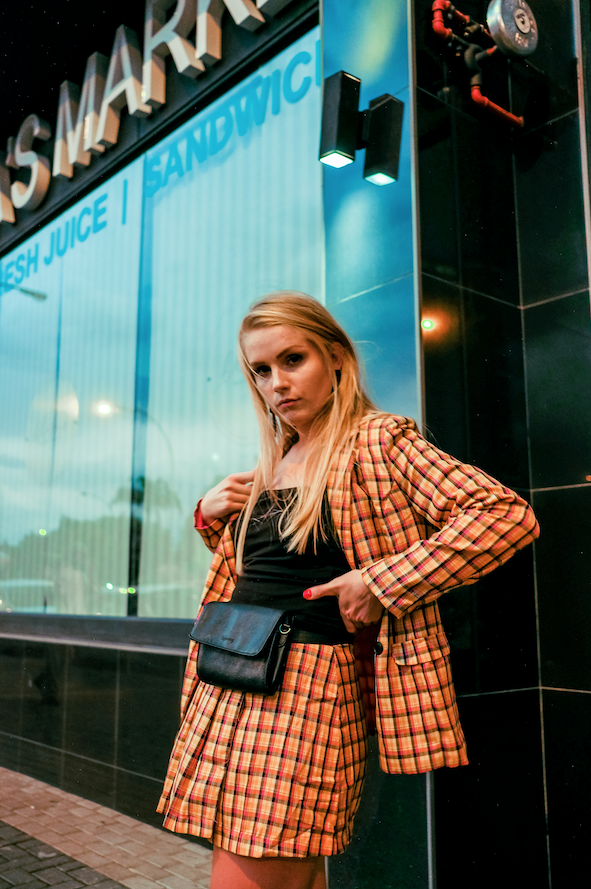 A fashion hack?
  My fashion hack is that there is no hack.
To me fashion is an extremely personal thing and it's really all about trial and error and finding out what works for you. The important thing here is to be honest with yourself. If something doesn't look good on you, it doesn't. Make peace with it and find something that works for your body type and that you feel confident and comfortable in.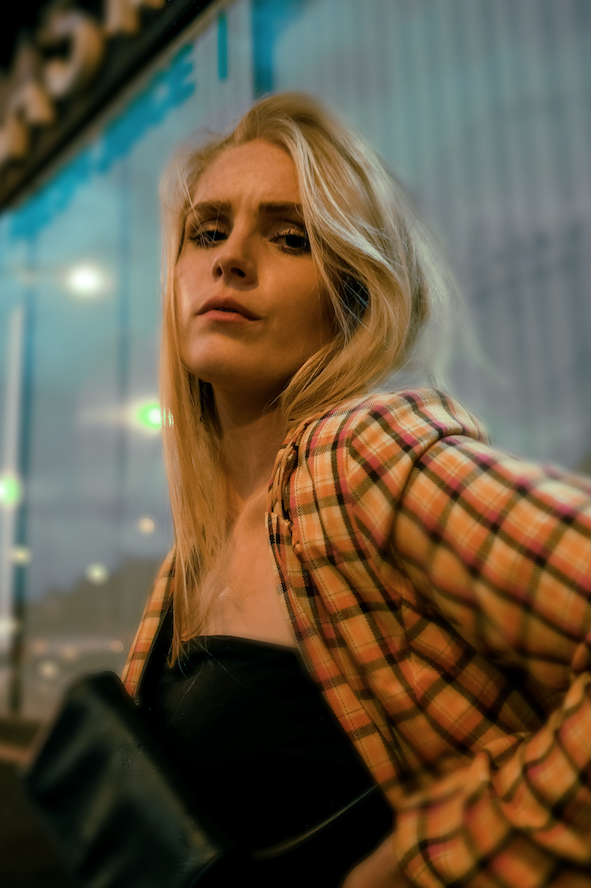 ---
Follow Lawren on Instagram to see what else she gets up to!
Photo Credits: Martin Amushendje