Renaissance is an online thrift store whose brand story is all about fashion individuality and sustainability. We sat down with the founders,
Jeremy Blauuw
and
Tupa Iyambo
, who let us in on their creative processes, inspiration and plans for Renaissance.
Story behind the brand, how and when it started?
Our interest in thrifting came from us always trying to find something new in fashion. Especially in a world and market where most of the pieces you run into in one store are duplicated in another. We started thrifting for ourselves in 2017 and saw people were extremely interested in the pieces we chose for ourselves. The latter essentially led us to realising the potential of a personalised thrift venture which we are proud to call Renaissance.
What does your brand stand for? what would you like it to be known for?
Renaissance thrift is all about individuality in clothing, specifically clothing that speaks to different personalities. We strongly believe in sustainable fashion that leaps across gender norms and what society expects you to look like. We are a brand that wants to be known for clothing makes you feel like yourself! Whether you're a fashionable conservative or a Deity of camp, you'll see yourself in our pieces!
How do you decide on the type of items you sell? Do you look at your personal style?
We are inspired the various personalities we encounter and want to encounter! It's a given that we have to lead with our own sense of style, but it is also important for us to sell items that speak to other styles. The items we sell go beyond fast fashion, it's fashion that matches and speaks to individuality. Ultimately, we are selling pieces that already have place in your closet, they are just waiting for you to buy them.
How is your brand redefining thrift shopping?
Renaissance isn't redefining thrifting we are changing the lens of fashion. A different lens with different focus gives you a different view. The ability to express ourselves is transpired through our own 'lens' both inspired by cultural and experiential elements. Tapping into your lens helps you understand both what you see and what you cannot see.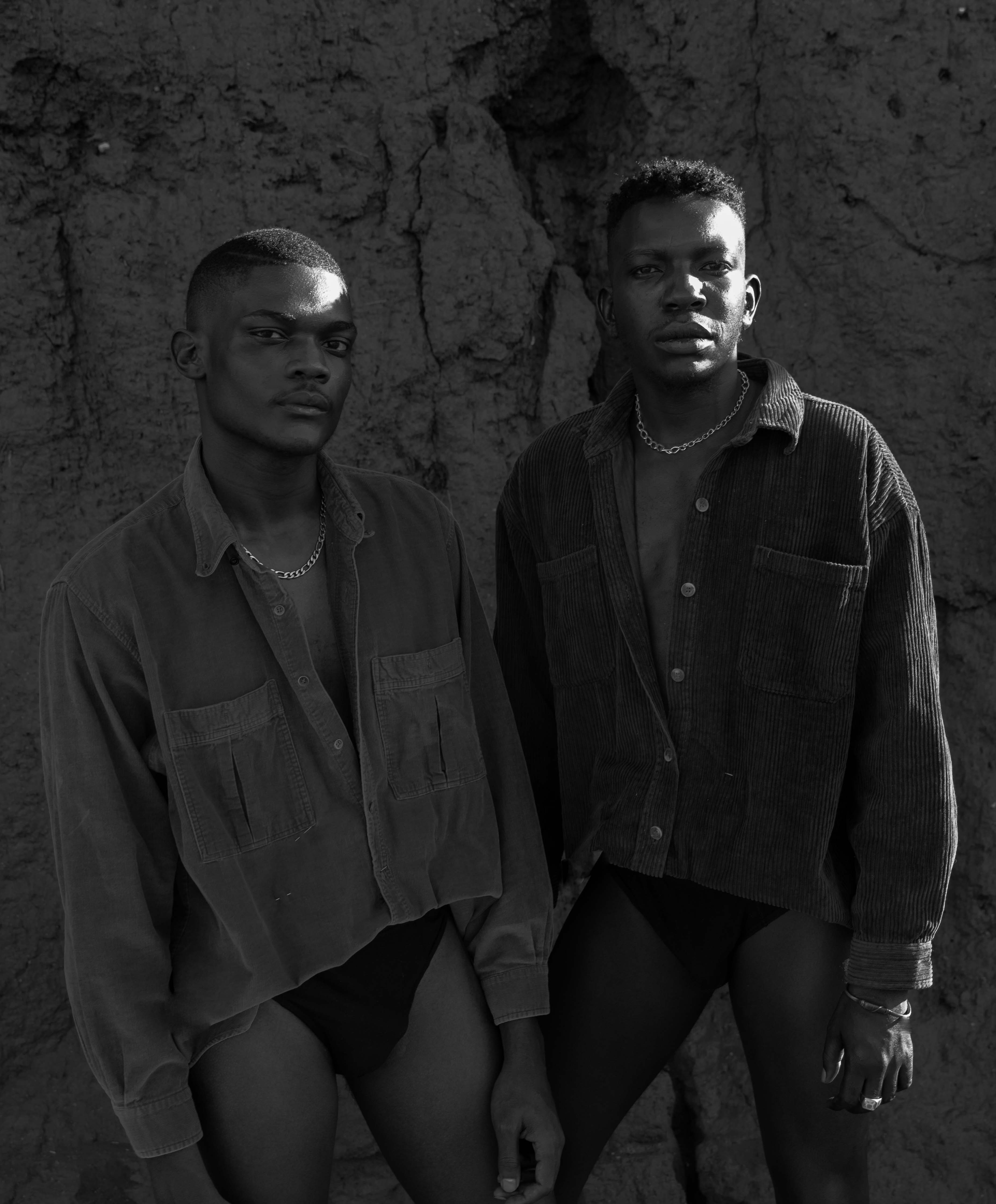 Talk to us about the creative process behind your latest photoshoot?
The creative direction for this particular shoot was aimed at diversifying the brand identity beyond just thrift items and creating a lifestyle.  We wanted to help define and create a fashionable version that speaks to the identity of socially aware Millennials and Generation Z's of Namibia. The creative process was very dynamic but we also paid very close attention to details and planned what kind of energy we want each frame to have. Ultimately we could not have achieved our vision without the extremely talented Ericke Tjiueza, who has helped guide and expose the potential of Renaissance . We are extremely grateful to the entire team behind this shoot because their trust and influence is a big part of why the images are able to stand on their own!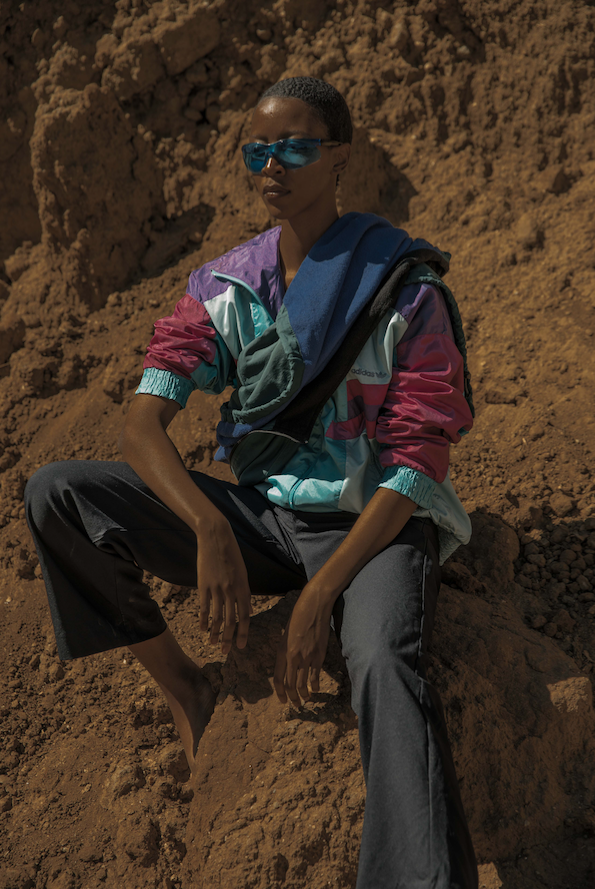 How does one purchase Renaissance? 
To view all our pieces, you can follow us on our Instagram page @thrift_renaissance where we will display all our stock with all the prices. Turn on the notification to our story posts as we will sell our pieces here. 
DM /respond on the story and we will get back to you with regard to the item's availability. The items are sold on a first come, first served basis so it's essential for you to act on what you like! 
Plans for the brand?
Essentially our plan is to build our brand to a level we are not even aware of yet! We want our brand to be in the same sentences as other high profile thrifting chains! Most importantly we want to help build the image of fashion in Namibia. We are currently selling our items through our Instagram page but we are in the works of creating our own website, where you will get the full Renaissance experience.
---
CREDITS
---
MODELS:
PHOTOGRAPHY & CREATIVE DIRECTION
STYLING