While sitting snug under my blanket in front of the television, ready for Netflix marathon number 200, I came to the realization that it is officially time to say goodbye to summer.
With lockdown putting me in a very gloomy mood, I decided to do a little research on what the color trends for winter 2020 will be.
According to the Pantone Colour Institute the colours to look out for are: amberglow, samba, sandstone, classic blue and ultramarine green.  At first, I was not very impressed, but when I read what the colours represented, a feeling of hopefulness came over me. The colours for autumn/winter are seen as versatile and timeless, representing a less is more mindset. We can incorporate these colours in to our wardrobe to express a positive post-lockdown mentally.
AMBERGLOW (16-1350)
This deep orange represents self-confidence. The bright colour encourages create self-expression.
SAMBA (19-1662)
A sultry red that not only is sexy, but also radiates an upbeat energy. Red is a colour that not everyone can pull of, to play it safe, opt for red accessories or a classic red lipstick.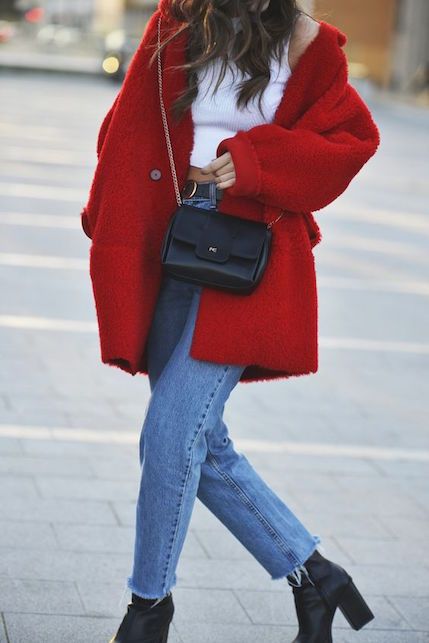 SANDSTONE (16-1328)
This is probably the colour I am most excited about. Neutrals are easy to wear and matches almost everything. Sandstone represents our ties to nature and the beautiful desert sceneries of Namibia.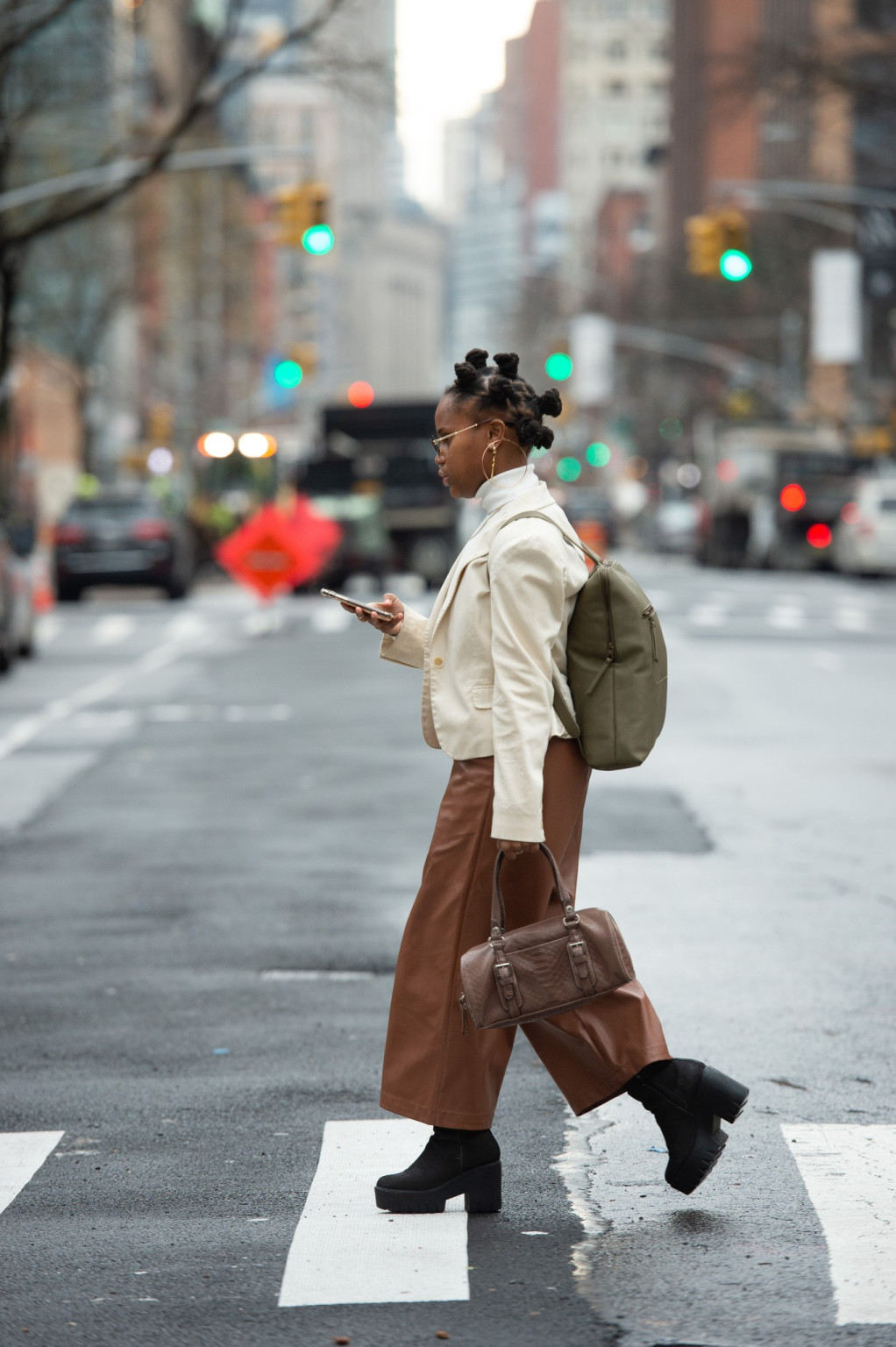 CLASSIC BLUE (19-4052)
A darker blue that reminds us of the evening sky. When looking up at the sky one can't help but imagine the endless possibilities and opportunities that awaits.
ULTRAMARINE GREEN (18-5338)
This cooler shade of green is sure to cheer anyone up. If you are looking to exude poise and self-assurance then this should be your go-to colour.
---
It seems that longer, masculine shaped jackets are going to be the biggest trend this winter. Pants and skirts are also taking on a more straight and shapeless form, leaving a bit more for the imagination. I am looking forward to embrace the less is more vibe.
What do you think about the colour palate for winter? Which one will you be wearing the most?
Share with me: @elizmaburger