When we weren't all wearing sweats last year, most of us opted for streetwear. We saw it all over our IG feed and TikTok. From  cargo pants, oversized graphic tees or sweater vests. Streetwear was/is trending.
Fashionable and talented kakia shares her top 3 streetwear looks. Check it out for some style inspo.
kakia is a 20 year old artist currently based in Windhoek, Namibia.
I started writing music when I was just a little girl. I'm mostly inspired by FKA Twigs and Bon Iver, so I enjoy making music that sounds interesting, with textures and layers. In my free time, I'm either practicing playing guitar, exploring new sounds and songs, or weirdly enough, watching anything to do with Quantum Physics. I'm fairly new to the fashion realm, but I already love experimenting with looks and I often dress up in different fashion styles, to really explore expressing myself. A favorite of mine will always be streetwear because of how comfortable but very thought out the outfits can be!
LOOK  1
You can never go wrong with a simple slouch jean and big jacket/flannel look. This outfit is so easy to put together and accessorize. I added some chains and a thick black belt to really complete the look. As for my shoes, I opted for a pair of Air Max 97's.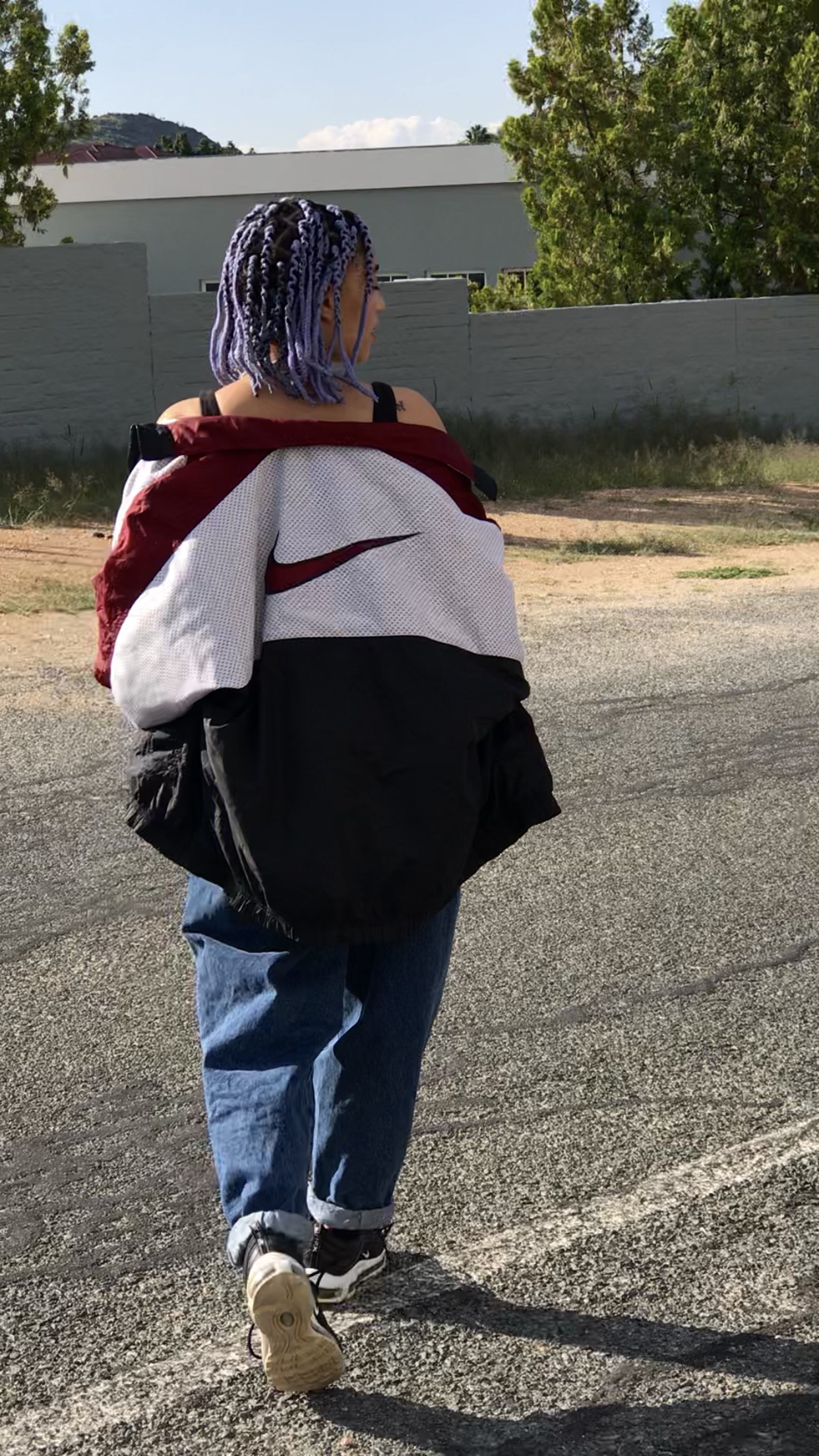 LOOK 2
Almost too often, I grab my grey sweatpants, a flannel and my AF1's, for a quick, easy and simple streetwear look. I'm wearing the same black crop top and flannel that I also paired with my jeans, just to prove that you don't need to get a bunch of new pieces to put together a cute outfit. For accessories, I added a pair of small hoop earrings.
LOOK 3
I love pairing Polo T's with Argyle sweaters, especially with a skirt for bottoms. This outfit always makes me think of the 'preppy school girl' look. To complete this look, I threw on a stylish chain and a pair of vans. I just love the way the pink of the Polo matches with the pink on the vans.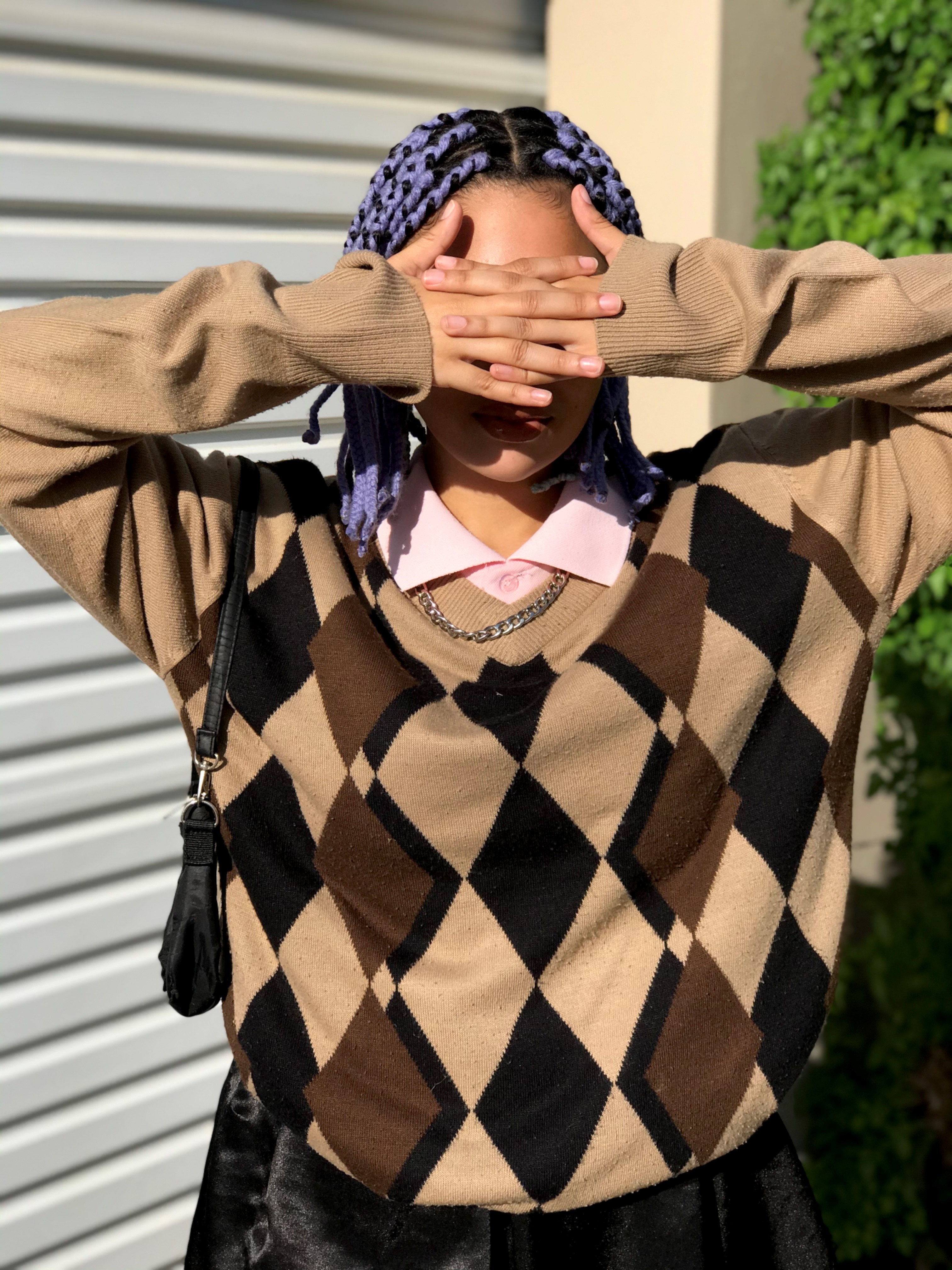 ---
Which is your favourite look? Follow kakia on Instagram for more.