By Joan Mbago
If there is one thing you must have this winter season is a pair or more of winter boots. I mean why not  keep your feet looking stylish AND warm while possibly allowing yourself to take a little break from all your sneakers and sandals as you try to prosper through this season.
Depending on your style there is a wide range and variety of boots you can choose from. It is fair enough to conclude that your winter boot game is sorted, nothing will stop you from rocking boots this season.
---
Here is a list of our favourite style of boots:
---
Ankle Boots
Ankle boots are the answer to all your winter outfits. They look just as great with your pants, skirts, dresses, and tights making them a must have item in your wardrobe not only for winter but for all seasons too. You can get them as heels, flats or chunky. Simply pick your poison. 
Cowboy Boots
If you are wondering as to whether you could rock cowboy boots anywhere the answer is simple, YES! You just have to get the right pair for you and your style, make sure that they are comfortable and that they go with your vibe. Or not. It's entirely up to you. *wink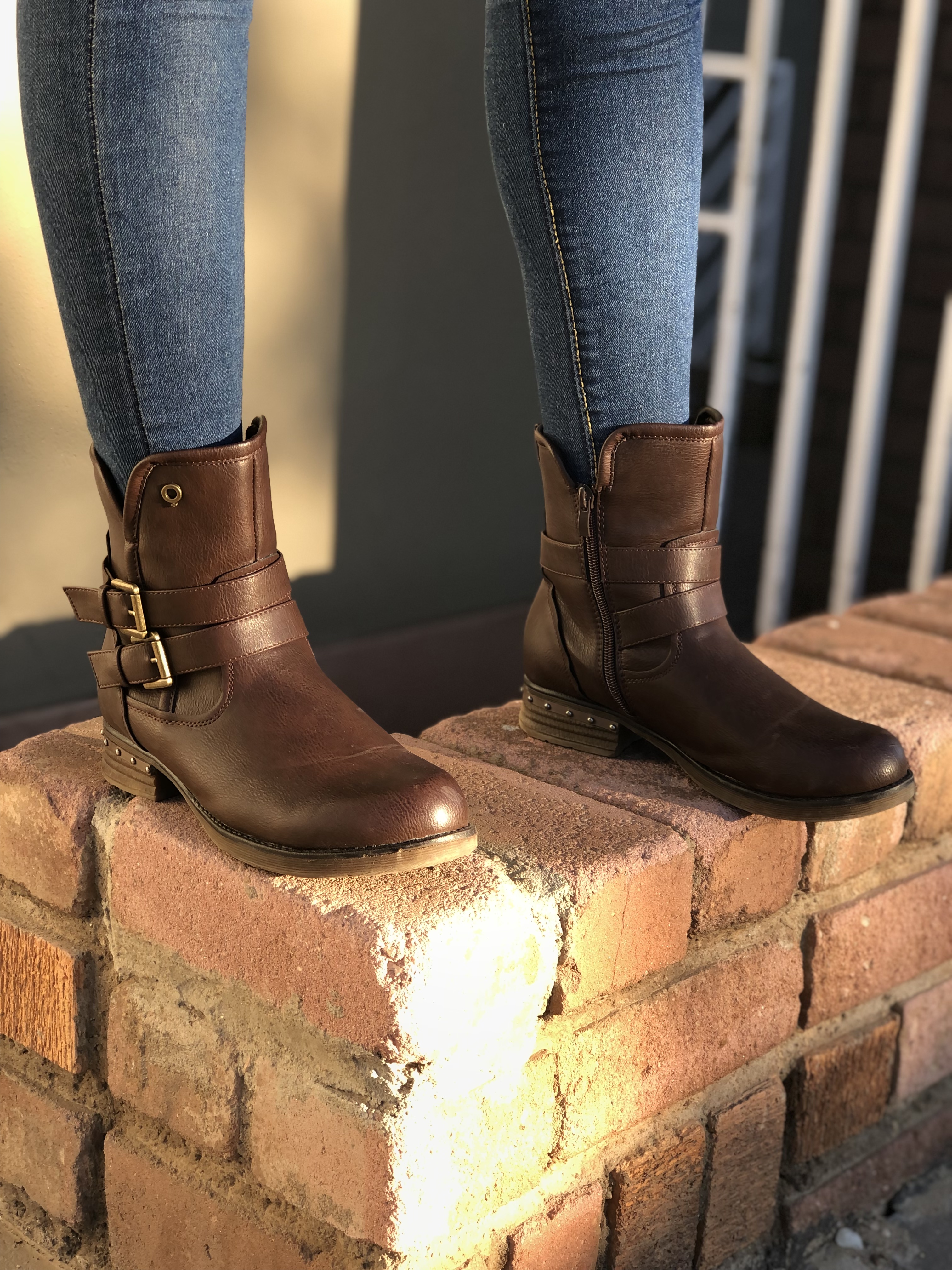 Biker Boots
Essential for all seasons. Biker boots are also a must have as they go with anything and everything.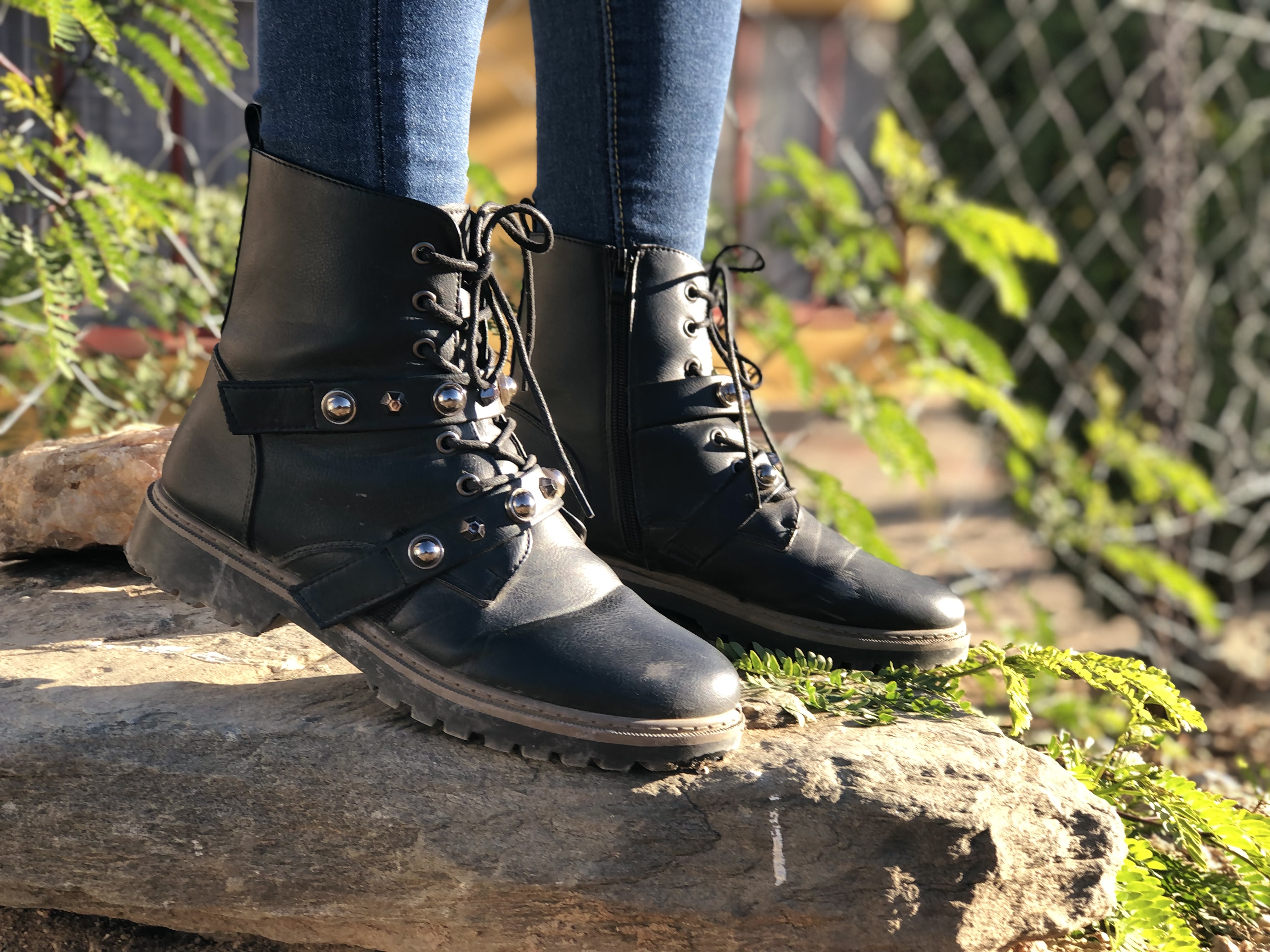 ---
As individuals we have different preferences when it comes to fashion, which is why we are given so much variety. All you need to do is pick. 
With that being said what does your winter boot game look like? What is your must have winter boots?
Show us by tagging us on Instagram.