By Joan Mbago
The third installation of Katutura Fashion Week took place recently in Windhoek. The two day event which took place from the 26-27 November 2021 at the Franco Namibian Cultural Centre (FNCC) under the theme- "Embracing our cultural diversity and roots all 14 regions of Namibia" was one not to miss!
Starting the show with first year and second year intern designers by The College of Arts who showcased under the theme "TO DESIGN IS TO CREATE AND TO WEAR IS AN EXPRESSION OF ART" not only outdid themselves but made sure to make and leave a bold statement with their creations.
I was personally inspired by their work and look forward to purchase a few fits.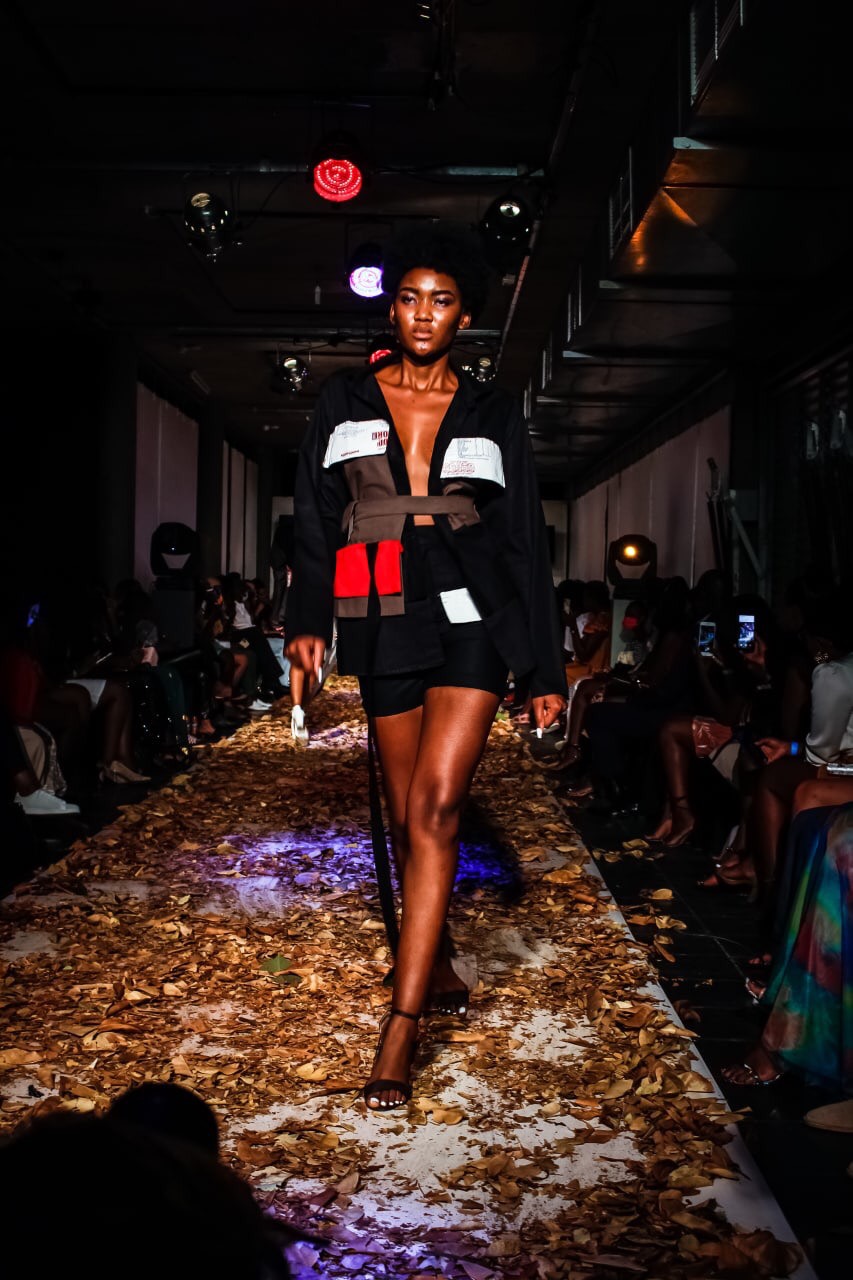 Introducing local and African designers all the way from Angola, Congo and Zambia for the second day, I have to say that creativity, artistry, originality, talent, capableness, and versatility was definitely met. These designers exceeded and just outshined themselves from crochet fits by @filu_crotchery to swimwear by @reezza_luivia06, simple and bright style by @holap_brand, some funky crochet bags by @willas_cc coming all the way from Zambia is @house_of_becky1 and all the way from Angola we have @lualbany_  just to name a few.
---
I got a chance to speak to some of the designers and this is what they had to say about the experience, changes they hope to see in the fashion industry and what they are hoping to take away from the experience.
---
Rosalia Haufiku – Owner of  Willa's Craft and Creations
My experience was new this was my first time showcasing, so I was a little bit nervous but it was all good. I got to showcase my brand on bags which is not necessarily only about bags but any craft and creations. The changes I want to see is the support of upcoming designers from bigger designers and what I am hoping to take away is improve myself, my craft and do better next time as I was little nervous.

Willa's Craft & Creation
Tamson – Owner of An and Co Designs
I got to showcase five suits which were orange inspired by the Namib Desert so my experience was definitely lovely. I hope to get more clients, opportunity to grow bigger because I am still small and changes I want to see is fits on every one despite body type and lastly support of local designers.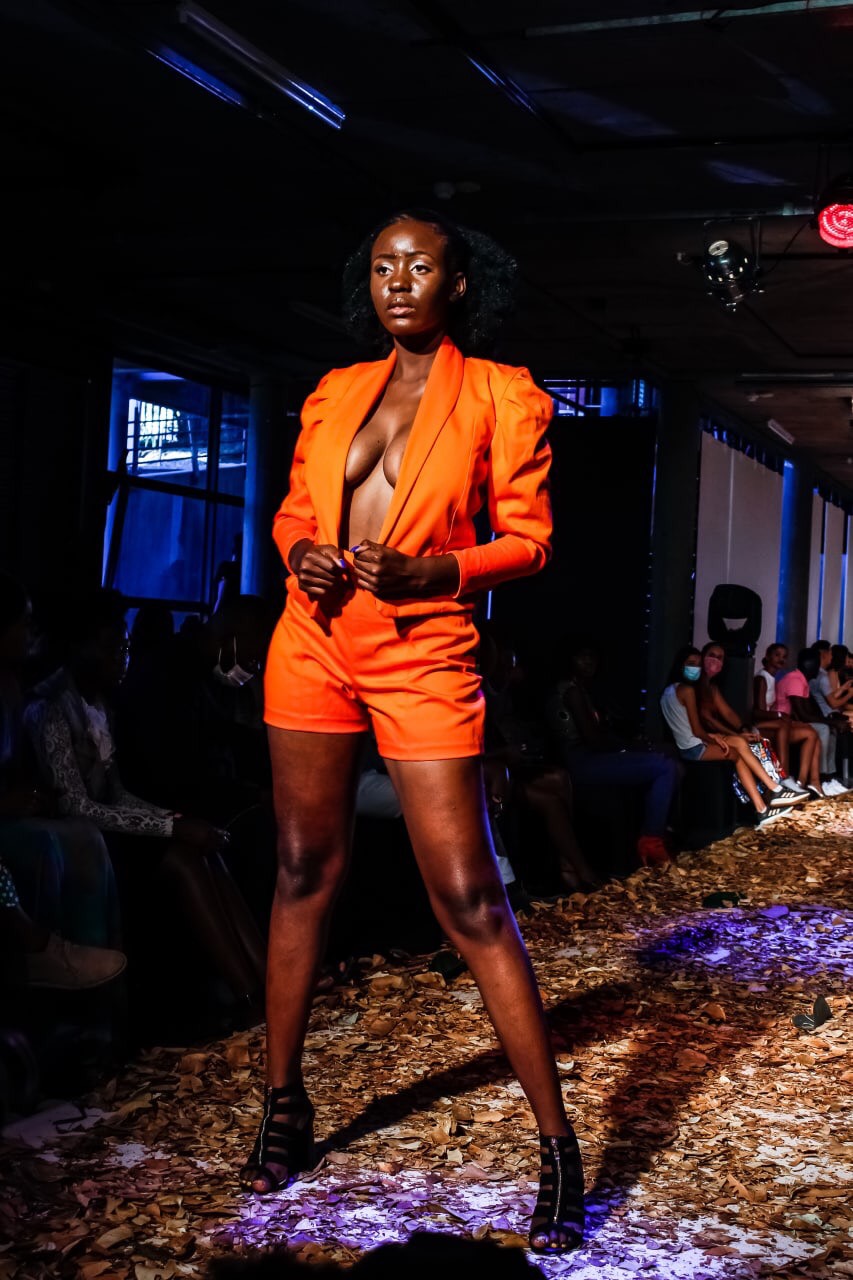 Paulus Shilongo – Owner of Holap Designs 
It was an honor to be part of this year's fashion show, I had fun and enjoyed the experience and learned a lot through it such that it is not only about how you put out the brand, but how you can make it stand out and lastly I want to see our local brands being recognized intentionally.

Holy Designs
Finally, I also got to catch up with the recently appointed Chairperson and Administration in Cooperate Affairs as well as choreographer of KFW, Bobby Nomzamo Kaanjosa, and this is what he had to say about the planning of the fashion show:
We have been planning this fashion week since January, I would say it was really draining but I guess in the end it did pay off and I could tell that people had fun, overall the planning was amazing yet stressful
and on what we are likely to expect next year
Everything I attach my name to, I hope it grows. It being my first year as part of the management team I am actually happy, but obviously next year we need to grow and hope to get bigger sponsors and hopefully a bigger venue. So expect bigger and better things next year and hopefully in the next five years.
---
We are definitely looking forward to the next Katutura Fashion Week. We hope to see more Namibian and African designers showcase their work. A job well done to the models who came in all shapes and sizes.
All images by: @much.world