Born in Windhoek and raised in Otjiwarongo, Dj Castro is one of the biggest vibe curators and entertainers on the scene right now. Not only does he play music, he also makes music and his fans can't seem to get enough of it.
---
Dj Castro describes himself as a humble man, always on the lookout for new opportunities and once he sets his sights on something, he intends to grab onto it with both hands.
Coming from a family background that enjoys and celebrates music, Castro says that music flows through his veins, however it's the hard work and consistency that has got him to where he is right now in his career. 
Having a dancer background, Castro had already been exposed to being the centre of attention and had his first big performance in 2016 at the Otjiwarongo Bush Party now known as the Bush Festival. He considers that performance to be a milestone in his career and notes that sharing a stage with the likes of Heavy K (a popular South African Dj & music producer) was an honor for him, as his career had just begun.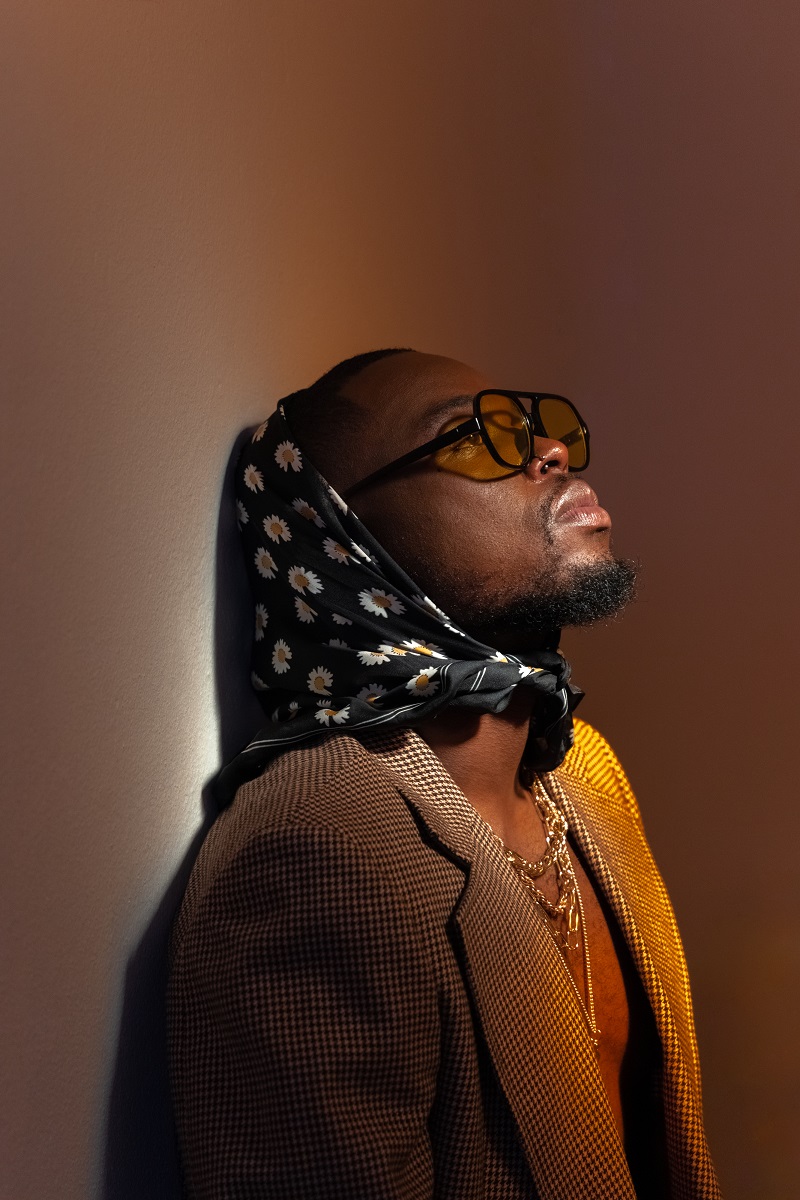 The music ensemble "Black Motion" has served as a source of inspiration for the Dj, as he notes that their chemistry & performance ethic is what had him intrigued. Henceforth, he aspired to capture his audience by developing his own performance ethic, adjusted to his personality. To make himself stand out, he added the use of a whistle to his performances & thus became known as the whistle Dj. The desire to be original in his own right, especially with regard to his performances, is why he now says he continually seeks to inspire himself.
For as much as he grows, he intends to remain humble and when interacting with people, he does not like to entertain negativity and tries to remain positive. When he senses that someone is negatively approaching a situation, he tries to steer them to a more uplifting and positive direction. On the note of vibes and positive energy, Dj Castro's song "The vibe" featuring Yeezir, Nokwazi & Dj Dreas has definitely been his most popular and successful song to date, with over 250K streams  on YouTube. His song can be readily recognized locally, as it's played over the radio, in cabs, entertainment spaces and more.
September 2019 was when Dj Castro launched his first album titled "Evolution" and he recently released an EP titled "Journey to Euphoria" in April this year. The music video for one of the tracks "Guest House" from his latest EP featuring Azmo & King Tee Dee has already garnered over 30 thousand streams in less than two weeks and is an obvious crowd pleaser. He's currently working on his album Euphoria which is in alignment with his vibrant and bubbly personality that he describes as euphoric. 
According to Castro, music and fashion go hand in hand. When it comes to his music and sense of style, he likes to keep it versatile and trendy. He also wants to keep his sense of drip away from being categorized, thus allowing him to switch it up and work with a variety of people and brands. Ultimately, he would like his style to be described as innovative and creative.
DJ Castro has a persona that is fun, bubbly and always eager to learn, all the whilst encouraging those around him to pursue their dreams and to never compromise on one's individuality. 
Parting words from Dj Castro:
Remember to always be yourself
Follow us on Instagram for part 2 of DJ Castro's  feature story.
---
CREDITS:
Cover Star:
DJ Castro (@dj_castro_nam)
Cover Story:
Linekela Inkono (@linekelainkono)
​​Creative Director:
Betty Sibeso (@bettysibeso)
Photography:
Shili Munyama (@creativvesouth)
Make-Up & Styling:
Jay Aeron (@jay_aeron)
Cover Story:
Linekela Inkono (@linekelainkono)
Wardrobe:
MN Creations (@mncreationsnam)