By Joan Mbago
Every year our local designers prove to us what hard work is all about. As much as fashion is about staying up to date with trends, our designers have proven it is also about being be able to not only provide a sense of originality in their works but a sense of uniqueness that caters for not only one but each individual's style and personality.
---
Let's have a look at what our local designers have been up to:
---
LINRICO HUMPHRIES Studio Workshop presents new limited exclusive edition cruise collection of upcycle denim in support of sustainable fashion for the future in birth of a multi- disciplinary brand of storytelling.
The capsule PATCHED is a unisex resort campaign uniquely crafted from deadstock DENIM by LINRICO HUMPHRIES and the community of individuals that believe in saving the environment by upcycling there closet of items they don't seem to wear anymore. It includes DENIM shirt, jackets, corsets, tops, buckets, hats, jeans and accessories.
The resort collection will be available at LINRICO HUMPHRIES studio Workshop at limited-edition and won't be restocked the same way.
  CORTURE BY KIM WITH THE TRUE CALICO_CBK
"My new minimalist collection  *THE_TRUE_CALCICO*  my creative self have been on its anxiety point and this the result; to make peace with what my creative can offer. I named each piece of garment after the names in my surroundings. Using calico originated from Calicut, India by the 12th century to design fabric for fashionable street wear" – Founder & designer, Kim Matheus.
Lulama and Lupita is a mid-luxury Namibian high-end women and LGBQTIA+ ready to wear clothing label that also recently dropped their second collection. We are actively thinking about the Gray Stone Pullover. *heart eyes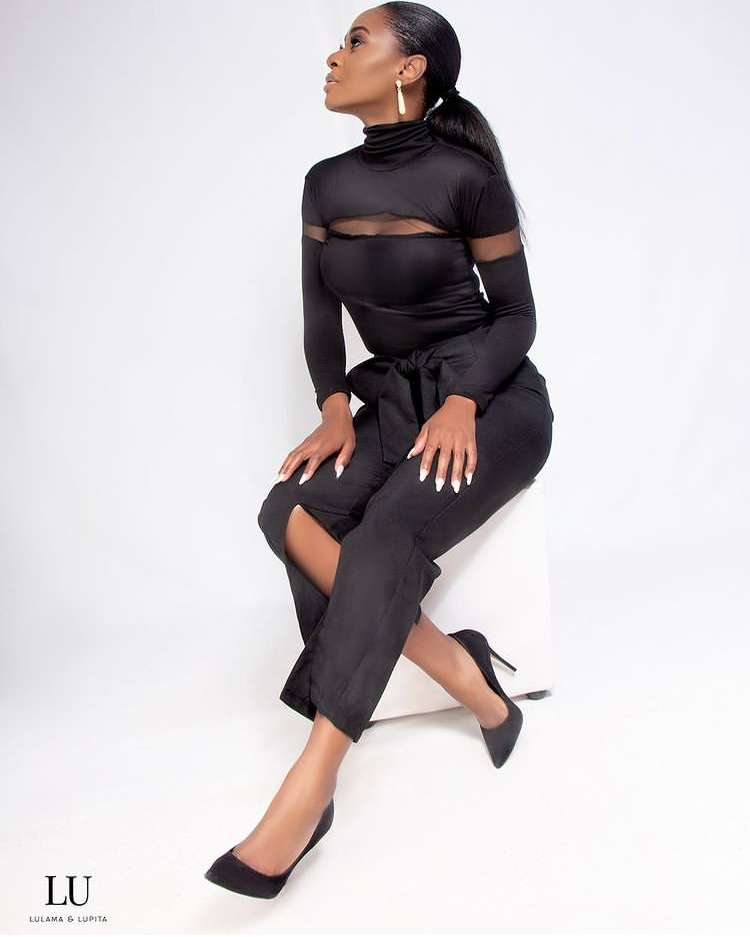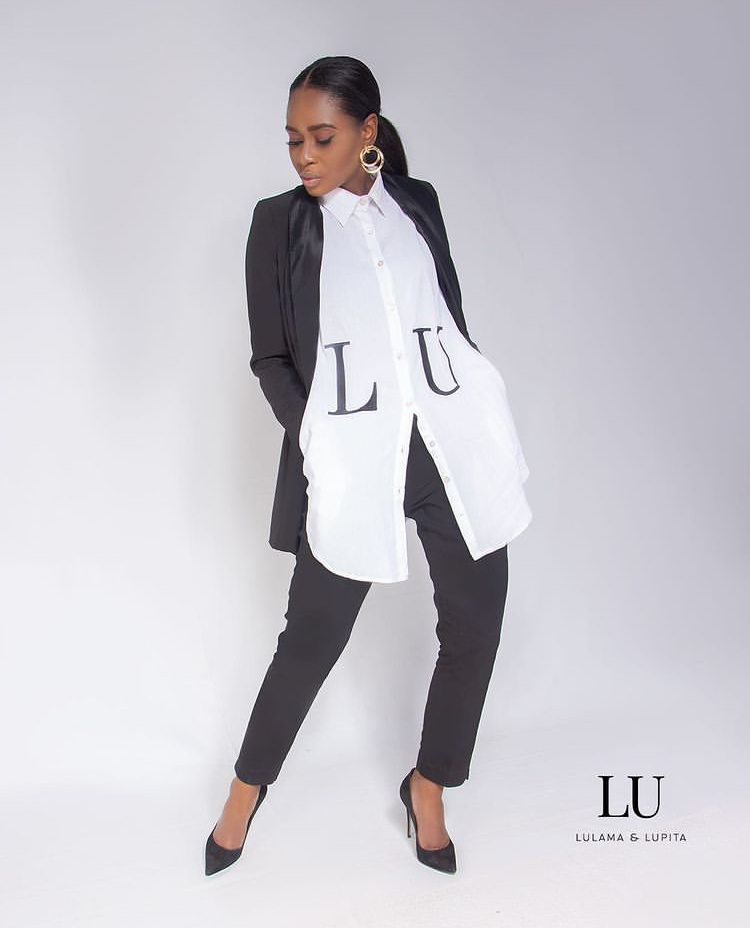 A Namibian fashion house that recently dropped their 2022 summer collection filled with amazing summer pieces in fun summer colours.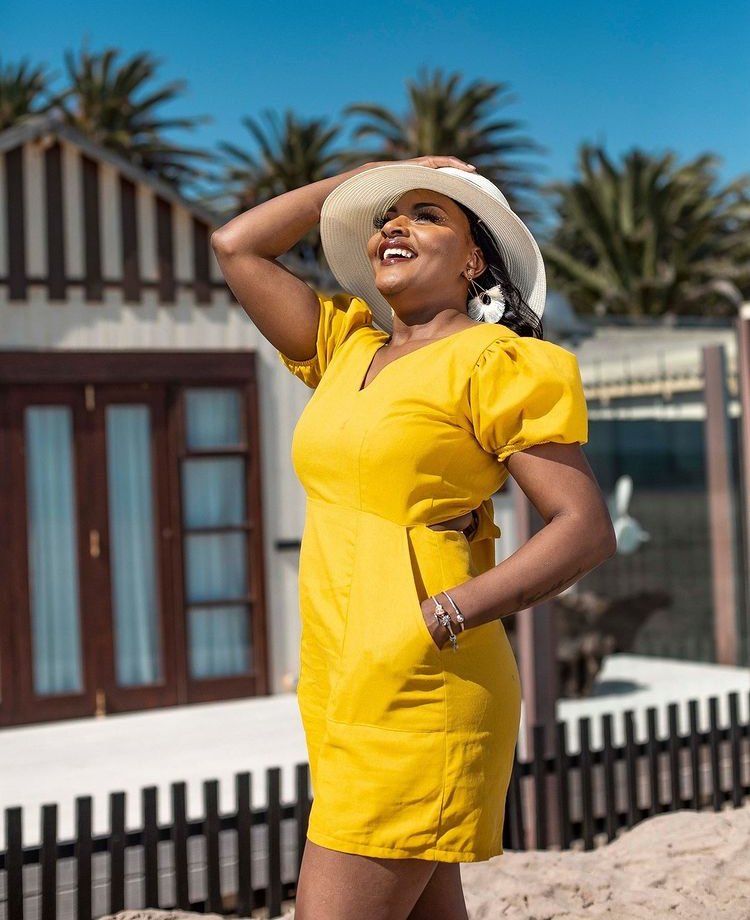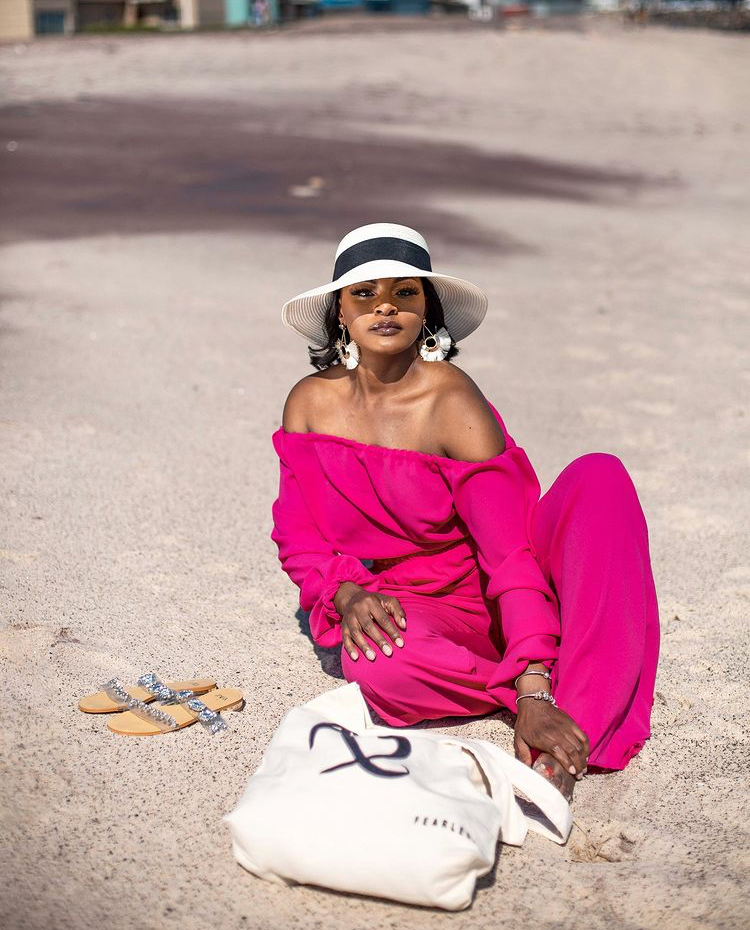 Recent works of well known designer Ruberto Scholtz include dressing South African influencer, Mihlali Ndamase, for a recent influencer event in the capital. She looked stunning!
Sustainable brand, Chante Jenae dropped the perfect Summer colour bag.
Introducing Vita 🍊

A limited edition Quilted tote .

Crafted from deadstock (crushed suiting) fabric and adorned with the designer's logo. The shoulder strap is extended for easier access.

*limited edition, we are using dead-stock fabric, so only a limited amount will be produced.
Designer, Deon Angelo, has been teasing us with content lately, in light of his upcoming collection which we are all dying to experience.
---
What else is new? Send us an email to let us know! info@monochromemagazine.net