The best friend finally got his SNT. Hallelujah!!
This must be what sex feels like. Once I get married I'll be back here to confirm or deny the simile. But for now, time to remove my working boots and put on my walking boots because we are apparently going to run errands. Which I believe means paying his Edgars account, having lunch, taking selfies of our food so you broke people can crave and know we made it.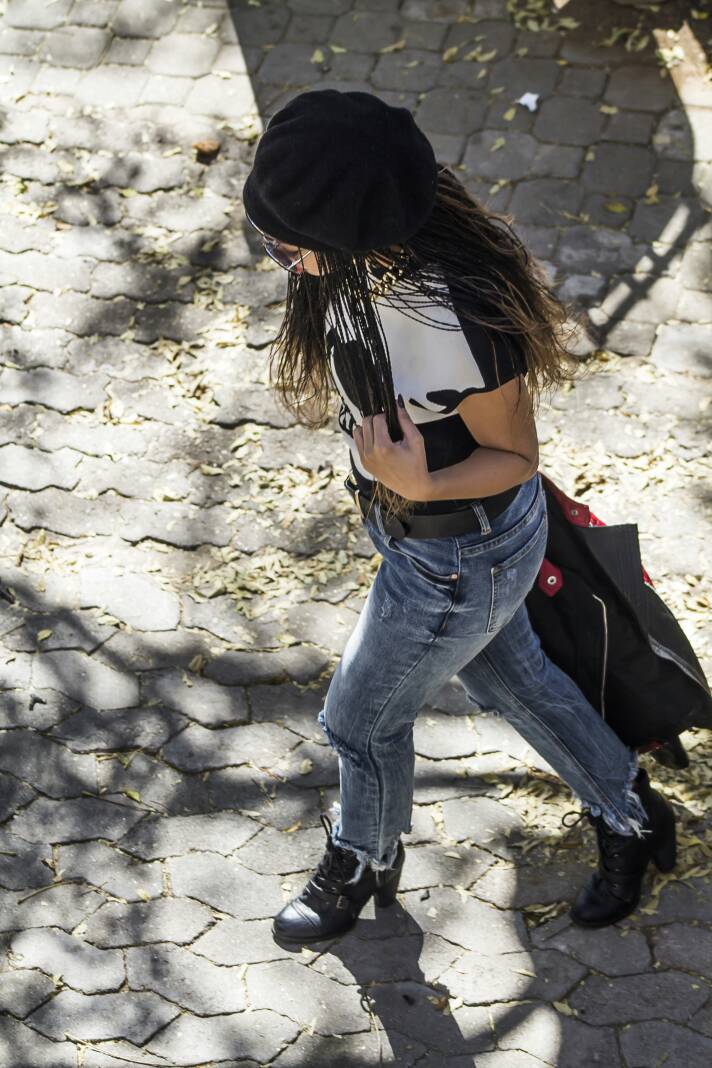 I'm not the one who got paid so please don't start asking me to send you credit. I'm just also following and scoring a free lunch guys. We are still in the struggle together. But for today, just for today let me praise God for sending the salvation army to my door.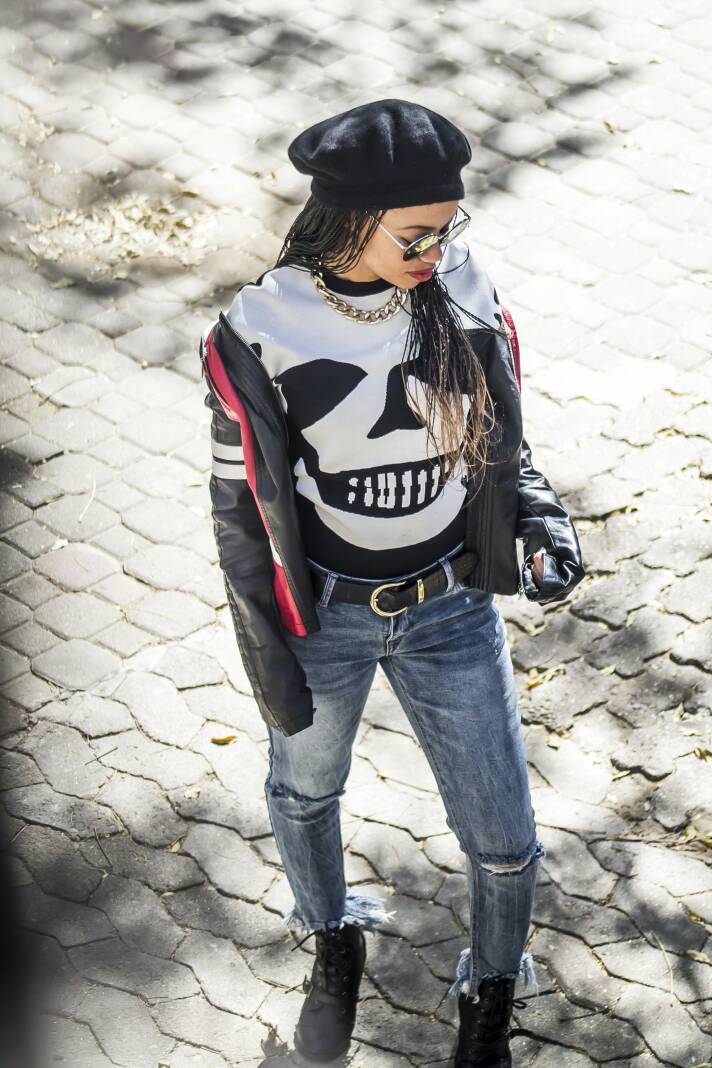 Also for today, if you see me, your favourite model (since my feature on monochrome magazine), feel free to greet. Take note; when I eat at Street cuisine or bolster I tend to talk in a fake American accent like this fake "channel" I'm wearing. I might also be pretending to have a meeting with Knowledge Katti, but I might also just be having it for real.
---