The closest experience I got to be in the presence of a barber was my father, I can still remember that day he got home straight from work and took out his favourite pair of scissors and made sure that my tiny head was as clear as a mirror's reflection.
A barber is an individual who specialises in cutting, shaving, trimming and dressing hair – normally a profession dominated by men. Most Namibian barbers are self-employed and also self-taught.
Rayan Donavan Founder of Gentle Kutz Barber found his love for cutting hair in 2012 whilst studying at the Namibian Institute of Mining and Technology (NIMT). He describes himself as a handy man and cutting hair is one of his many talents. To Rayan its not just cutting hair, this is also where he generates his income for his daily necessities.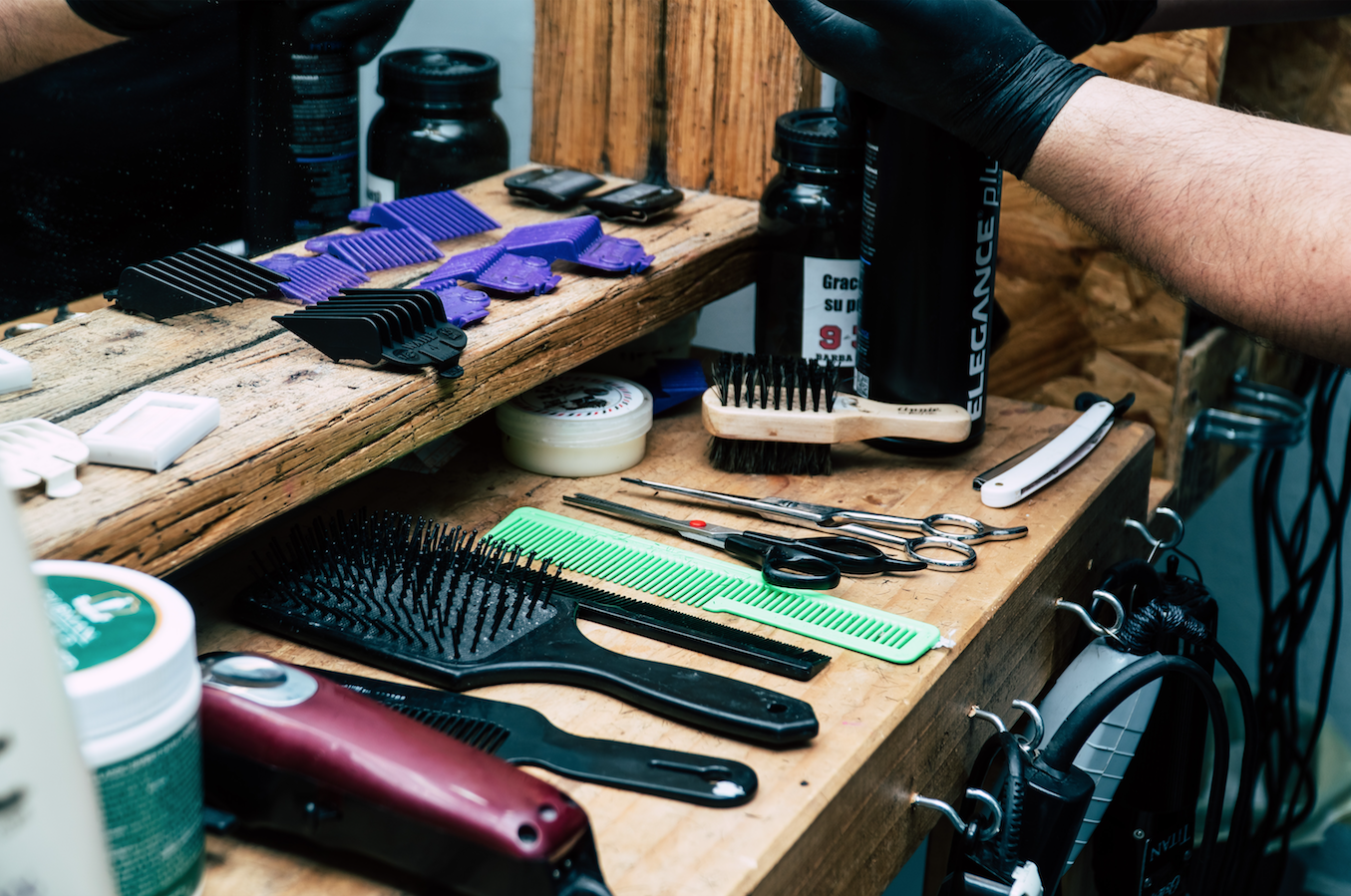 As a barber you don't just cut hair you need to know about skin, hair and overall health to provide quality services to your clients, it's just like any business whereby customer satisfaction is a number one priority.
Trimming is by far the most popular to barbers whereby clients just want a neat, tidy and attractive haircut. Who does not love a fresh cut? Whether you're looking for a Buzz Cut, Side Part or just an ordinary trim for your beard men normally choose to visit their barber. At an average people visit the barber twice a month.
"Besides visiting the barber to cut my hair, I always love the vibe inside the barber shop as its cool and it's mainly men talk, and everyone is just accommodative.", says barber shop client Mayumbelo Leavily.
Men are as loyal to their barbers as Arsenal fans are loyal to the English Premier League team, the relationship that they build with their barbers is somewhat admirable. With so many barbers in Windhoek yet alone the country, it can be very hard for one to find the perfect barber.
---
If you have not yet found your barber yet, we have rounded up five barbershops that you should consider visiting:
---
GENTLE KUTZ BARBERSHOP
---
-Rena Stephanus