My guess is that we as people are much bolder at making romantic advances towards complete strangers, especially foreign strangers, because the likelihood of ever seeing them again is close to nil. I mean, what's the harm right? You get to enjoy each other's company in whichever way you choose, to end up parting ways with no strings attached, should that be choice.
But, let me ask this; is there some initiation ritual of vetting a person into bed? May I compare it to using social graces with the intend of speeding up the process of getting someone to a certain comfort level; or the display of wooing a woman – showing us your gentlemanly side, so that you may feel entitled to the savage ego that may follow when things don't go your way. This is by no means a widespread profile on the male species, but in this particular story, it's a profile that well describes the gentlemen approach I received on one particular visit to Spain.
Only too often do us ladies fall for the wooing trap, either as a result of pure ignorance because we are simply eying the gains, or as a result of naiveté and a faint wish in the direction of the situation just being an opportunity to socialize and make new friends in a place foreign to us. The reason for accepting such advances is usually not of mutual interest – one party may approach at a snail's pace, whilst the other train-speeds to the very end of such an encounter. Motives are often hidden as the master players kick off conversation pleasantries to find common grounds; just for the victim to end up thirst-trapped in an unpleasant ambience of sexual innuendo and a black swamp of social awkwardness.
One afternoon, as we bathed in the cool waters of the hotel pool, we were approached by two gentlemen who invited us for a soirée. Later that evening, in conversation, they put forth their case of being on vacation for a couple of days in the Spanish Islands, and that they were scheduled to depart the coming morning.
At first I was startled by their forwardness, but later dismissed it as an innocent approach seeking intercultural exchange and mingling. Their attention to detail was indicative of habit. Prompting me to remember that, for some, an intimate encounter with an absolute stranger is without question the ultimate memory of a getaway vacation. At first, the evening was rather stimulating as we exchanged talk on career, origin, culture, shared music and dance moves.  The tables turned somewhat abruptly as our hosts decided to make their move and go for the kill.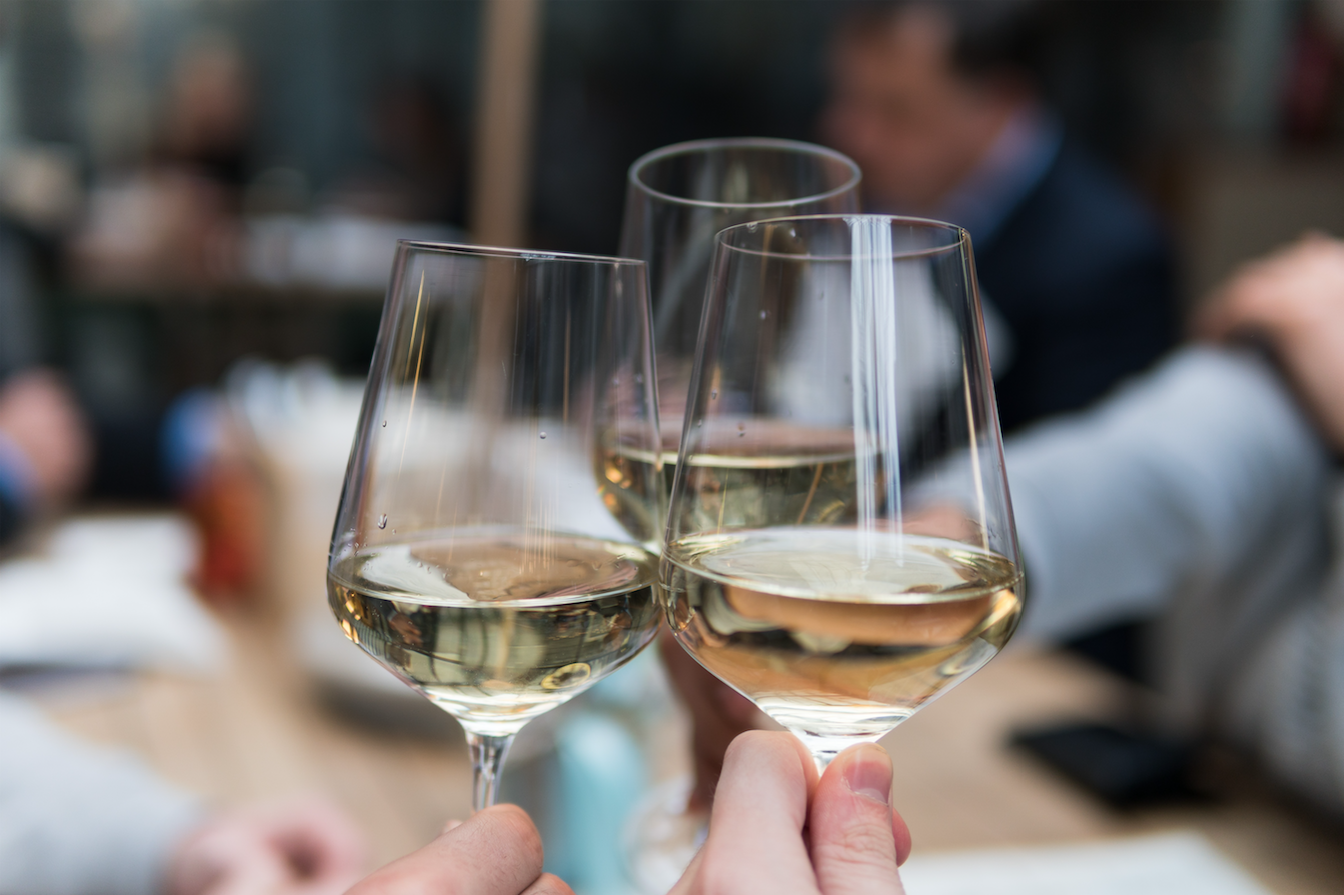 Now, it's only fair to give people the benefit of the doubt – all within safe and wise parameters of course! This was one of my "male-female cultural-shock experiences". The ease with which these gentlemen anticipated an intimate night to result from their invitation to a soiree, the situation was laughable. They then went on to stress their upcoming early morning flight, perhaps to justify their approach to leaving no stones unturned that night. After seeing that we were by no mean going to comply, their egos kicked in. Shocked at their ability to continue defending their position, we gladly left them to their own company.
Needless to say, approaching "inter-cultural" or just even "opposite-sex" encounters, especially those of a sensitive nature, with cautious respect rather than pre-conceive stereotypical assumptions is way better. Get to know people as individuals, not as a cultural-stereotype. Be vigilant with social encounters. People may approach you on some familiar ground on which you may connect, just to contrive you into unwarranted activities.
Don't allow curiosity to lead you astray – safety should come first, always!
---
Memory Herman (@more_wanderlust)