Our fashion industry is on the rise and we commend everyone pushing the envelope. This month we profiled some of Namibia's best fashion male designers.
-Iyaloo Magongo
1. The talented Ingo Shanyenge is a fashion guru, especially when it comes to menswear. Ingo's work is increasingly creative, dramatic and ready to wear. He's also great in front of the camera, see his work on Instagram, @ingoshanyenge. 
2. Deon Angelo Mathias better known as King D. Known for his avant gard fashion approach, Deon is currently working on his latest collection called "Helao" which also incorporates his signature touch of Owambo fabric. He majestically graced our cover in June to speak on his career journey and goals. Check it out here.
3. Simeone Johannes, the talented designer of synergy Namibia is constantly making waves in the fashion industry and continues to create beautiful garments. We are currently eyeing his synedgy active wear which will be dropping soon. Follow him on Instagram @synedgy_namibia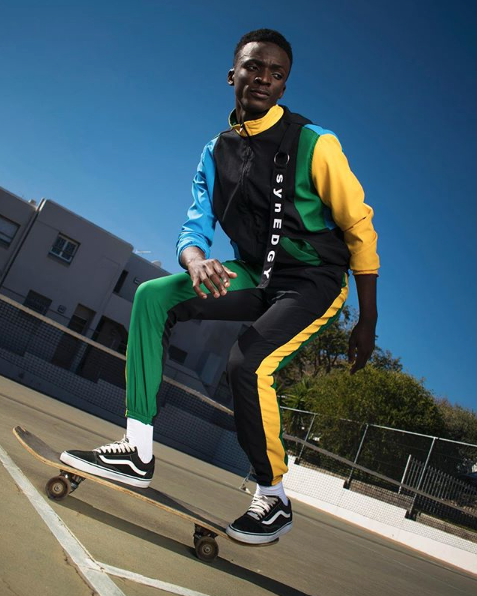 4. Ruberto Scholtz is defiantly the man behind the elegant gowns. His attention to detail and ability to bring a sketched dream into reality is what amazes us most.  Check him out on Instagram,  @ruberto_scholtz
5. Matheus Erastus continues to shine through his bridal work. The self taught designer believes in making his bride the most beautiful bride. Check out his work on Instagram, @mncreationsnam