We all love tall guys but what happens when you are tall and don't know how to dress for your body? We know, you read on…
-Iyaloo Magongo
DON'T wear bold vertical stripes, according to most fashion gurus the stripes going up and down makes you look taller and thinner. If you are a liker of stripes consider choosing fine, narrowly spaced stripes.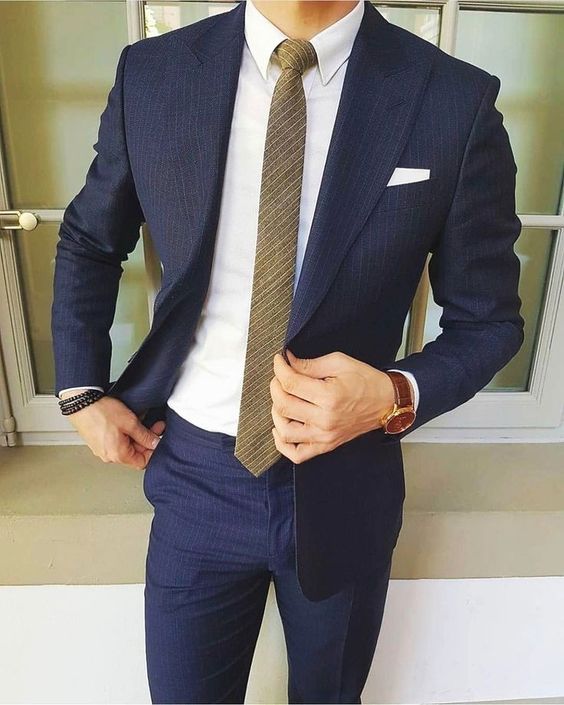 DON'T wear three-button, single-breasted suits, according to the gentleman's gazzate do not wear a jacket and button all three buttons on a jacket, rather opt for two button jackets instead.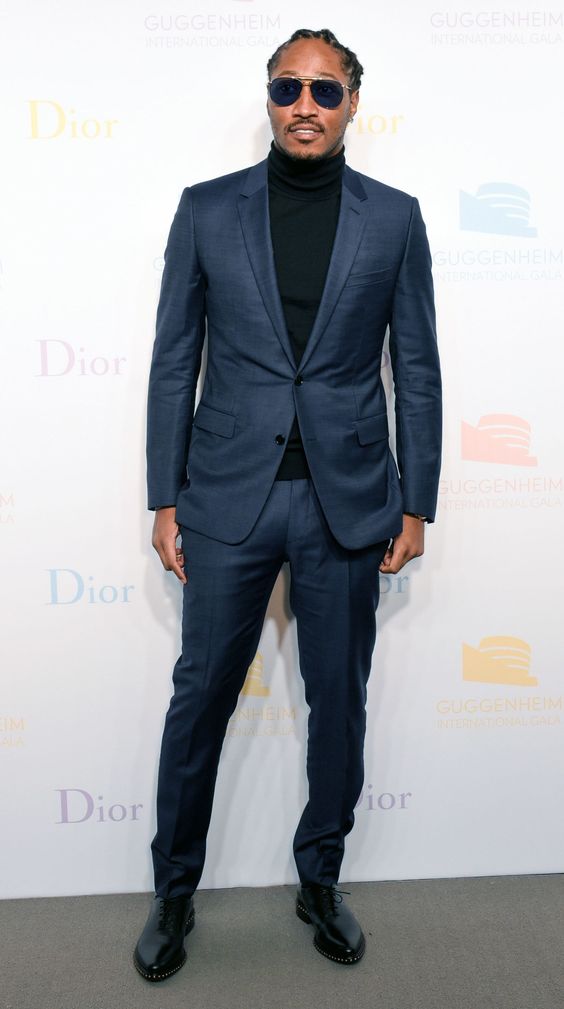 DON'T wear shorts and short-sleeved shirts together, if you are both tall and slim it is not necessary showing both your bare arms and legs. It's always good to keep your look balanced by showing one or the other.
DON'T wear anything if it's too short, one of the biggest disadvantage tall men experience is finding items of clothing that fit. When looking for pants consider extra-long pants that can fit you perfectly well. Even your 3 quarter pants should sit fashionably right.  
---
We hope a few of these tips serve as a guide to get the best results the next time you shop for clothes.
Are you a tall men? Give us your tips in achieving a great look.