Glossy eyelids are in this spring and we know why!
By throwing a little lip gloss on your eyelids and calling it a day, is the newest wet, wild and wonderfully simple way to pull of a make up look to date.
It's hot and sunny out, a glossy eyes that has more dew than your forehead after a long day out are starting to hit the streets. It's all over magical entrances on the runways, across Instagram and even the red carpet.
We say, jump onto this jelly-look trend before it's too late, by just using these easy tips from makeup artists and glossy lid enthusiasts…
Use an eyeshadow, of your choice and then apply a clear balm or oil on top for the glossy finish. Health Tip: make sure whatever you use is safe for the eye area.
Try this wet-look with bright and bold colours.
Don't be afraid to mix textures either. i.e a glossy eye with a matte lip is definite *fire.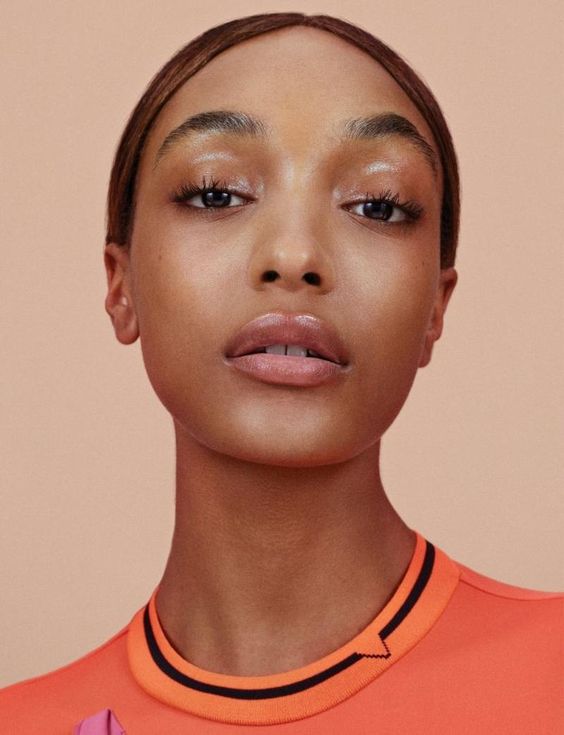 There you go.
With just these easy tips, you will be well on your way to spending summer days glowing like never before.
---
Show us how you are rocking this wet-for-days trend.
Tag us!