A group of gifted artists have come together to start a creative movement in the north…
We are the article that writes itself; we are Artists Anonymous.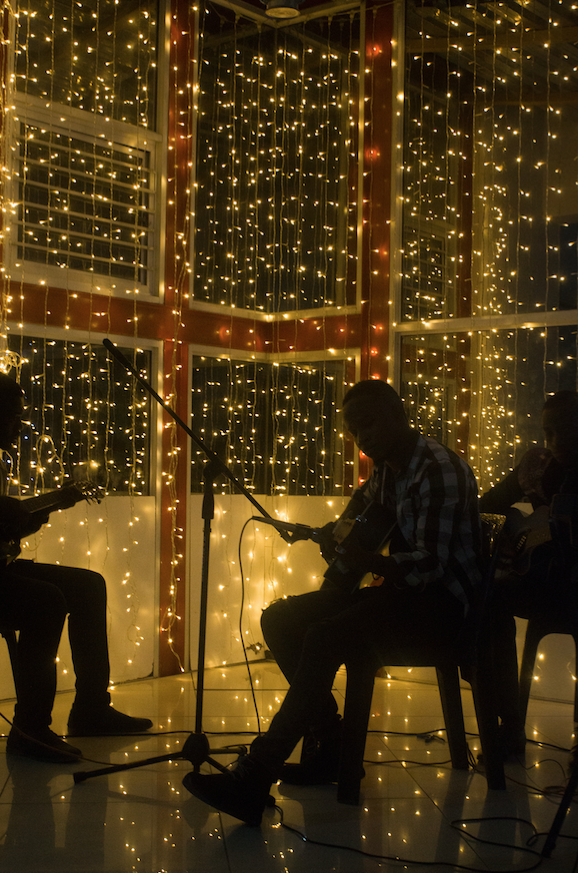 Going under the abbreviation AA, Artists Anonymous was initially created as a school club under the jurisdiction of the University of Namibia, Jose Eduardo Dos Santos Campus.
Engineers are some of the most creative and artistic people, but our talents are seldom brought to the light, and AA was formed to do just that. We have singers, rappers, poets, music producers, guitar and piano players, composers, graphic artists and painters, all under the AA umbrella.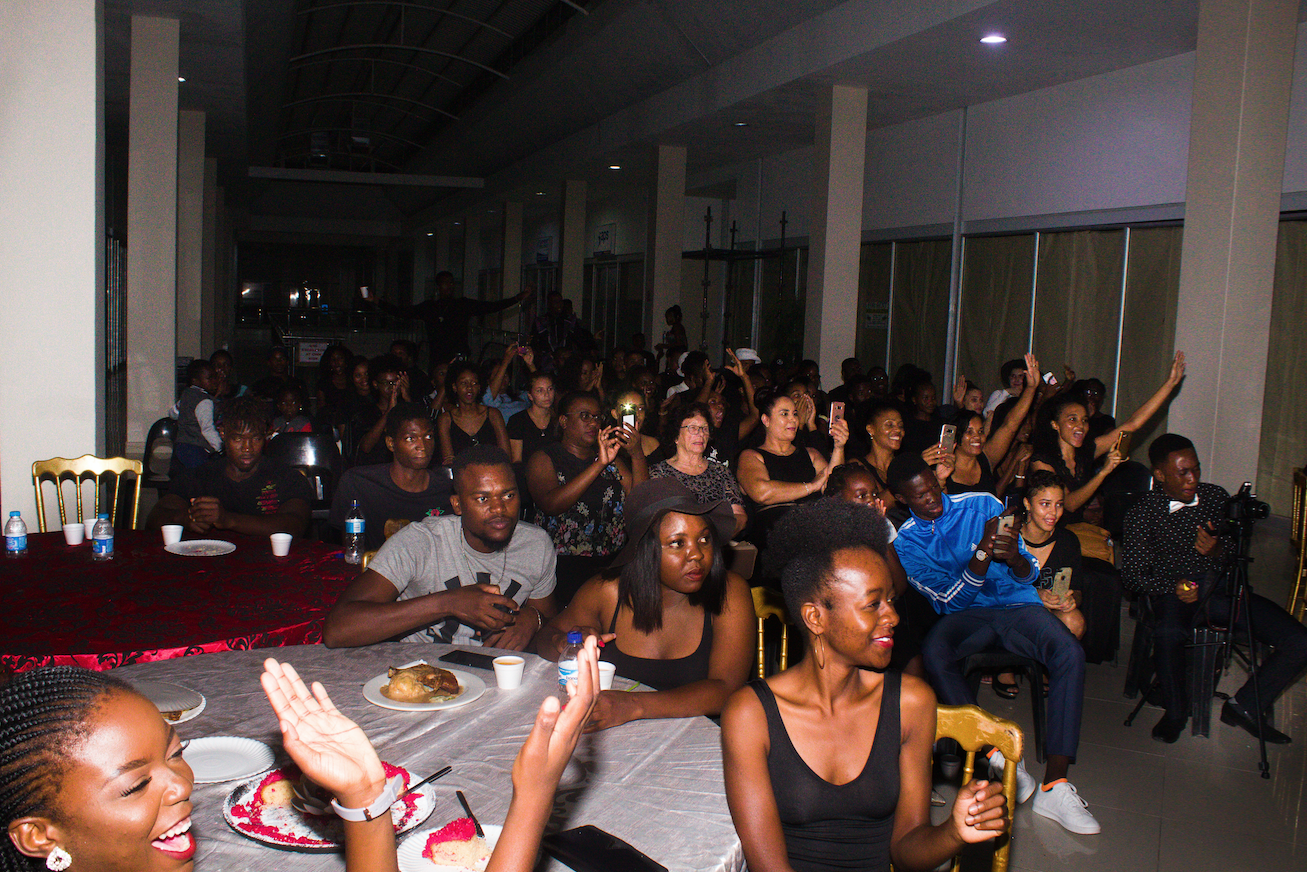 Since their formation in 2018, they have worked towards cultivating the talents of their members, helping them build up their confidence.
To introduce the public to the artists, AA hosted a successful Open Mic Night in March at the Barcelos (Oshana Mall) restaurant in Ongwediva.
Check out @aajeds  to see what went down.
---
Follow AA on Instagram to keep up with their growth.