On the 24 August 2019, KFW mobile App was launched at Protea Hotel, in Windhoek.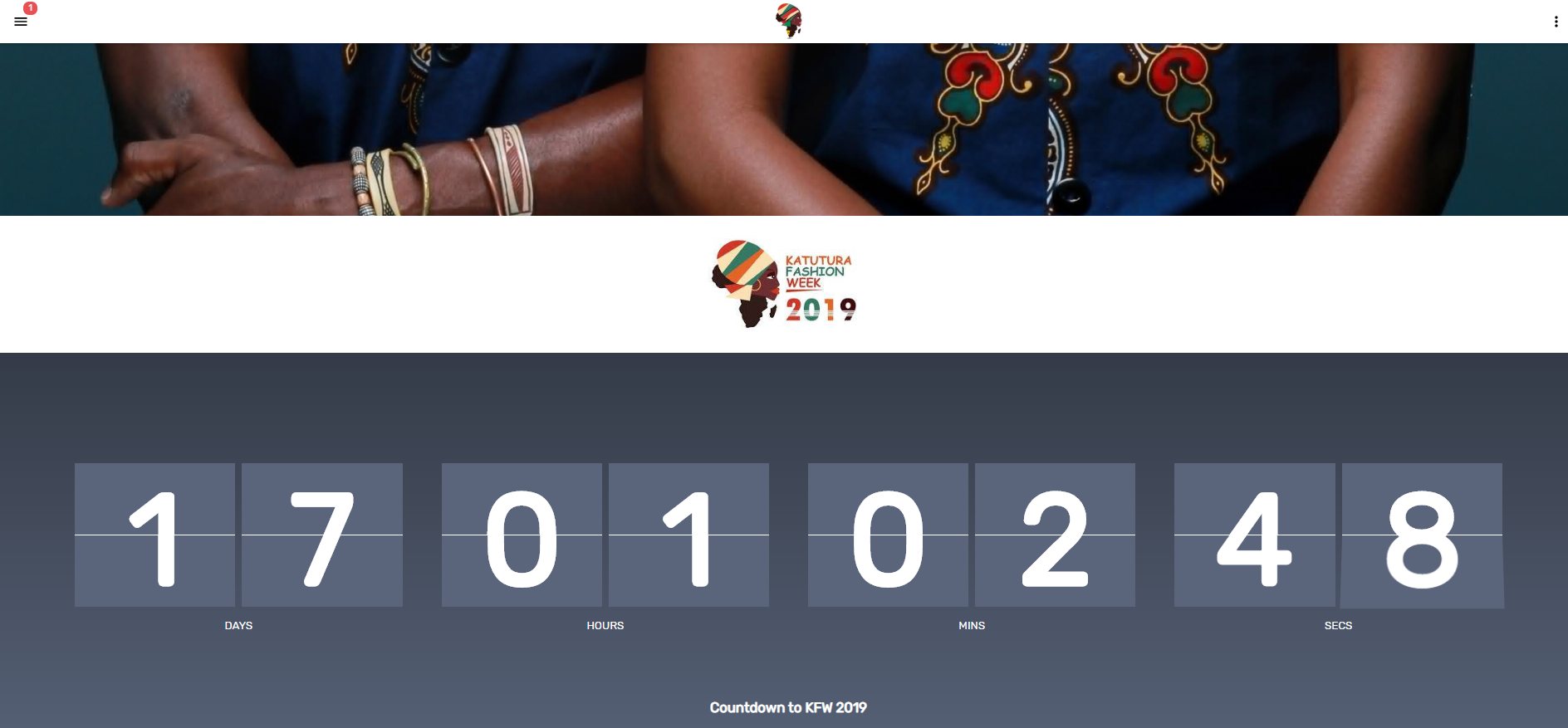 We live in a digital world and mobile apps are the future. As Namibians, we need to stop waiting for foreigners to bring apps to us. Statistics show that the average person looks at their mobile device two hundred times a day- Jati Indongo (PRO)
The KFW mobile App was created to be visible to its users at all times.
The KFW mobile App is unlike the traditional Apps that are downloaded from Google Play Store; where a user's phone storage is most likely to be full and it might require another App to be uninstalled in order to create storage space for a new one. The KFW mobile App is a progressive web app, which makes the distribution of this App much faster as compared to other Apps.
The KFW mobile App allows the users to share a link and once the users click on the link, the App will open. Once the App is open three questions will pop up. The first will ask if the user wants notifications to which they should select "allow".
There is the second question to which the user should also select "allow" and the third that states add on the home screen that the user should select "Yes".
The App can be used by both iPhone and Android users. The link can be found on the KFW Facebook page; here is the example: kfw.beezer.com
The App serves many functions: such as general information on the KFW Event, Sponsors, Designers, models, exhibitors, the voting platform and so much more. The mobile app also allows users to engage with the KFW team by using the contacts provided should they require more information.
The KFW mobile App was developed by Mr Donald Doeseb in collaboration with the Katutura Fashion Week Team.
---
For more updates on Katutura Fashion Week, follow them on
---