Not really knowing that she would become a journalist one day, Rukee,  had a fleeting desire to be a news anchor after watching Christiane Amanpour on CNN. It seemed like such an important job to her. But the older she got and with  more career options to consider, it was by luck that she eventually got into journalism.
Rukee chats to us about the behind the scenes as a journalist and more:
Growing up…
Rukee, has always loved clothes and dressing up has always been a fun thing for her. Plus having a mom who always made sure  she was dressed up for any occasion, instilled in her a love for dressing up. she thinks she's only recently started to develop a sense of style after many fashion flops over the years.
Biggest contributor to fashion reporting and journalism…
There are amazing journalists who have taught Rukee so much about the profession and who continue to advise and counsel whenever she needs it. Her mentor, Jonathan Beukes, has especially been such a pillar of strength and inspiration to her.
I'm also lucky to have people in the fashion industry who are always ready to assist me when I need help with stories that are out of my comfort zone or to simply cheer me on or reassure me whenever I mess up.
Journalism itself is a hectic profession, and fashion as a beat can get intense. A typical hectic day would be one were Rukee, starts off with meeting deadlines at the office. She'll co-ordinate the pages that I am responsible for, clean up press releases for publication, take any phone calls from possible sources who have news tips and If there's an event or two that day, she'll have to go home, change and attend. Attending events is not just about looking pretty for a fashion writer, you have to take photos, interview people, do social media coverage and still mingle and socialize because you never know who your next source for a story may be she adds.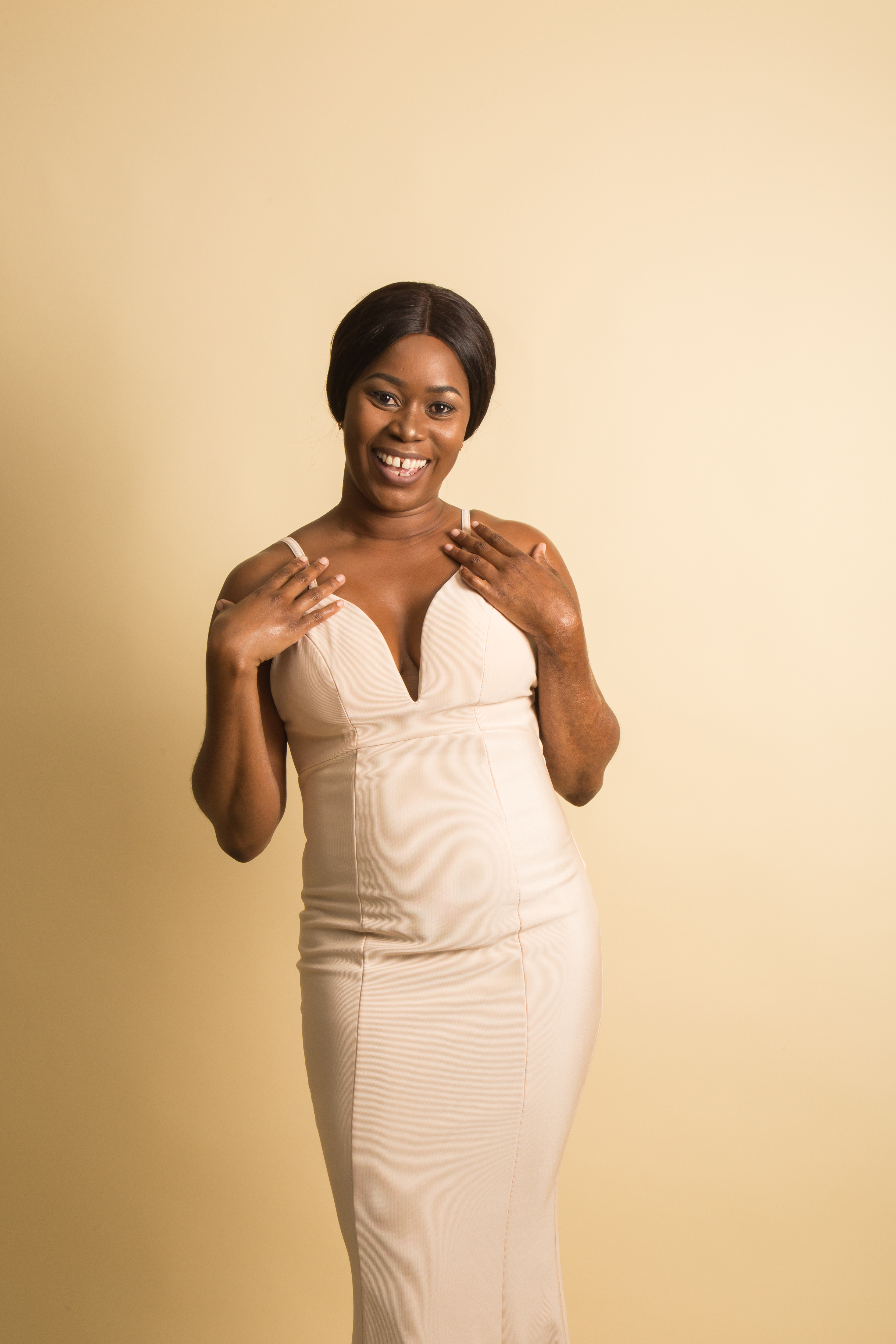 On being one of the biggest voices in the industry…
It is a very humbling compliment which I still struggle to get used to after all these years.
However,  Rukee, still thinks her strong desire to always be fair, bold and honest in her reporting is what gives her confidence. Knowing that she is making a difference no matter how small, is also very gratifying to her.
Rukee on Feminism
Being in a position to allow women a platform to tell their stories daily and weekly is possibly one of the best things about Rukees's profession. As a woman, nothing makes her happier than to celebrate the successes of women. It's also very important to her that whatever she writes adds to the narrative of women being equally capable of whatever they put their minds to.
I'm that woman who fights for women's equality wherever I find myself. Equality of women in all spheres of life is something that's very close to my heart, and it saddens me that in this day and age, women still have to deal with inequality solely based on their sex and not on their capabilities.
Rukee, has also come to understand and internalize the notion that feminism should be inter-sectional in order to include all women, be it trans women, women with disabilities and women of all races and backgrounds.
Making the most out of internships…
There are opportunities everywhere. You'd be surprised to know how many people within the fashion industry as pretentious as it can be  are willing to take people under their wing, Rukee explains. One thing she has learnt is to be fearless in approaching people for mentorship or career advise. If you're an aspiring fashion designer, approach Cynthia Schimming to spend a week in her workshop, if you're a blogger, request for a vlog collaboration with Leah Misika and if you're a model, request to shadow Varaa Hambira during fashion week. It pays off to make these connections and all it takes at times is just to ask and show a willingness to learn, Rukee adds.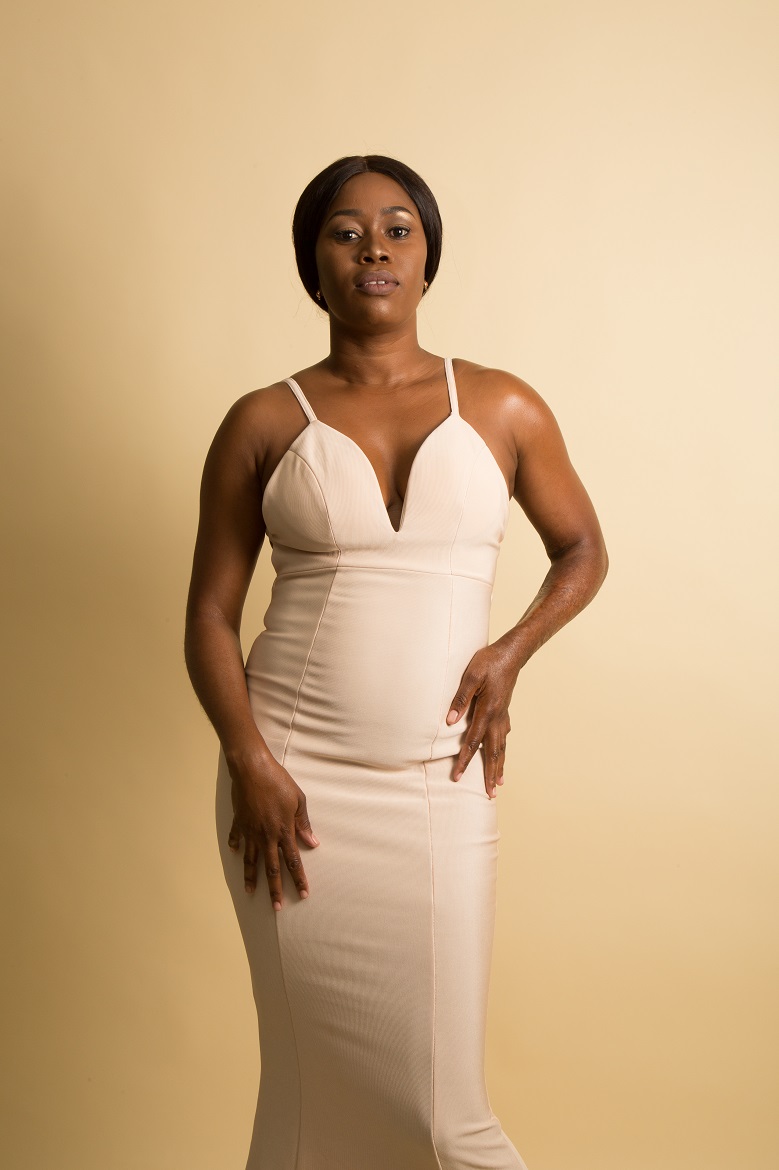 Quick Fun Facts:
Favourite Designer: Hapi Auala of April XIX
Beauty product you are loving right now: By Design's body butter
A trend that you feel will never die, no matter the era: Any denim look
---