We like to think every make up guru has great skin. Can you think of any who don't? Neither can we.
Which is why we needed to speak to the gorgeous MUA and model, Maggy Lenga, to find out what it is she uses for her flawless skin as well her favourite beauty and make up products.
1.  NIMUE SKINCARE PRODUCTS

I am a sucker for beautiful healthy skin and this range is everything, heavenly sent and more. This product keeps my skin looking very healthy, keeps my skin perfectly hydrated and trust me, hydration is key to a flawless skin and has taken away all my pigmentations. I've literally never had any breakouts, skin irritations or dryness since I've started using Nimue.
2. SKIN-TONE LIPSTICKS/LIPGLOSS
No matter what the season, a perfect nude or natural lip tones will always be in style. I am all about natural/neutral tones, soft browns and keeping it simple, so these works for me.
LIPSTICK:
MAC- Taupe and MAC- Velvet Teddy (I mix them, can't pick one)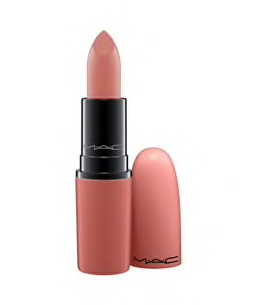 LIP-GLOSS:
Fenty Beauty – Universal Gloss Bomb and NYX Butter Gloss- Praline
3. FENTY BEAUTY PRO FILT'R SOFT MATTE FOUNDATION.
A good base/foundation can make or break your makeup. This foundation "makes" my makeup. Very light and undetectable on the skin, just perfect for a minimalist like me.
4. MINK LASHES
Eyelashes are the ultimate ticket to turning your look up a few notches. You can take away all my makeup but don't touch my lashes, I love my mink lashes, they have slowly become a part of me.
5. FACE MASKS
I can never emphasise enough on keeping your skin hydrated. With our dry weather, one constantly needs to use face masks to keep the skin in-check. With winter approaching, I tend to sun bathe a lot and the cold dries out my skin. Face masks are my go to product to revitalize and avoid winter skin problems.
Neutrogena Hydro Boost Face Mask is my go to.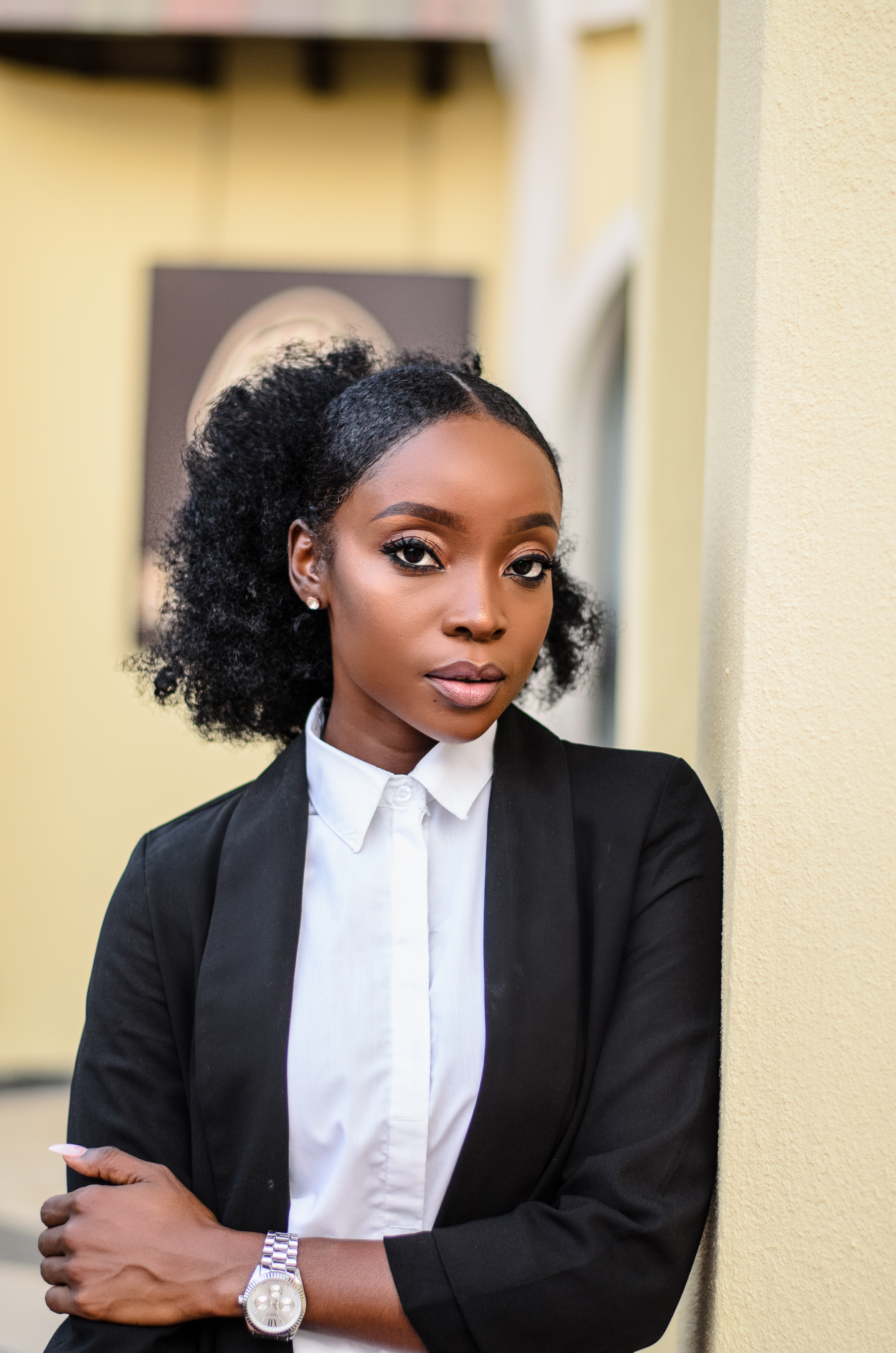 ---
Follow Maggy on Instagram