MAKAI means 'great mother' in the Native Damara language of Namibia. Universally it means 'Mother Earth'. 
Founded on the principles and ideals of providing wellness therapy through products and treatments built upon the herbal knowledge and healing practices from our ancient land, MAKAI is focused on natural skincare solution using pure botanical oils and plant extracts. With the believe of beautiful, thoughtful artisanal skincare
MAKAI is inspired by restorative, clarifying and invigorating properties of African indigenous Botanicals.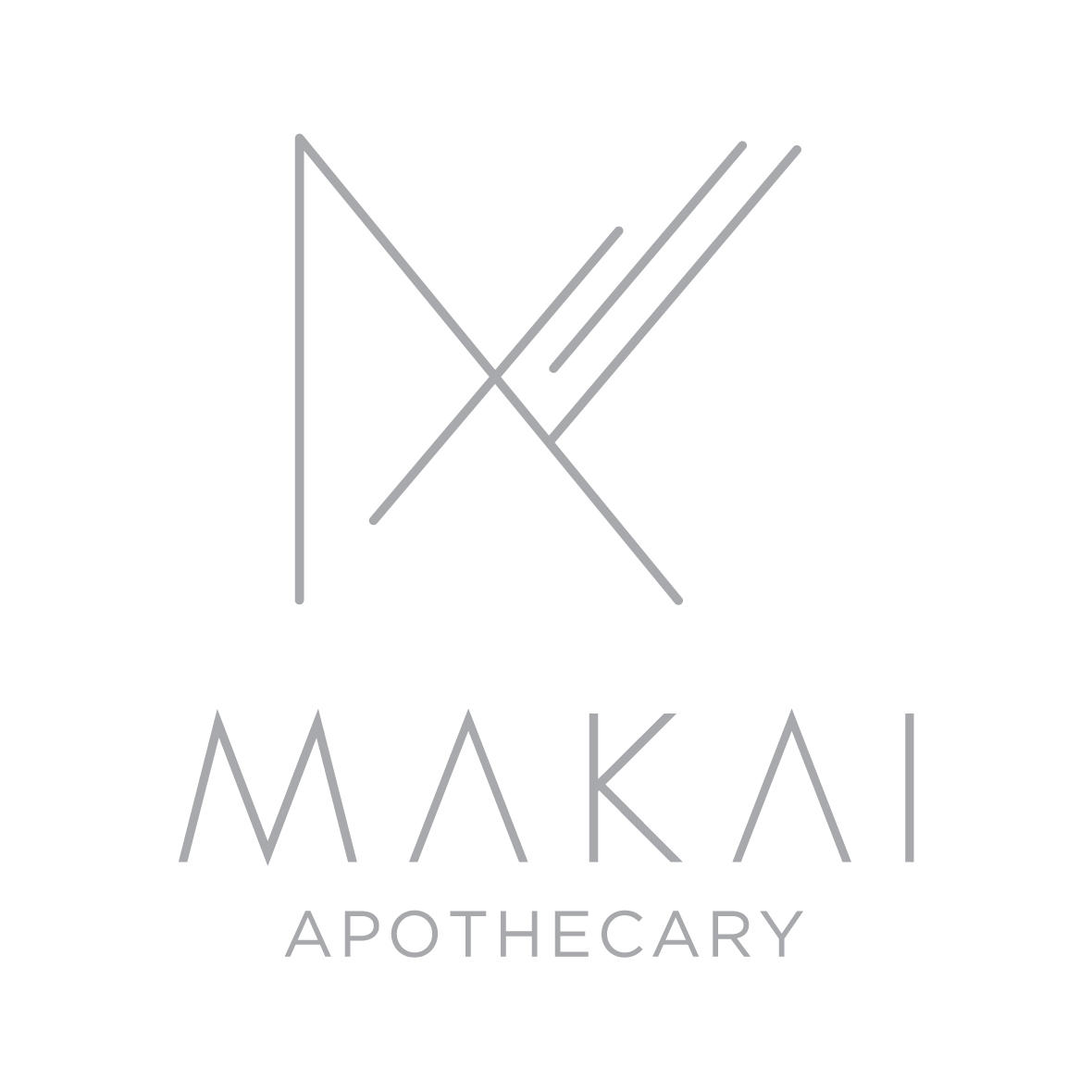 How It Began
Launched on 3

rd

 March 2018, which is the birthday of the inspiration of MAKAI- developed on the foundations of ancestral knowledge and rituals, with over years of research into the diversity and unique qualities and therapeutic values of African botanicals and Namibian, seeds; salts and clays. 

It is formulated integrating thorough scientific plant research, proven ancient rituals & traditions. 

Based on ongoing, ethical, and respectful relationships with Nomadic tribes and communities.

Key elders and healers are fundamental in creating a framework and a philosophy, sharing some of their ancient healing, medicine knowledge, and spiritual understandings.

The Spiritual understandings being 

"a way of life, a relationship with all that is, a commitment to follow a path of truth while abiding by the laws of nature and being true to oneself"
Integrates philosophy and practice of Holistic health, which involves physical, emotional, and spiritual wellbeing with respect to Mother Earth. 
Launch Product:
UNDER ARM CARE RANGE
---
Why should we detox our under arms? 
Why is this a big deal? Armpit detoxification can help the body rid itself of toxins that have built up on the skin. It also helps to reduce the capacity of sweat glands and the amount of odor by reducing bacteria build up. Moreover, some research indicates armpit detox can boost the immune system and decrease cancer risk.
The range consists of a purifying exfoliator and detox mask kits. 
Using traditional antiperspirants can change the look and feel of your underarms. The purifying mask will draw out toxins whilst the exfoliate will soften and brighten your underarms while reversing the damage caused over the prolonged use of commercial deodorants.
---
PURIFYING:
DETOX MASK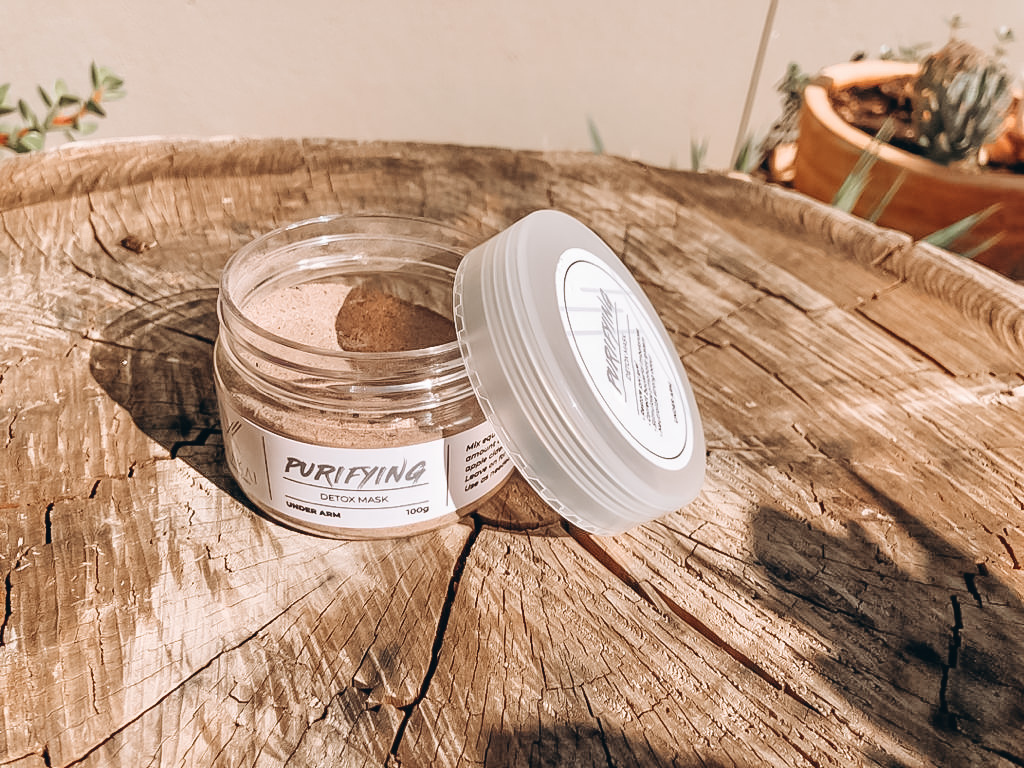 Restore PH level
Correct bacterial imbalances
Stimulate lymphatic system 
Neutralize strong odour 
EXFOLIATE:
PURIFYING SCRUB
A gentle yet powerful formula to remove chemical residue build up caused by prolonged deodorant use.
Prevents scaring and discoloration caused by waxing & shaving
Revealing smooth, radiant skin complexion 
---
Makai's Underarm Care Kit will be available for sale at the Inspire Market, Old Power Station on 20 June 2020.
Full Kit  – Mask, Scrub, bowl & applicator | N$ 250
Mask  | N$ 125
Exfoliator |  N$ 110
Watch this video of the founder of MAKAI, Mariane Akwenye, as she speaks about their launch product.