Valentine's Day is almost here and while you wait for the last minute to find gifts for your significant other, here is our proposed list of gift ideas featuring  15 amazing Namibian brands. You're welcome.
MN Creations Lingerie
MN Creations dropped a lingerie collection for both men and women at MTC Windhoek Fashion. We think lingerie is the perfect addition to a Valentine's gift. See more here.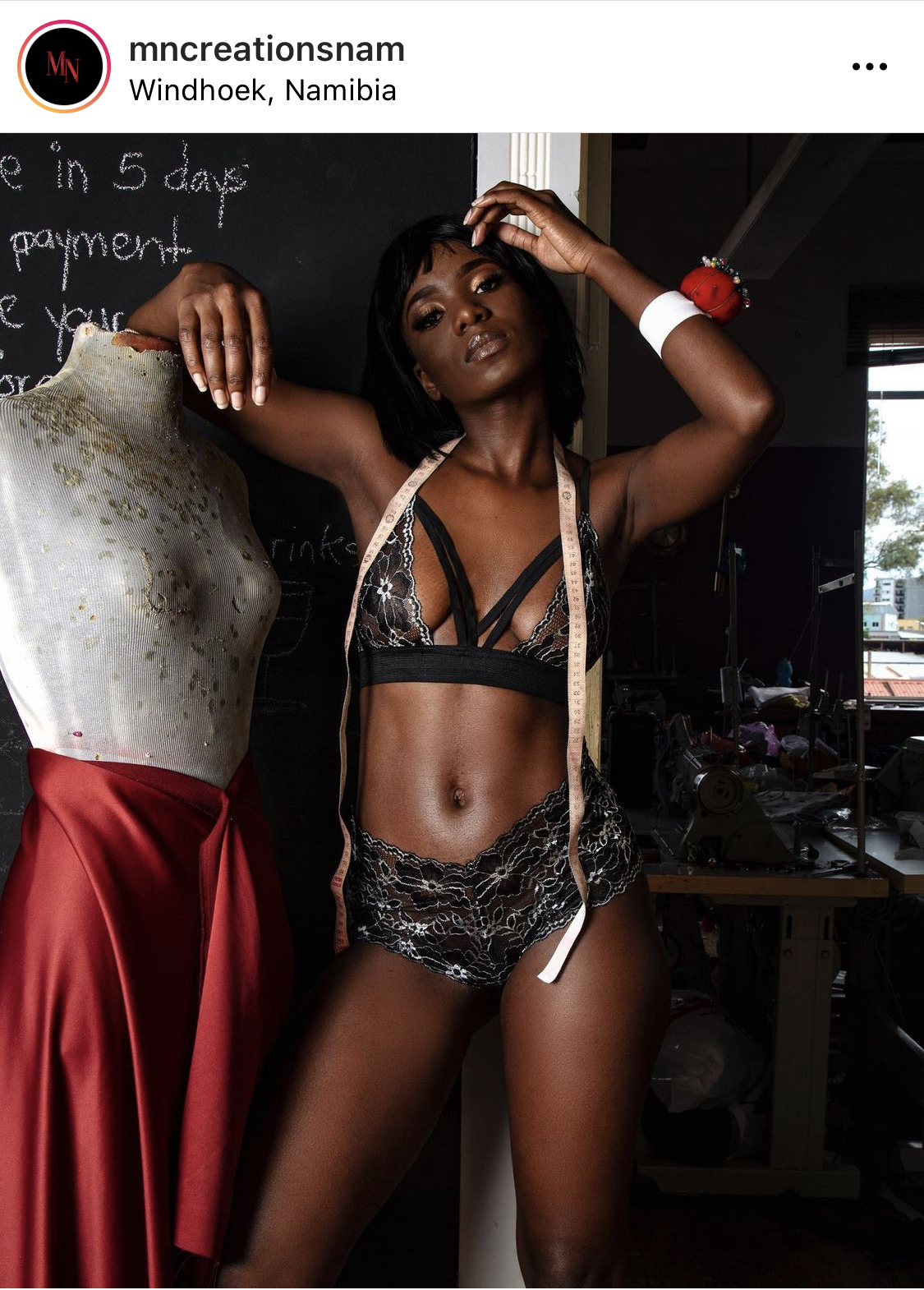 Daisie Dreams
We love silky and cute PJs. Shop here.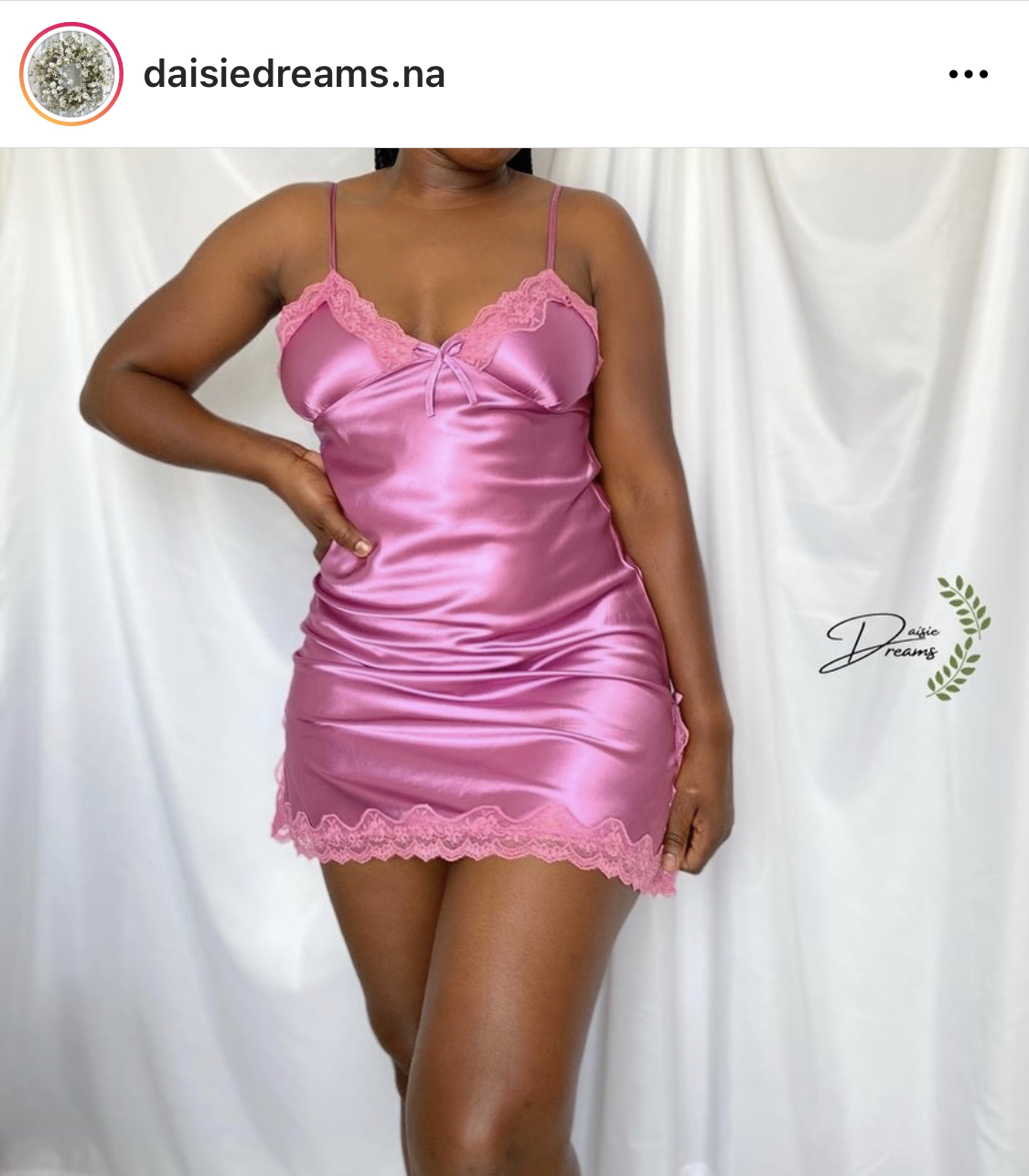 Naka Namibia
Everyone is into candles right now and Naka has amazing ones, we've heard.  See here.
Amana Design
I mean who doesn't want a new designer bag?  See more here.
Leon Engelbrecht Design
We appreciate LED for the brilliant craftmanship in all their products. We NEED this watch.
Nomad African Spa Voucher
They have a great couple spa day treat. If you're looking for a mindful way to enjoy Valentine's Day with your partner. This is it.
House of Nalo
We love cute jewelry. Shop here.
Karibu Flowers
Someone send us flowers please. These ones exactly.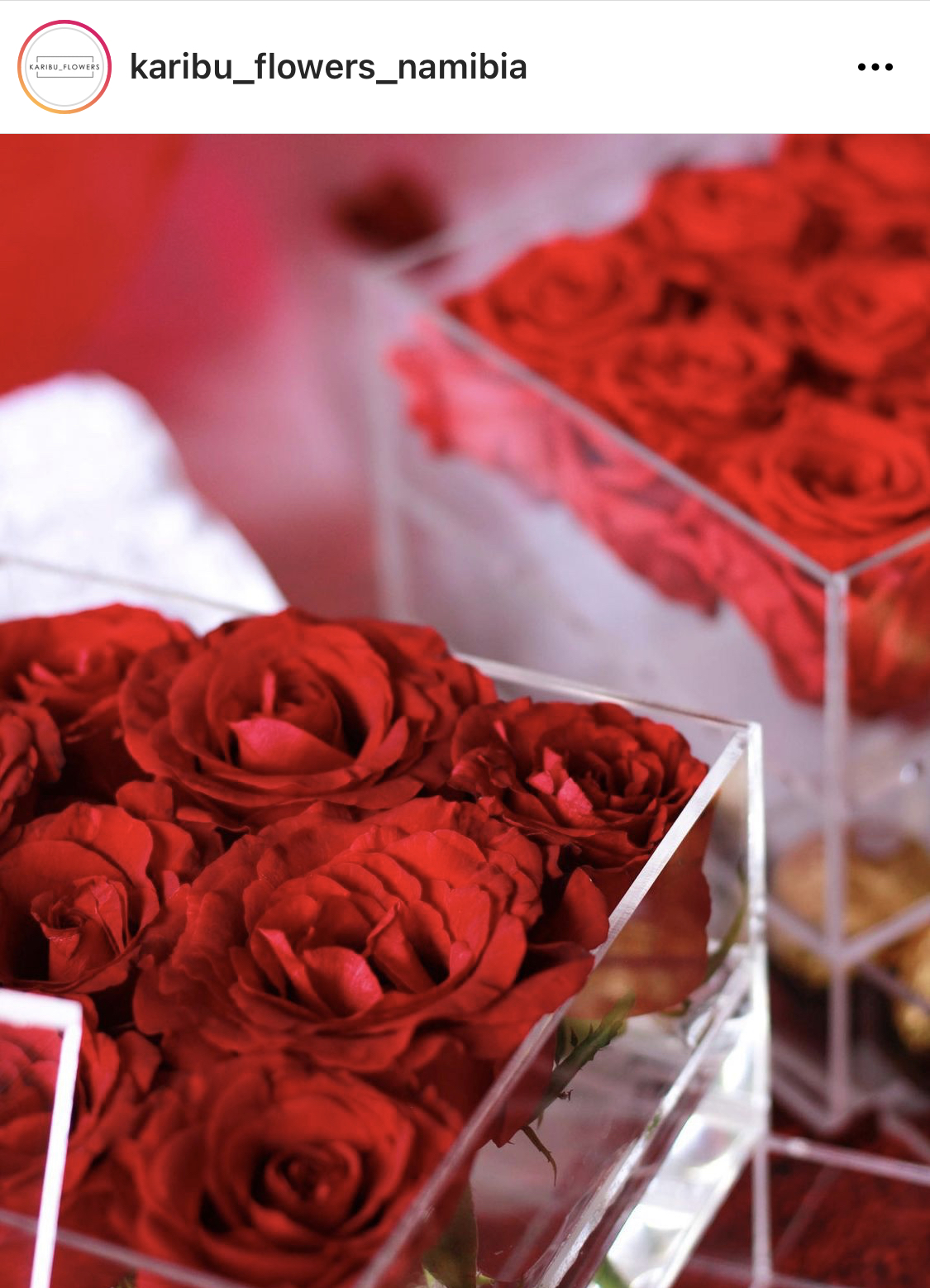 A Proud by Pewa Voucher
We will need a dress for Date Night. A Proud dress to be specific. 
MJ Creations
More jewelry. *heart eyes emoji
A Tololi Gift Voucher
Who doesn't loving shopping? Give us a voucher please!
A Healing Touch Spa Lash Extension Voucher
Sometimes spending our own money on aesthetics is dreadful.  This voucher should be at the top of the least. 
Mons Gadgets Voucher
Did someone say more online shopping? Count us in!
Kande Beauty Lipsticks
You can never go wrong with gifting someone Kande Beauty. They make the prettiest lipstick and gloss. Shop here.
Hannah Nangula Products
If we can't Hannah Nangula to beat our face we can try her products, amirriiight? See here.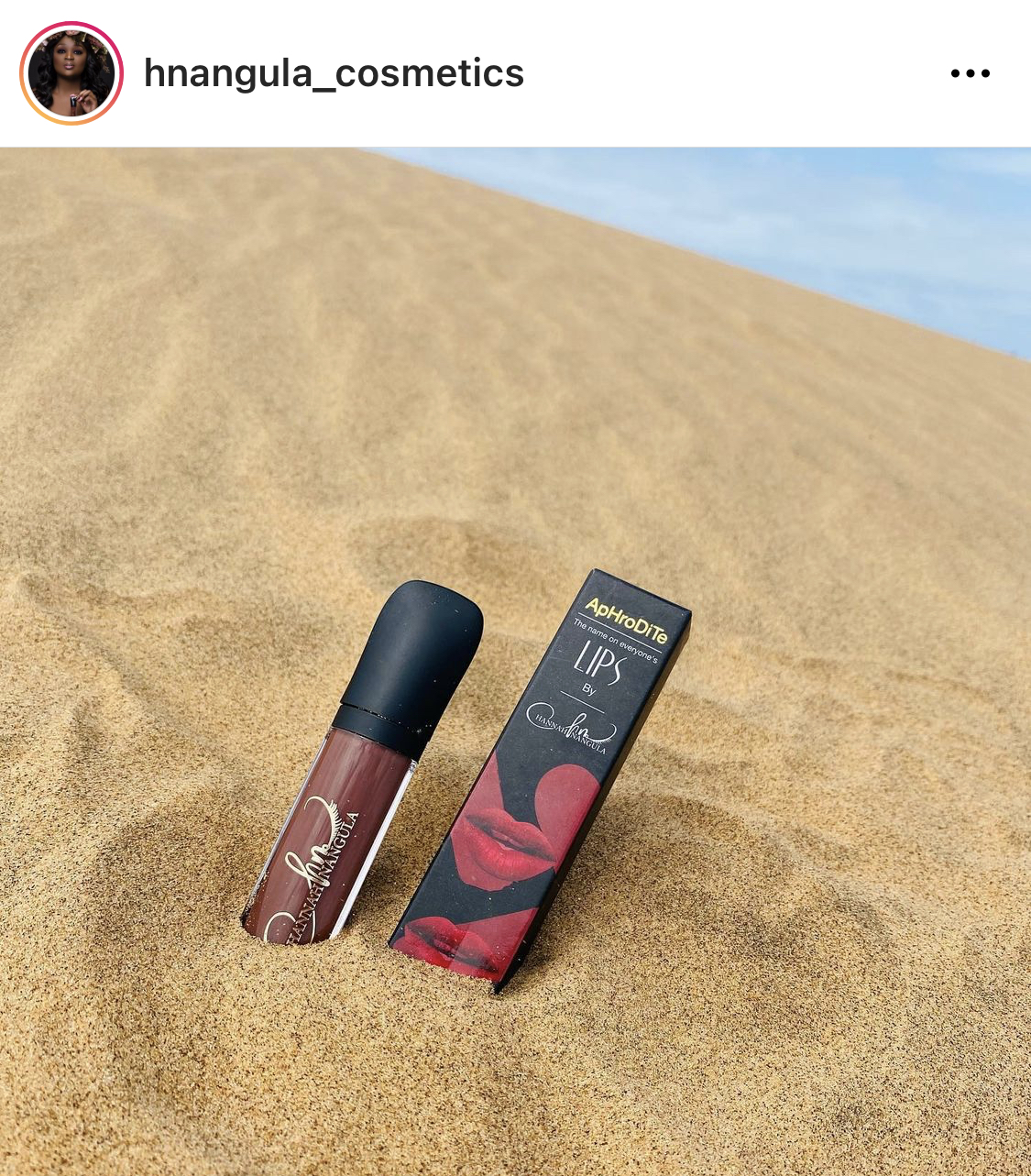 ---
What's on your wish list (Namibian brands)?