Easter weekend has always been for family gatherings and fun, whether you find yourself on the religious side or not. It's the perfect opportunity to reconnect, enjoy the company of your loved ones and spend some quality time with them, while doing the outmost Easter traditions: Egg hunts, church, braais and other fun activities.
But the important question here is, what to wear?
---
Depending on your beliefs and family, Easter brunch may require you to dress modestly but worry not, that's why you have us. We've put together a list of outfit ideas you can wear.                                   
---
Maxi Dress
A maxi dress is not only comfortable, it is also fun and classy.   Make a statement with a floor length, fun print dress and be the talk of the family WhatsApp group. for the next few weeks.
Fun Pant/Skirt Set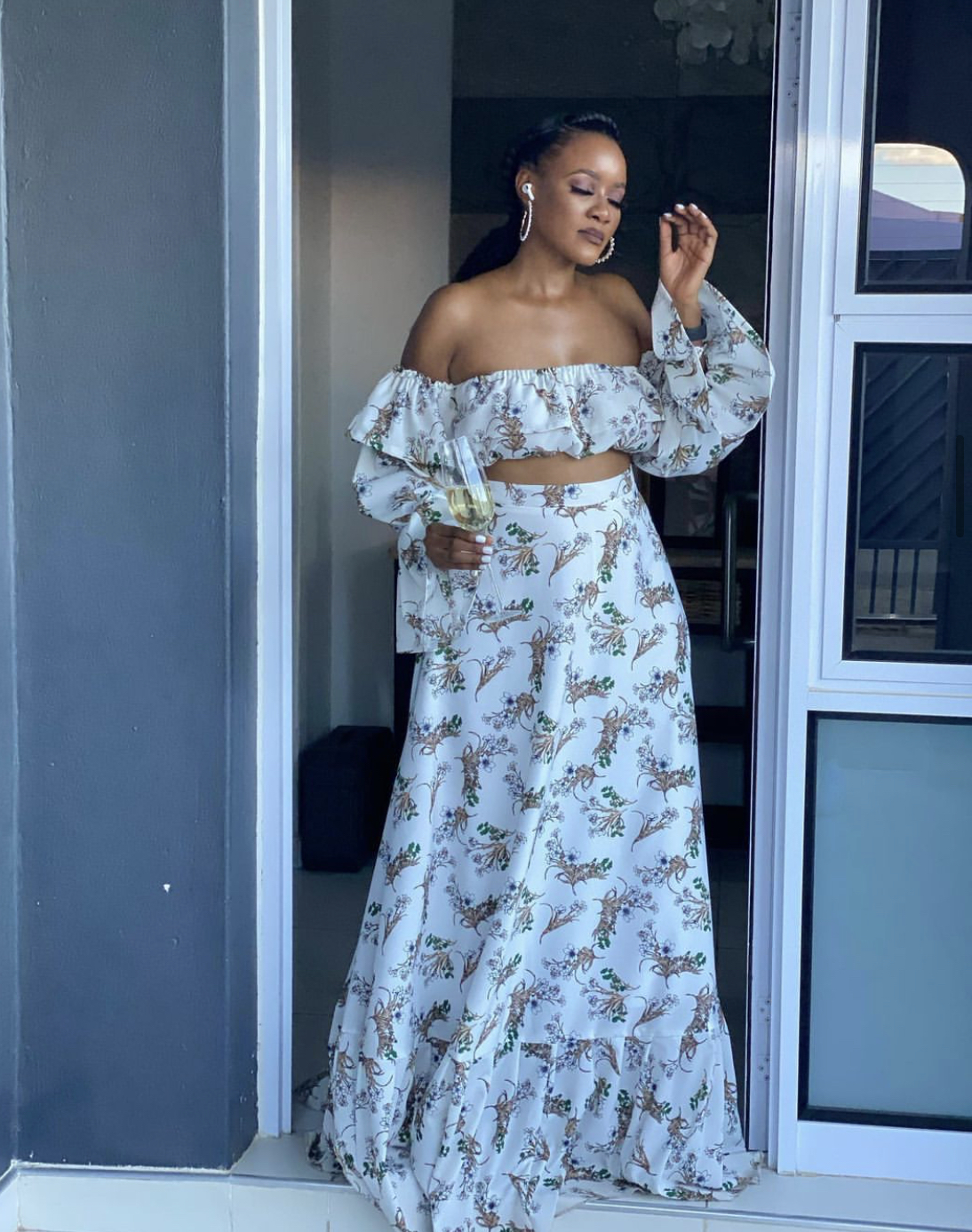 Similar to the maxi dress, this look as classy but comfortable.  Take advantage of the weather while we still have warmth and make it an off-shoulder set.  Need to be extremely modest? Tuck the crop top into the skirt and pull the sleeves over the shoulder.
Colour Jumpsuit
White, black or colour a jumpsuit with an interesting touch or silhouette is always a good idea. We say go with colour.
A Dressy Dress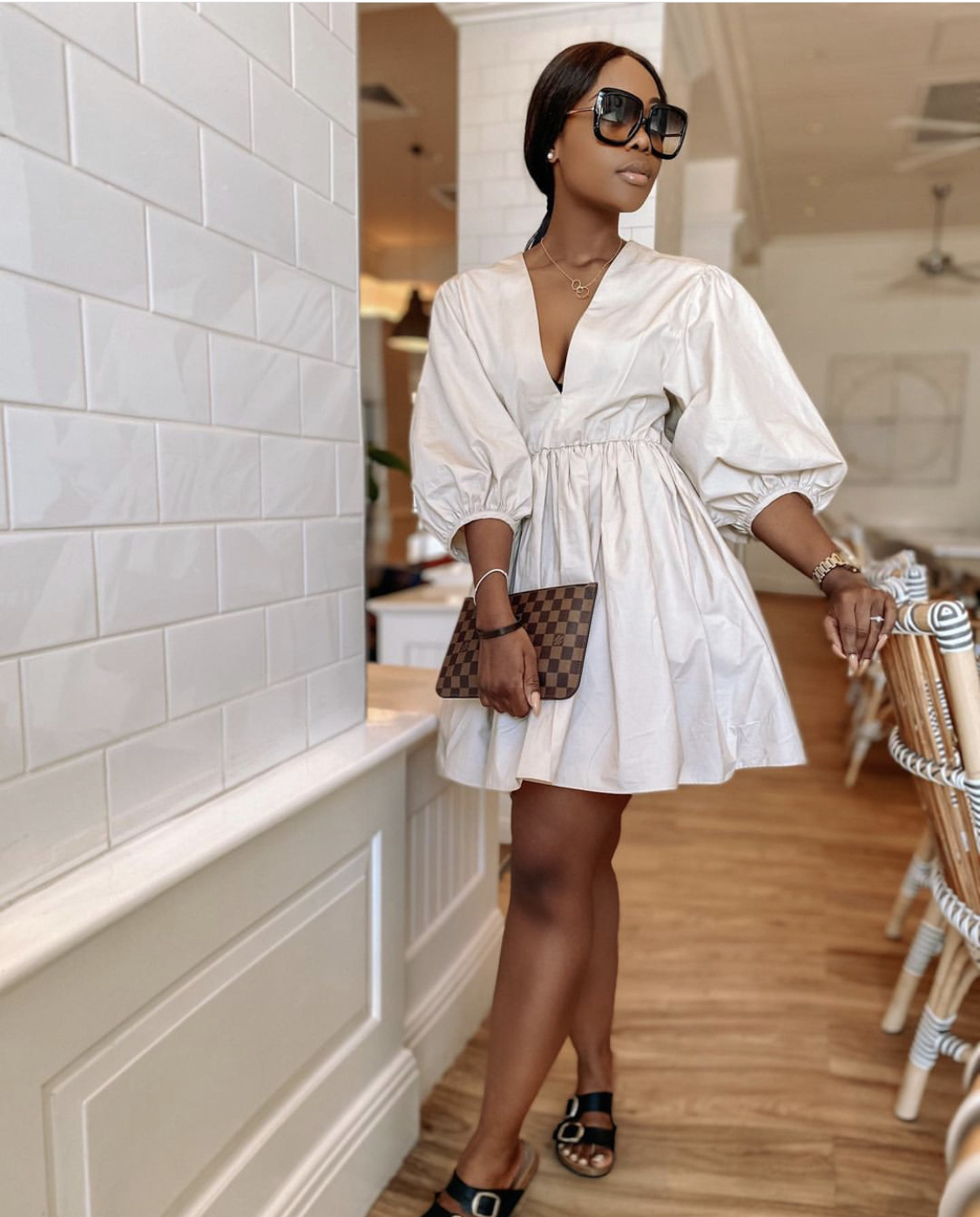 How often do you do brunch? Why not use this time to dress the part, have fun with family AND celebrate the holiday. Go for a cute fun and interesting dress; puff sleeves, classy fabric or pattern. Make it interesting! If you're going to church, the dress can be a little longer.  Also, don't forget the hat and the sunnies.
---
Easter is Christian festival that celebrates the resurrection of Jesus Christ, so bear in mind to keep your outfits a little respectful but still staying true to your style. HAPPY EASTER!!!!!!!!!!!!!
---
So what are you wearing to your family gathering? Tag us, we want to see.