What else screams New Year like a new wardrobe?
I have decided to update my style by getting whole new wardrobe. Not any wardrobe though, one filled with Namibian brands!  For the most part, I had figured out the clothing when I got word Amâna is launching a new collection too! Perfect timing!
Introducing the 2022 Amâna Collection, The Namib Range. Amâna is a proudly Namibian brand that makes leather bags, for the luxury women who want to feel elegant, classy and definitely in control. It is safe to say that not only is my clothing upgrading but so are my accessories.
Reaching out to their audience, they recently held an event on their most recent collection, where not only were you able to see their work but one lucky person got to walk away with a brand new Amâna bag worth N$4,200. I KNOW RIGHT. In collaboration with @Chritee Nam tickets were on sale for only N$500 to enter the draw to win a house worth 2,7 million or 2 million in cash and let's not forget the beautiful Amâna Bag. YOU JUST HAD TO BE THERE.
Our 2022 range is inspired by shades and textures seen in nature, combined with elements of Urban life. Blending both functionality and fashion, this range brings effortless elegance to
your lifestyle. 
Let us have a look at their new offerings!
---
MIRRA
Coming in first. My favorite, the beautiful "Mira" is to die for. Talk about convenience, dynamic and comfort. My everyday activities are covered. This gorgeous baby is easy to carry, easy to maintain as it not only comes as a cellphone bag but it comes as a wallet too. Accompanying it, is either a snake chain or an adjustable strap. This could definitely last me a lifetime. I LOVE IT.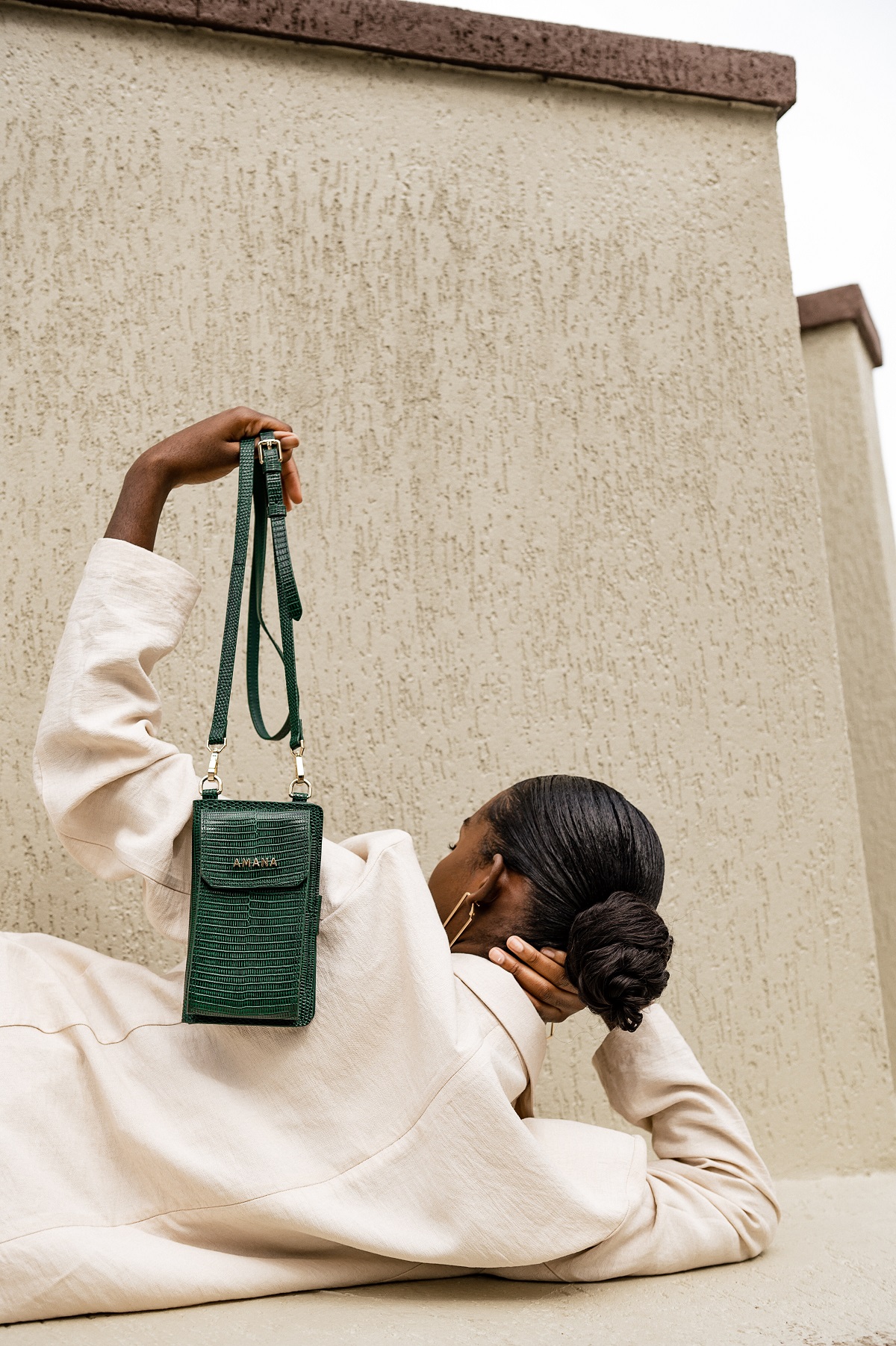 CHARMINE
A double shoulder bag that will help elevate your look by switching things up based on how you want to style it that day.  "Charmaine" is defiantly the girl she thinks she is. Giving us a 2 set color of black and maroon, you can't tell me I don't need this.     Shop here
MAIDA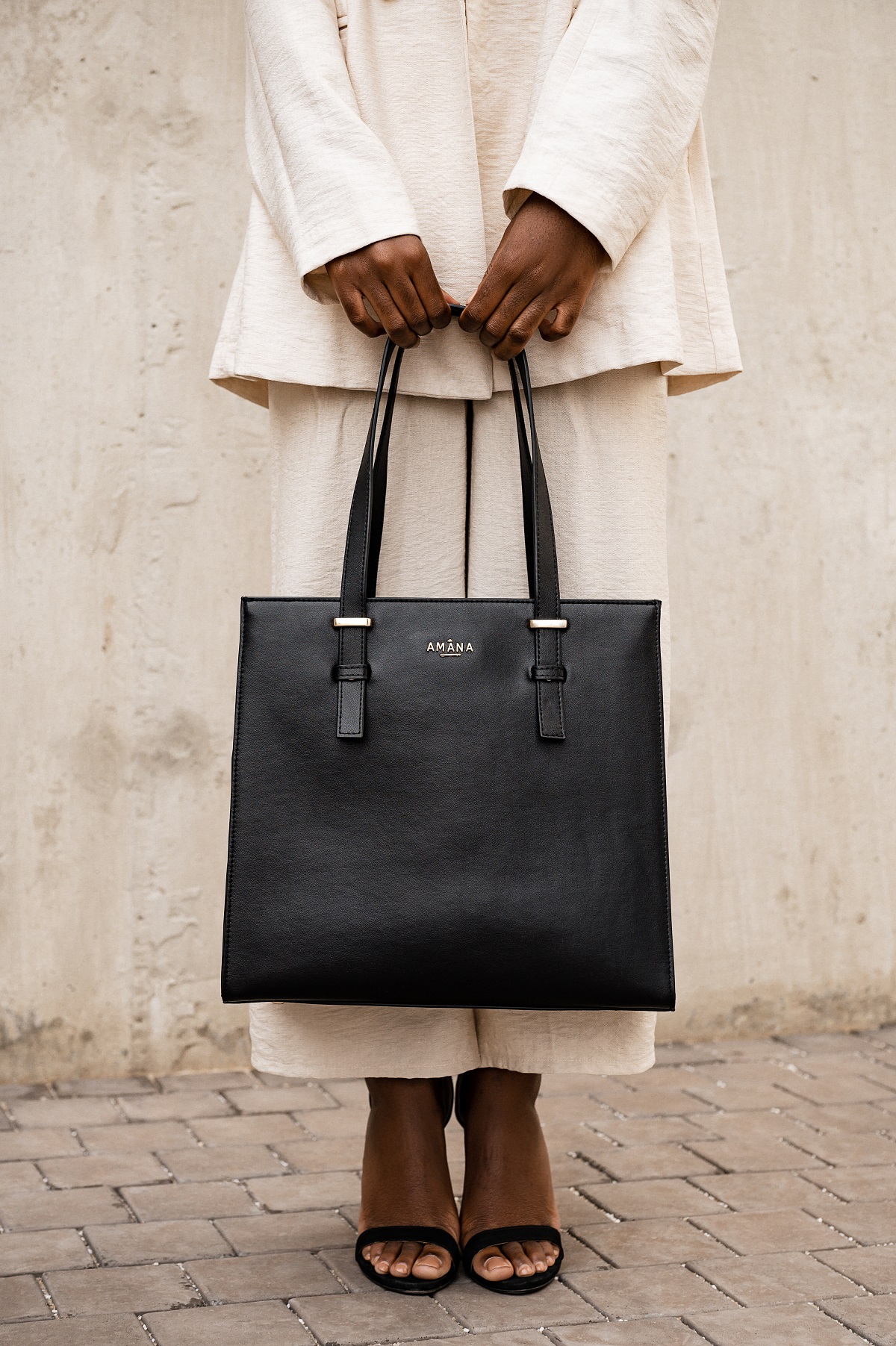 A decent classic black bag that allows you to feel like the boss lady that you are. It's literally large enough to accommodate all my items without having to worry about anything being left out. Talk about a must have item in my wardrobe. Shop here
DONNE
Soothing to the eye, the Amâna "Donne" bag is also another must have item in my wardrobe. They say its inspiration is a look into nature. A true genuine leather bag with an exquisite, flattering shape. Shop here
---
They say accessories make everything better. They are right.  If there is any accessory I would want to rock this year, it's the Amâna collection.
To see more of their products and collections visit: https://www.amana.design/
Images by Taramette Photos
Model @christo.na
---