The Village Garden is the perfect place to start your day, with a morning cuppa and a lovely breakfast to go with it.
The Village Garden is as the name implies, a restaurant with a garden like aesthetic. The interior is well decorated with plants and the exterior is a lovely courtyard surrounded by nature and lovely streams with Koi fish. Sounds like a page from a fairytale book, but lucky for you, can be found in the heart of Eros, Windhoek.
Hence, its no wonder one would love to start their morning in this well curated ambience. The Village Garden opens from 7.30 a.m to 5 p.m every Monday to Friday and 9 a.m to 3 p.m on Saturday and Sunday.  The restaurant offers a number of breakfast options that are set to fuel your morning and you can always come back for brunch or lunch, in the afternoon. Everyone is welcome during opening hours, to come and have a little sit down in this tranquil place.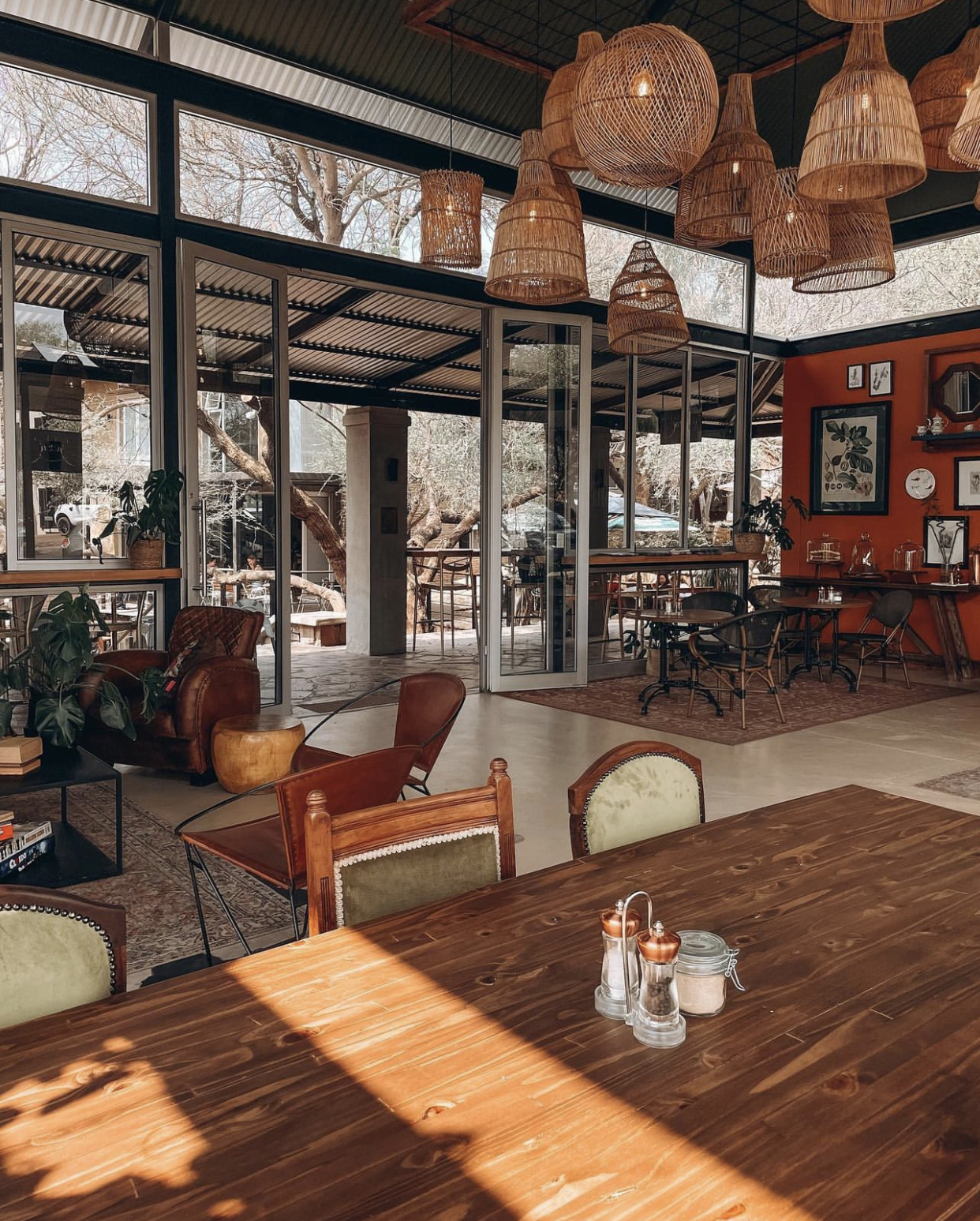 I recently visited the restaurant to have some breakfast and get some work done. The moment I walked in, I was greeted by orange and yellow Koi fish and I loved the greenhouse inspired architecture of the building. Truly a well curated environment.
I was welcomed by Adam, an ever smiling and very warm individual who attended to my colleague and I. Customer service is very important, because I felt so comfortable in the space due to the customer care we received. Breakfast is served from 7.30 a.m to 12 p.m and on this day I ordered a large cappuccino and a croissant with free range chicken mayo, which cost N$35 and N$68 respectively. I understand why they call their food, "feel good food" because I definitely felt good after my meal. I'm still not over how fresh & delicious  my croissant was.
For those working remotely, you can connect to the WIFI and get some work done in a very stimulating environment. Instead of opting for the courtyard like I did, you can choose a more comfortable spot inside for a more leisurely experience. Ultimately, from the fresh air and the greenery, to the good food and our lovely waiter, breakfast at The Village Garden was a great way to set the tone for the rest of my day.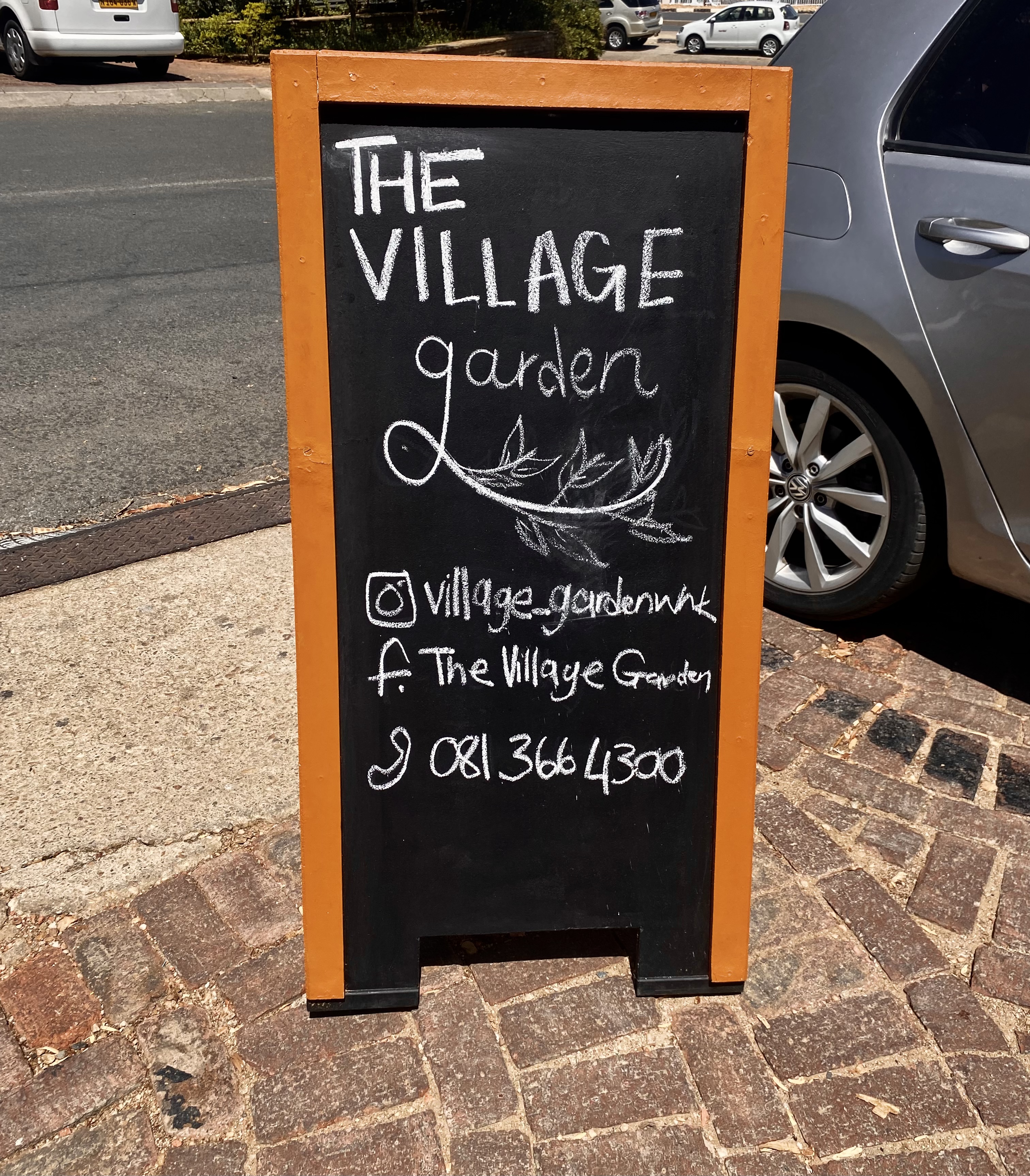 Visit the village_garden_whk on Instagram to stay up to date with specials.